XFL, USFL Reportedly Expected to Merge Before 2024 Season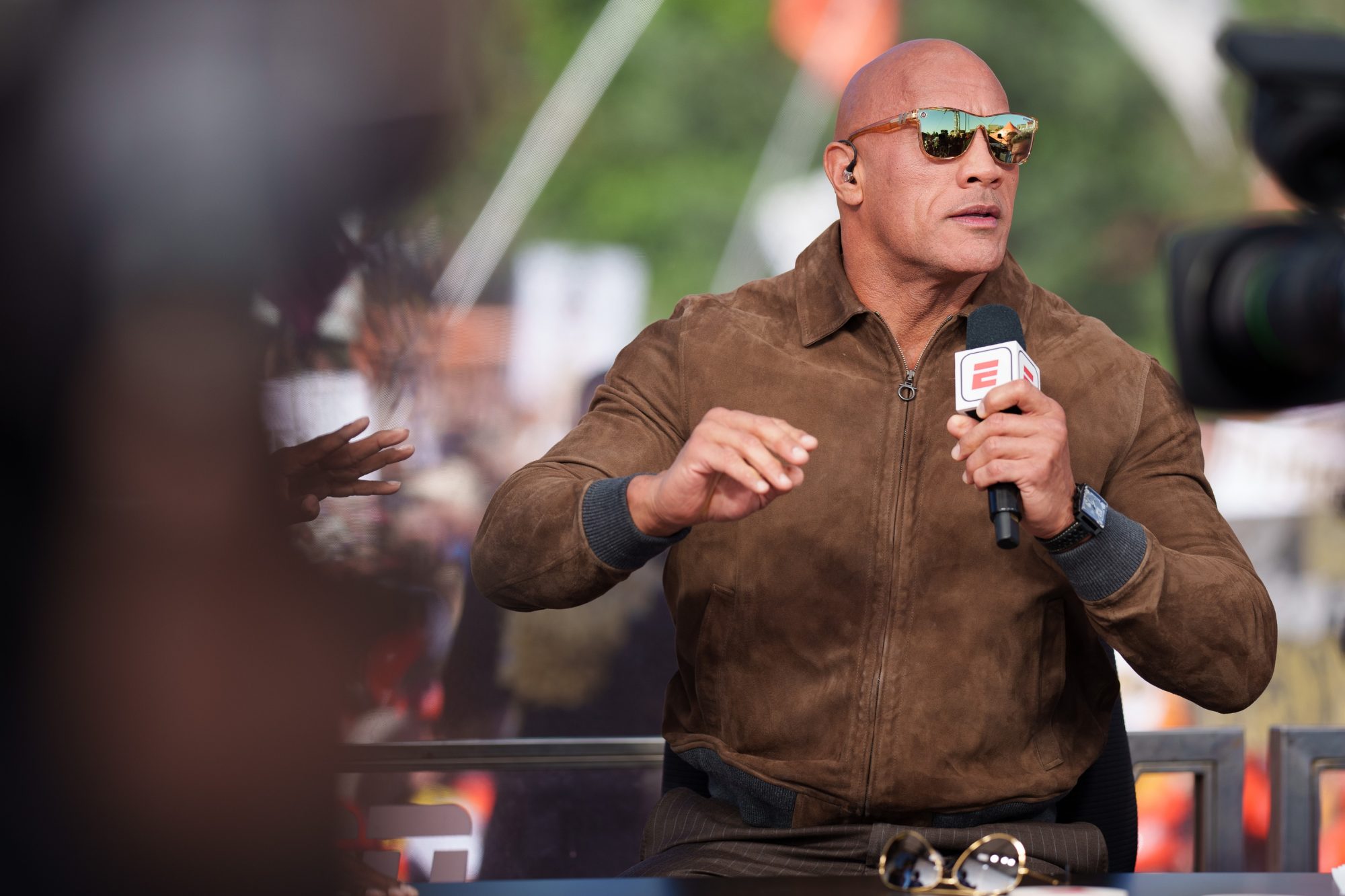 Spring football leagues, the XFL and USFL, are in "advanced talks" to merge, according to Axios. The leagues hope to combine before their 2024 season kickoffs. 
The deal would be structured as a "merger of equals" per Axios and require regulatory approval. Dwayne "The Rock" Johnson owns the XFL alongside his business partner Dany Garcia and RedBird Capital Partners, while Fox Corp owns the USFL.
The XFL lost $60 million in its first season under Johnson, but Forbes reported earlier this year that the league expects to make $100 million in revenue next year. Fox launched its rebooted version of the USFL in 2022 with a commitment of $150 million over three years.
Disney's broadcast deal with the XFL pays the league $20 million annually to air games on ESPN and ABC, while the USFL shows games on Fox and NBC. Game broadcasts of the combined league after the merger are likely to be split between Fox and Disney, reports Axios.
Broadcasts for the XFL and USFL averaged slightly more than 600,000 viewers per game this past spring. The XFL's championship game drew 1.4 million viewers to outperform the USFL championship's 1.2 million viewers slightly.
The XFL is scheduled to kick off its next season in February 2024, while the USFL's 2024 kickoff is set for April.