WHO Investigates Contaminated Cough Syrups After Deaths of 300 Children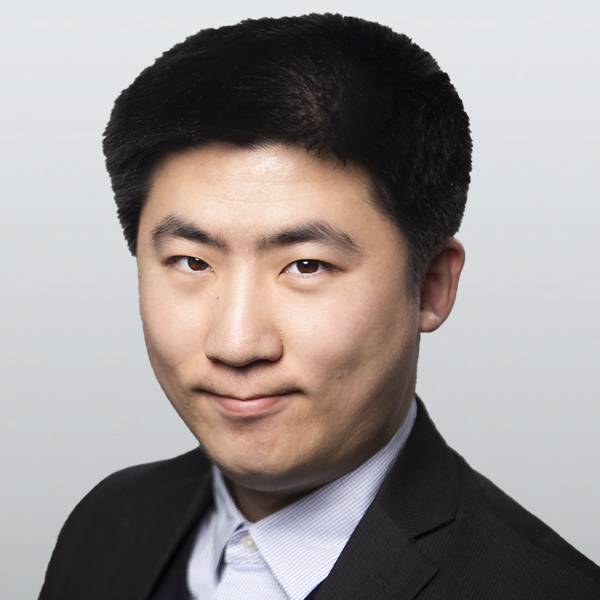 The World Health Organization (WHO) said it is investigating contaminated cough syrups that were blamed for causing the deaths of over 300 children.
Over the past four months, more than 300 children have died after taking over-the-counter cough syrups, the WHO said in a statement on Monday. Most of the victims were under the age of five and lived in the Gambia, Indonesia, and Uzbekistan.
The medicine in question has been confirmed or suspected to contain high levels of diethylene glycol (DEG) and ethylene glycol (EG), which can cause acute kidney injury when ingested.
"These contaminants are toxic chemicals used as industrial solvents and antifreeze agents that can be fatal even taken in small amounts, and should never be found in medicines," the WHO explained.
In addition to the countries mentioned above, the WHO said the Philippines, Timor Leste, Senegal, and Cambodia may also have the contaminated cough syrups on sale, reported Reuters, citing someone with knowledge of the matter.
The WHO nonetheless issued an urgent call to action to all 194 member states to prevent more deaths. "Since these are not isolated incidents, WHO calls on various key stakeholders engaged in the medical supply chain to take immediate and coordinated action," it said.
Before Monday's warning, the WHO sent specific product alerts in October 2022 targeting cough syrups made by two Indian manufacturers: Maiden Pharmaceuticals and Marion Biotech, saying their products were linked to deaths in the Gambia and Uzbekistan, respectively. Both India's government and the companies have denied the medicines were at fault.
Another WHO product alert was sent in November 2022 regarding cough syrups made by four Indonesian manufacturers: PT Yarindo Farmatama, PT Universal Pharmaceutical, PT Konimex, and PT AFI Pharma. Those products were sold domestically.
Indonesia has shut down the sale of all syrup and liquid medicines nationwide in response to the deaths of 99 children. Indonesian health authorities said the ban will remain effective until they finish the investigation.
The United Nations agency advises all governments to detect and remove from circulation in their respective markets any substandard medical products that have been identified in the WHO medical alerts, and make sure that all medical products for sale are approved by competent authorities.
It added that manufacturers were to only buy ingredients from qualified suppliers, comprehensively test their finished products, and keep records of the process.
Suppliers and distributors should also check for signs of falsification and only distribute or sell authorized medicines, the WHO said.