What Is The Gospel Icon Worth?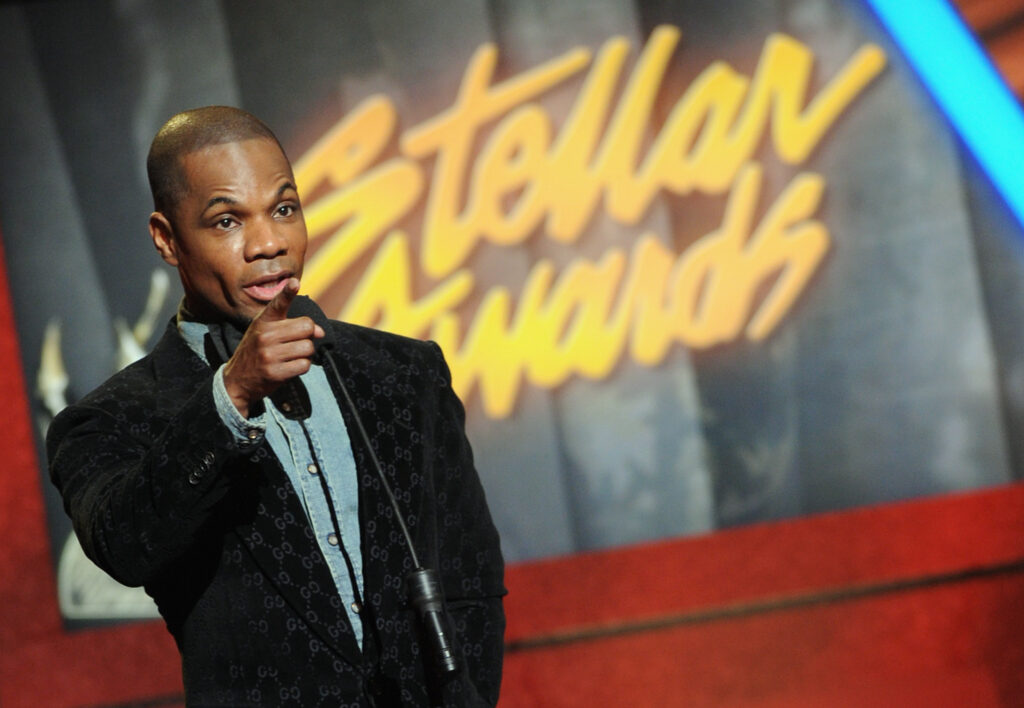 The sun-kissed terrains of Fort Worth, Texas, heralded the arrival of a soon-to-be musical luminary on January 26, 1970. While growing up amid challenges, Kirk Franklin always had an ear tuned to the symphonies of the heavens. His fervent passion for gospel and an uncanny ability to contemporize its delivery soon made him a voice of his generation. Today, he's not just an emblem of spiritual charisma and creativity but, as Fresherslive points out, commands an impressive net worth of $8.5 million by 2023.
From his early days with The Family, a seventeen-voice choir, Kirk showcased an aptitude for blending traditional gospel with modern sensibilities. Albums like God's Property and The Nu Nation Project were more than just records; they were cultural moments. Here was gospel that even your hip-hop-loving cousin would nod along to, proving Franklin's genius in expanding the genre's audience.
Taking Center Stage: From Choirs To Arenas
NASHVILLE, TN – JANUARY 14: Kirk Franklin presents during the 27th Annual Stellar Awards at the Grand Ole Opry House on January 14, 2012 in Nashville, Tennessee. (Photo by Rick Diamond/Getty Images for Stellar Awards)
Franklin's music journey didn't plateau. The world saw hits like "Stomp," a groundbreaking collaboration with the faithful and the secular dancing in tandem. Tours across continents, accolades graced his mantle and collaborations with luminaries from every music corner solidified his reputation as the ambassador of modern gospel.
Kirk's influence didn't remain confined to the auditory realm. His presence in television, notably with Sunday Best, showcased his mentorship capabilities. This was Franklin in a new avatar – a judge, a guide, a beacon for budding gospel talent. His forays into film production reiterated his storytelling prowess, ensuring that narratives of faith found a home on the silver screen.
Further, to understand Franklin fully, one must look beyond the stage. He's tirelessly advocated for social issues, intertwining his music with hope, resilience, and justice messages. Initiatives like the Franklin Imagine Group are not mere organizations but platforms that empower, educate, and elevate communities, echoing Kirk's belief in the transformative power of faith and music.
Curtain Call: Kirk Franklin's Ever-evolving Symphony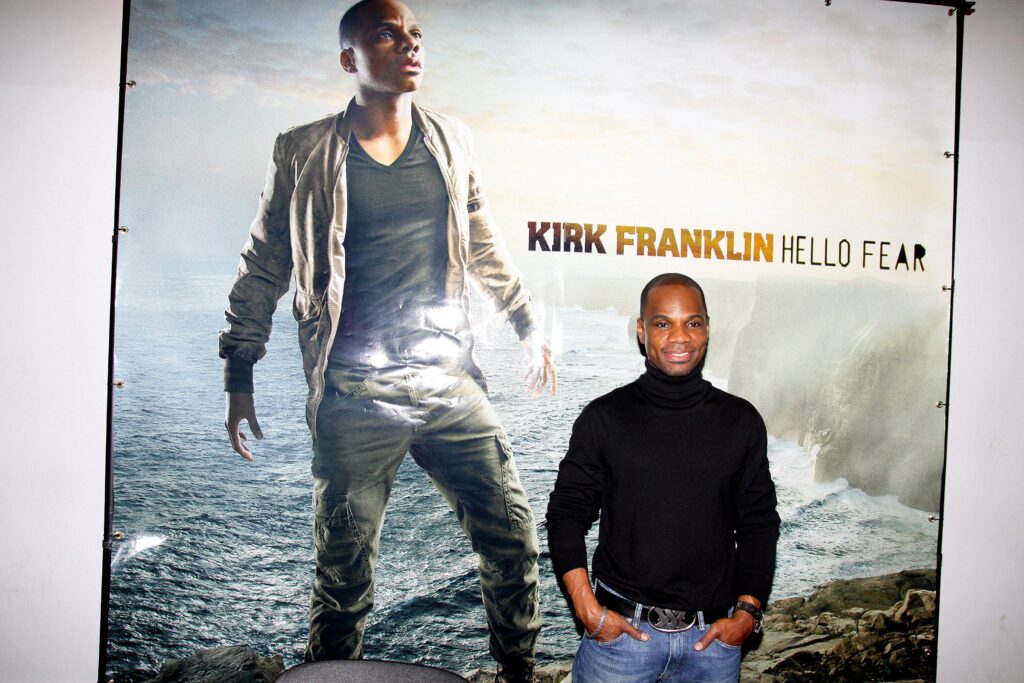 CHICAGO – MAR 23: Singer Kirk Franklin poses for photos during "The Experience With Kirk Franklin" at the Harold Washington Cultural Center in Chicago Illinois on MAR 23, 2011. (Photo By Raymond Boyd/Michael Ochs Archives/Getty Images)
In the grand theater of gospel music, Kirk Franklin's act is both a celebration and an evolution. He's sung the songs of old with a new beat, penned choruses that echo across generations, and, in the process, fashioned a legacy that will resonate for ages. To encapsulate him merely as a musician would be reductive; he's a movement, a force, a testament to what happens when talent meets purpose.