Walgreens Boots Alliance Inc. (NASDAQ:WBA) – Bain Capital Reportedly Eyeing Boots UK Takeover From Walgreens: Report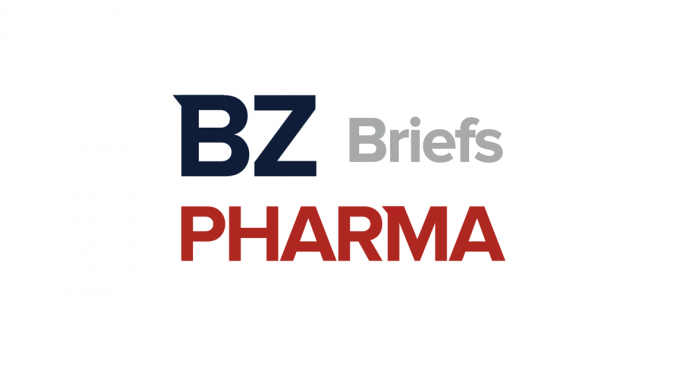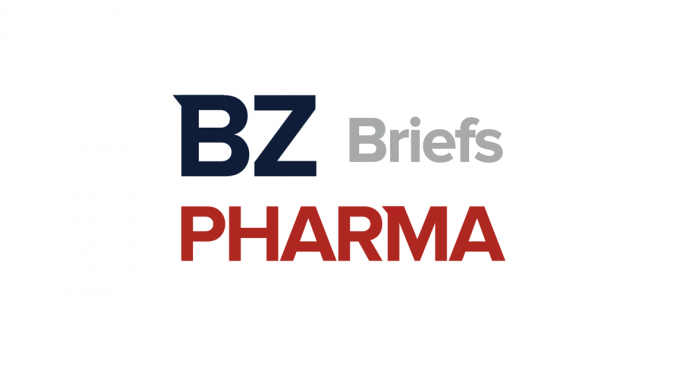 Bain Capital reportedly approached Walgreens Boots Alliance Inc (NASDAQ: WBA) months ago about taking over Boots, although Walgreens didn't comment on the matter.
The Sunday Times said Walgreens "received a takeover approach from Bain Capital more than two months ago" and is "positioning itself as a frontrunner in a forthcoming auction for Boots after completing months of due diligence.
Per the report, Walgreens has also been looking at other options for its more than 2,000 Boots pharmacies, with the company considering various spin-off options.
"Imagine a day when 45% of our Walgreens stores – of the 9,100 stores that happen to be within five miles of 75% of the homes across the United States — where you can walk in and see a primary care physician that's attached to a Walgreens drugstore," Brewer said in an interview last month during the Forbes Healthcare Summit.
Walgreens was reported to be working with Goldman Sachs on the prospect, though things were still in very early stages as of early December, and the sale may not happen.
With the reports on the U.K. businesses, Walgreens has also been spending billions on the Company's U.S. drugstore operations at the direction of new CEO Roz Brewer, with $5.2 billion recently funneled to VillageMD to improve the doctor-staffed clinics in the U.S.
Price Action: WBA shares are up 0.17% at $52.25 during the premarket session on the last check Monday.