(VIAC), Walt Disney Company (The) (NYSE:DIS) – Read Why This Fund Manager Sees ViacomCBS Cheaper Compared to Netflix, Roku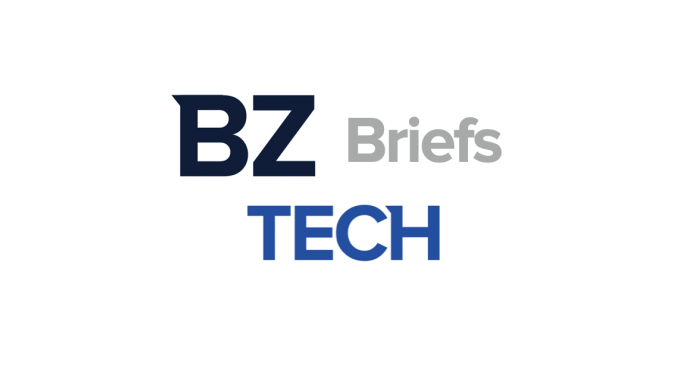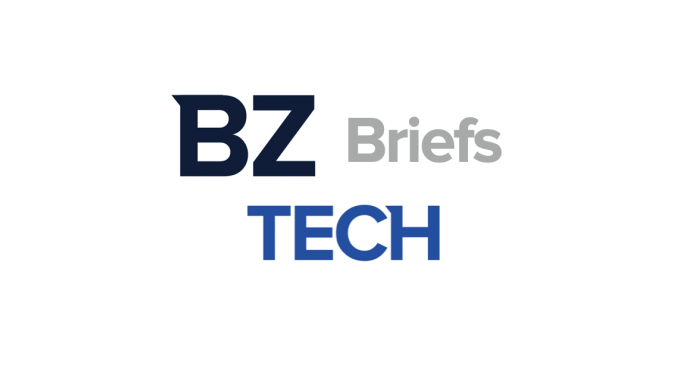 Satori Fund founder and portfolio manager Dan Niles contend that ViacomCBS Inc (NASDAQ: VIAC), which currently trades at 8x CY22 PE, is "incredibly cheap compared to streaming leaders" Netflix Inc (NASDAQ: NFLX) and Roku Inc (NASDAQ: ROKU).
These streaming leaders are growing their streaming revenues slower than VIAC yet fetch much higher multiples. 
In addition to VIAC's asymmetric growth vs. valuation profile, VIAC's $1.1 billion in streaming revs grew to 16% of overall company revenues in their September quarter. 
NFLX is trading at 10x trailing sales. VIAC should do close to $5 billion in streaming revs this year, so $50 billion is a reasonable valuation for this business alone. 
However, VIAC has a market cap of only $21 billion with ~$10 billion of net debt, assuming current announced deals close.
Niles admitted his mistake and cut position in VIAC to take a tax loss for 2021, upcoming Q4 results, and the outlook for streaming losses hopefully set a bottom for the stock and set the name up for a good rest of 2022. 
Investors may want to go to the sidelines until guidance on Q4 results or sentiment reverses for the company.
Today VIAC is viewed as a melting media ice cube and a streaming loser. 
Niles sees VIAC slowly become recognized as a contender and NFLX and The Walt Disney Co (NYSE: DIS) in the streaming wars.
Price Action: VIAC shares closed higher by 6.83% at $32.24 on Monday.