(VALN), Dynavax Technologies Corporation (NASDAQ:DVAX) – Three doses of Valneva's COVID-19 Vaccine Neutralizes Omicron Variant, Lab Study Shows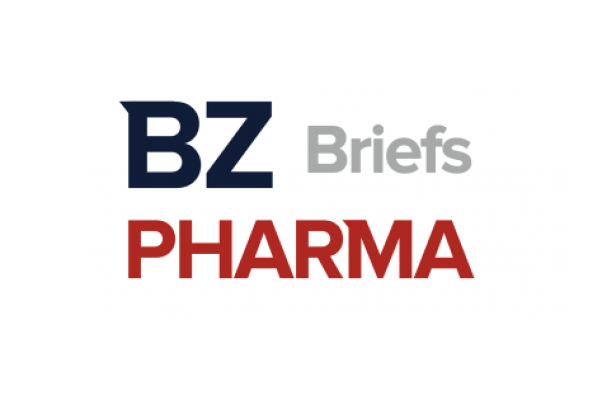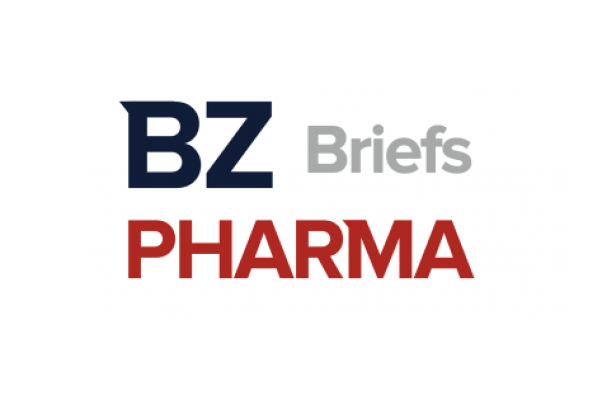 Valneva SE (NASDAQ: VALN) has announced results from an initial laboratory study demonstrating that serum antibodies induced by three doses of Valneva's COVID-19 vaccine candidate, VLA2001, neutralize the omicron variant.
Sera from 30 participants in the Phase 1/2 trial VLA2001-201 were used to analyze the neutralization of the ancestral SARS-CoV-2 virus and the Delta and Omicron variants.
All 30 samples presented neutralizing antibodies against the ancestral virus and Delta variant, and 26 samples (87%) presented neutralizing antibodies against the Omicron variant. 
Related: Valneva's COVID-19 Vaccine Booster Works As A Follow-Up To Its Own Shot.
The mean fold reduction of neutralization relative to the ancestral virus was 2.7-fold for Delta and 16.7-fold for Omicron.
The Company continues to expect to complete regulatory submissions in Europe, the U.K., and Bahrain in time to receive potential regulatory approvals in Q1 of 2022.
Valneva's whole virus inactivated COVID-19 vaccine candidate uses Dynavax Technologies Corporation's (NASDAQ: DVAX) adjuvant.
Price Action: VALN shares are up 9.55% at $35.90 during the market session on the last check Wednesday.
© 2022 Benzinga.com. Benzinga does not provide investment advice. All rights reserved.