(UTRS) – Minerva Surgical's Preliminary FY21 Revenues Top Expectations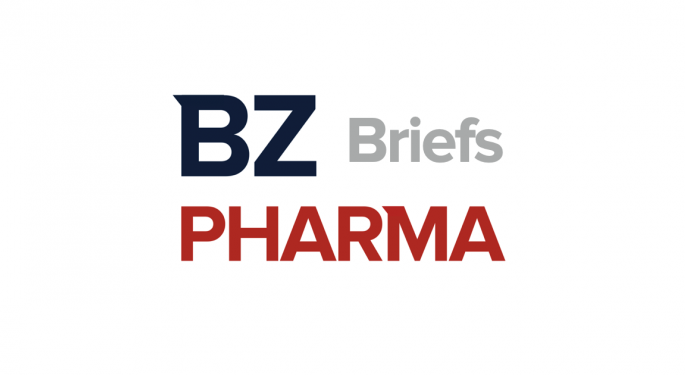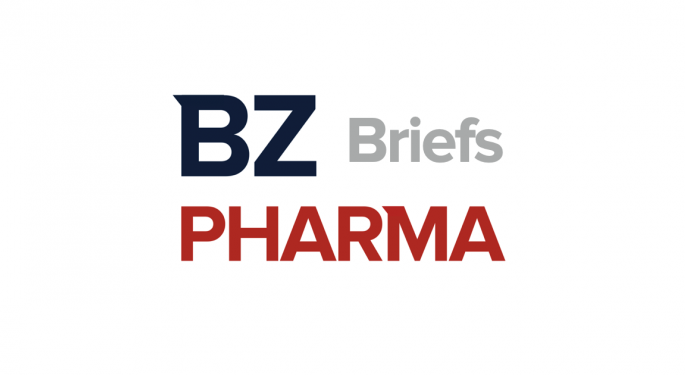 Medical device company Minerva Surgical Inc (NASDAQ: UTRS) expects Q4 FY21 sales of $13.5 million – $13.7 million, versus $13.6 million posted a year ago and the consensus of $13.45 million.
FY21 sales are expected to be $52.0 million – $52.2 million (prior view $51.0 million – $52.0 million), compared to $37.8 million in FY20 and the consensus of $51.75 million.
Ended 2021 with over $40 million in cash and cash equivalents, reflecting the proceeds from the company's initial public offering completed on October 26, 2021.
Refinanced existing debt with a new $40 million, five-year term loan from CIBC, substantially reducing the company's overall cost of capital.
"We are also setting the foundation for our "direct to consumer/patient" marketing effort, while at the same time, onboarding a significant number of new sales territory managers. Overall, we feel optimistic about our revenue growth in the coming year despite the macro-environment that the Omicron variant and hospital staffing shortages are continuing to impose on elective surgeries," said CEO David Clapper.
Price Action: UTRS shares closed 4.66% higher at $5.62 on Tuesday.