US extends safe haven program for Hong Kong residents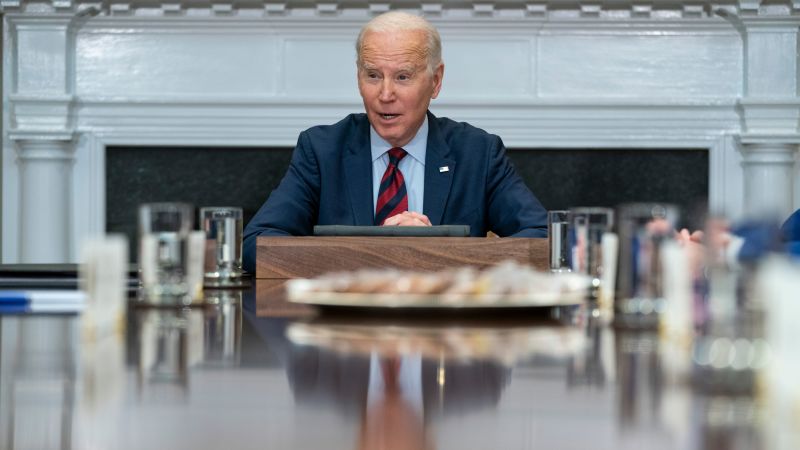 Washington
CNN
 — 

The Biden administration will continue to grant safe haven to certain Hong Kong residents, extending a program to allow them to remain in the United States without fear of deportation for another two years.
President Joe Biden on Thursday issued a memorandum "directing an extension and expansion of the deferral of removal of certain Hong Kong residents who are present in the United States."
The move comes less than two weeks before the current Deferred Enforced Departure was set to expire. It follows similar actions by Canada, the United Kingdom, and Australia.
In 2020, a repressive national security law was introduced in Hong Kong that criminalized acts of secession, subversion, terrorism and collusion with foreign forces to endanger national security – with a maximum sentence of life imprisonment for all four.
State Department principal deputy spokesperson Vedant Patel said the decision "was made necessary by Beijing and Hong Kong authorities' continued and repeated attacks on the protected rights and freedoms cherished by people in Hong Kong."
"There are compelling foreign policy reasons to extend Deferred Enforced Departure (DED) for an additional period for those residents of Hong Kong presently residing in the United States who were under a grant of DED until February 5, 2023, as well as to defer enforced departure for other Hong Kong residents who arrived in the United States subsequent to the initial grant of DED," Biden wrote in the memo. "The United States is committed to a foreign policy that unites our democratic values with our foreign policy goals, which is centered on the defense of democracy and the promotion of human rights around the world."
"Offering safe haven for Hong Kong residents who have been deprived of their guaranteed freedoms in Hong Kong furthers United States interests in the region," the president wrote. "The United States will continue to stand firm in our support of the people in Hong Kong."