Twitter's Revenue Drops As Advertisers Voice Major Concerns – General Mills (NYSE:GIS), Hilton Worldwide Holdings (NYSE:HLT), Mondelez International (NASDAQ:MDLZ), Tesla (NASDAQ:TSLA), Coca-Cola (NYSE:KO), AT&T (NYSE:T), General Motors (NYSE:GM), Merck & Co (NYSE:MRK)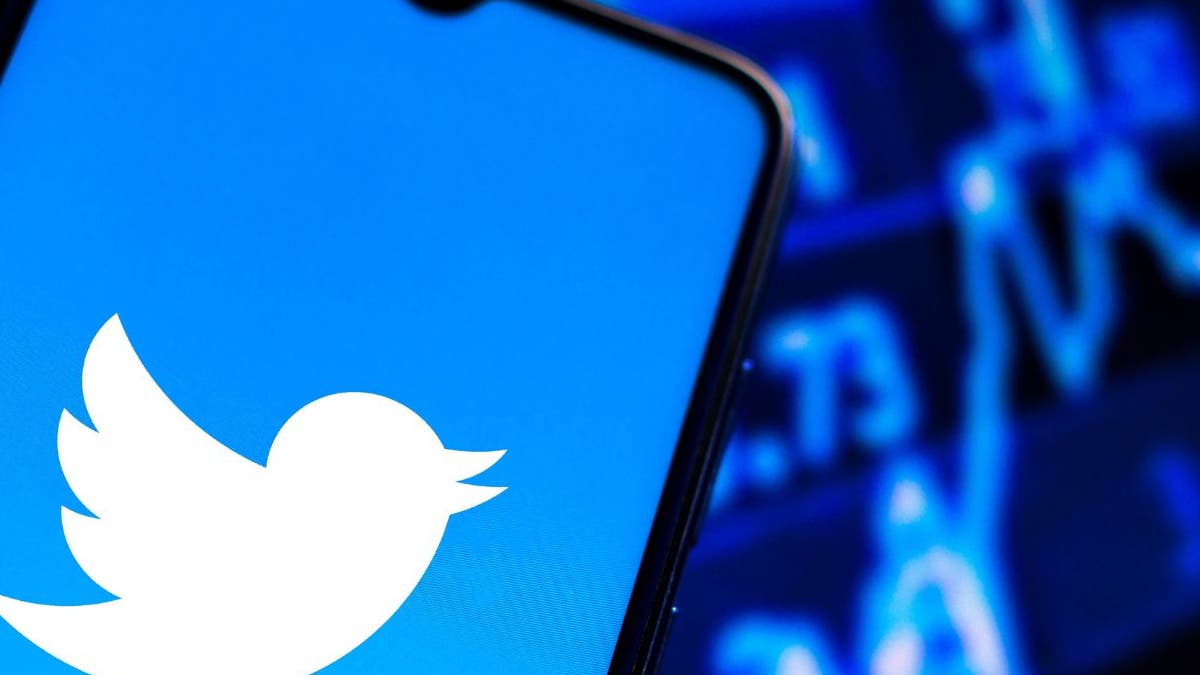 Twitter has been bleeding advertisers since Elon Musk took over, with several high-profile companies pausing promotions on the platform. 
According to a report by Bloomberg, last year, from September to October, the top advertisers on Twitter spent $71 million on ads. However, during the previous two months, that figure dropped to $7.6 million, a decline of 89%, Bloomberg cited research firm Pathmatics. 
Last November, General Motors Corp. GM was among the first companies to announce pausing Twitter ads. Among those that took a similar path were General Mills, Inc. GIS and Volkswagen AG's Audi unit. 
Brands such as Mondelez International Inc. MDLZ, Coca-Cola Co. KO, Merck & Co Inc. MRK, Hilton Worldwide Holdings Inc. HLT and AT&T Inc. T have also not returned to Twitter in terms of advertising as of February, Bloomberg noted. 
Last month, Musk said that Twitter's revenue had fallen by 50% since October because of a decline in advertising.
Twitter is working with agencies like DoubleVerify and Integral Ad Science to audit its advertising adjacency tools to assure marketers that their ads aren't running next to inappropriate posts, according to Bloomberg. 
In January, Musk said he would revamp the frequency and size of advertisements on Twitter, adding that he planned to roll out a higher-priced subscription model with no ads. Twitter also said it would relax its advertising policy for cause-based ads and align its ad policy with TV and other media outlets. 
During an interview with Bloomberg in February, media agency WPP Plc's Mark Read said that Twitter seemed "to be a lot more stable" than it had been a few months earlier. "I think clients want to start to look about how they can come back onto Twitter," he added.
Read Also: Elon Musk's First Tweet After Twitter Layoffs: 'No Choice When Company Is Losing'
Smaller advertisers continue to spend on the social media platform, Bloomberg pointed out. The report cited personal finance website FinanceBuzz as an example, which has spent more on Twitter ads each quarter since Musk's takeover. 
"We have not reconsidered as long as it's meeting our platform goals," said Franck Delbecque, a senior media buyer who leads FinanceBuzz's social media strategy. FinanceBuzz reportedly spent less than $1 million on ads in the first quarter. 
On the whole, advertisers reportedly said that, as a result of Twitter's mass layoffs, they have had to deal with new account managers or salespeople, hindering confidence in and relationship with the company. 
In the quarter ending June 30, Twitter reported total revenue of $1.18 billion, out of which $1.08 billion, or roughly 92%, was from advertising. The company posted a net loss of $270 million, compared to a profit of $66 million in the same period the prior year. 
Read Next: Elon Musk Polls Twitter If Advertisers Should Back 'Freedom Of Speech' or Political 'Correctness' — Majority Say…
Image: Shutterstock