Trudeau Responds to Report That Liberal Minister Contracted PR Firm With Ties to Senior Staffer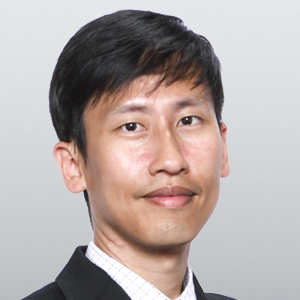 Prime Minister Justin Trudeau told reporters he's making sure that "all rules are followed" regarding a lucrative contract reportedly awarded to a communications firm with family ties to a senior staffer of the Liberal's Minister of Housing and Diversity Ahmed Hussen.
On Jan. 19, Global News reported that Hussen's office has spent $93,050 in constituency funds since January 2021 on Munch More Media, a Toronto-based marketing agency that specializes in the food sector, for communications work that reaches out to the minister's constituents.
The company's director Hiba Tariq, is the sister of Hussen's policy director Tia Tariq, who has held several senior staffer appointments in the Liberal government for the past six years, according to federal lobbying records.
"The minister is making sure that he's answering all questions on this, and we're making sure that all rules are followed," said Trudeau in a press conference on Jan. 23 in Hamilton, Ont.
The prime minister added that his preoccupation is that rules be followed, but "also that members of parliament continue to put a priority on connecting with Canadians."
According to Global, Hussen's office has disclosed the arrangement to the federal Conflict of Interest and Ethics Commissioner, and a spokeswoman said Tia Tariq "has not been involved at all."
Other Ministers
Hussen is not the only minister whose office has spent public money on Munch More Media for outside public relations help.
On Jan. 20, Global reported that the office of Marci Ien, minister of women and gender equality, gave two contracts totalling $10,000 to the agency—one in March 2021 for $7,000, and one in July 2021 for $3,000—to provide "communications and advertising support" for the minister's constituency office following her win in the October 2020 by-election.
These revelations come on the heels of a decision by the government operations committee to scrutinize the over $100 million in contracts that were awarded to U.S. multinational firm McKinsey, and after Trade Minister Mary Ng was found in violation of ethics rules.
Ng's office had awarded a media training contract to her friend Amanda Alvaro.
Noé Chartier contributed to this report.