Tree Thought Extinct Discovered After 2 Centuries in 'Incredible' Find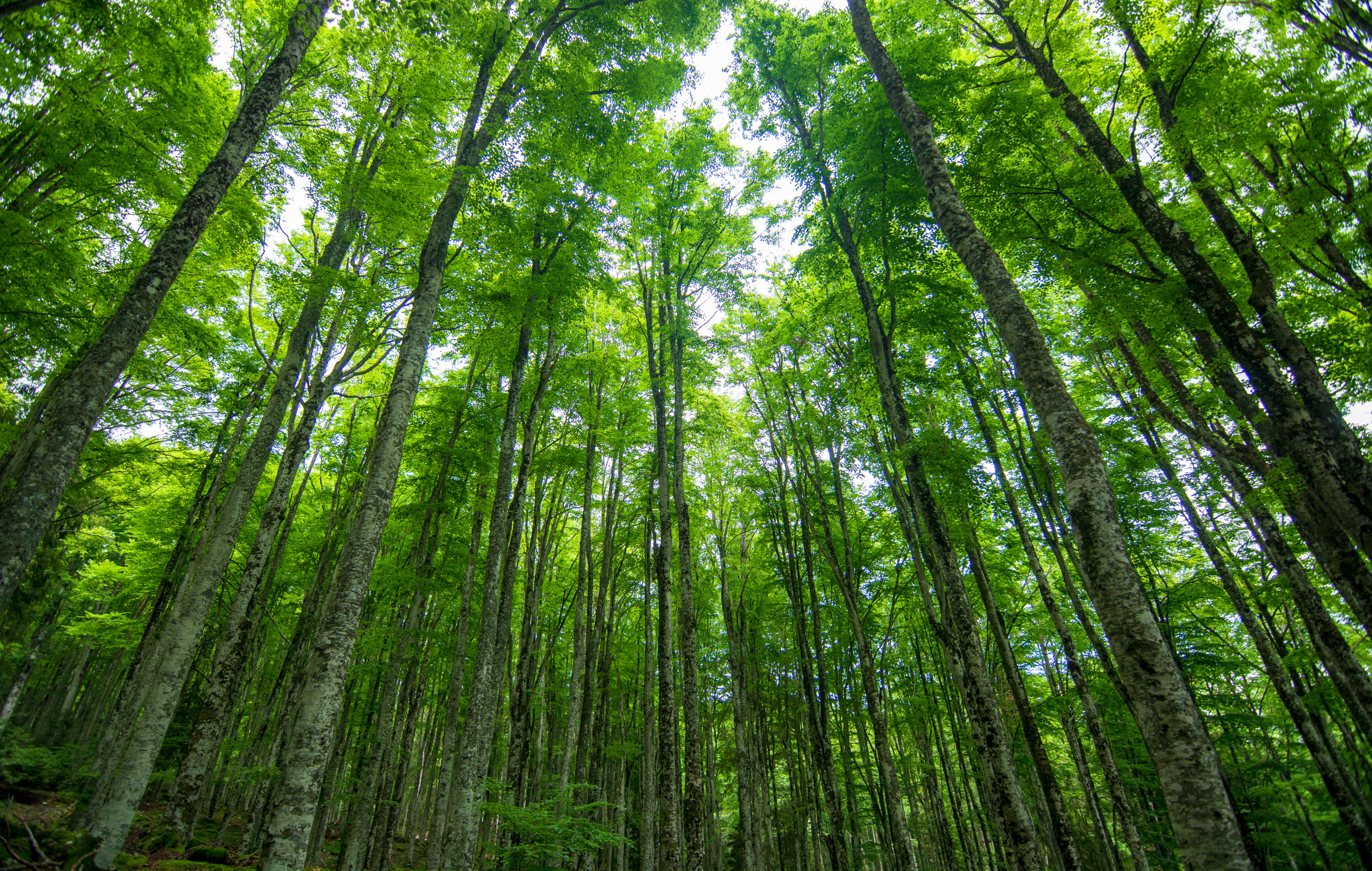 A tree previously thought to have been extinct has been rediscovered in Brazil, in an "incredible find."
Scientists said that they discovered the tree, which had not been seen in almost 200 years, in an urban area in Igarassu, northeastern Brazil, the Belgian news outlet The Brussels Times reported.
The tree, called the Ilex sapiiformis also known as the Pernambuco holly, was first recorded in 1838, and, until recently, this was the only confirmed sighting. However, scientists, part of a project supported by conservation group Re:wild, discovered it once again after a six-day expedition.
"The Pernambuco Holly is one of our top 25 most wanted lost species. It is the 9th of our most wanted lost species to be rediscovered since our Search for Lost Species launched in 2017," the conservation group said in a post on Instagram.
The scientists found a total of four Ilex sapiiformis growing on the banks of a river in the area. To find the tree, the team followed a trail of white flowers that bloom from this particular species.
"It seemed that the world had stopped turning its gears. Nature surprises us. Finding a species that hasn't been heard of in nearly two centuries doesn't happen every day. It was an incredible moment," project team member Juliana Alencar said in a statement.
It was an unexpected finding, not only due to the trees' rarity, but because of the urban area in which it was found.
Christina Biggs, Re:wild's lost species program officer, said in a statement that discovering it in such an area was truly incredible.
Biggs added that, just like animals, trees are vital to surrounding ecosystems, meaning this discovery is a breakthrough indeed. "This tree is a perfect example of why it's important to keep looking," she said.
"The place where the team found the tree was once dense Atlantic tropical forest, but is now mostly urban areas surrounded and interspersed by sugarcane plantations. By the 1980s, less than 5% of southeastern Atlantic Forest remained intact and what remains is very fragmented," Re:wild said on Instagram.
The next step will be for scientists to cultivate a breeding program for the tree, which will allow it to spread and expand its range, The Brussels Times reported.
"The search for more Pernambuco Holly trees isn't over yet! The team is hoping to organize additional searches with other local partners to find more individuals of the species. The goal is to collaborate with partners to better protect the forests where the Pernambuco Holly was found and establish a captive breeding program for the tree," Re:wild said.
Do you have a tip on a science story that Newsweek should be covering? Do you have a question about trees? Let us know via [email protected].