TONIX PHARM HLDG COR (NASDAQ:TNXP), (BNTX) – Tonix Pharma, Kansas University Join Forces To Work On Next-Gen mRNA-Based COVID-19 Vaccine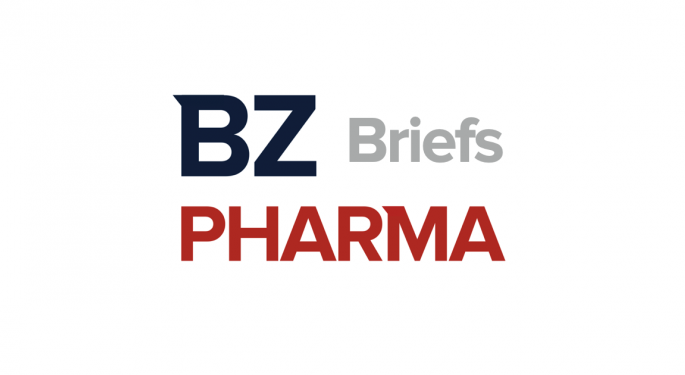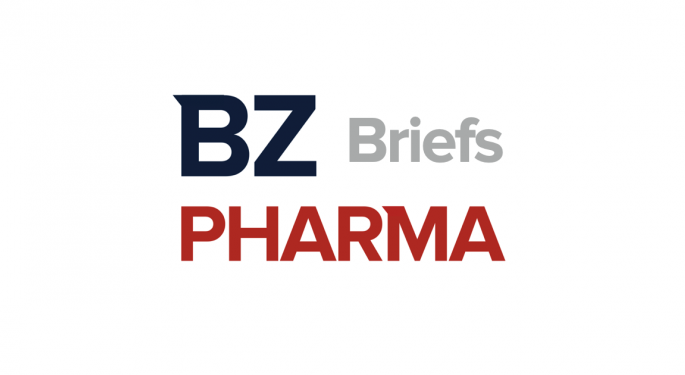 Tonix Pharmaceuticals Holding Corp (NASDAQ: TNXP) has announced an exclusive option agreement and research collaboration with Kansas State University (K-State) to develop zinc nanoparticle (ZNP) mRNA vaccines.
The ZNP technology replaces the lipid-nanoparticle (LNP) technology in current COVID-19 vaccines. 
Pfizer Inc (NYSE: PFE) – BioNTech SE (NASDAQ: BNTX) and Moderna Inc (NASDAQ: MRNA) COVID-19 shots are based on the LNP platform.
The new ZNP technology can confer increased stability to mRNA vaccines over a wide range of temperatures. 
Under the research agreement, K-State will advance the preclinical development of a new ZNP mRNA vaccine to protect against COVID-19 based on the spike protein from SARS-CoV-2.
Recently, the FDA signed off Tonix Pharma's Investigational New Drug (IND) application to initiate a human study for TNX-2100, a skin test to measure delayed-type hypersensitivity (DTH) to SARS-CoV-2.
Price Action: TNXP shares are up 3.96% at $0.41 during the premarket session on the last check Tuesday.