Tom Brady Acquires Partial Ownership In WNBA Team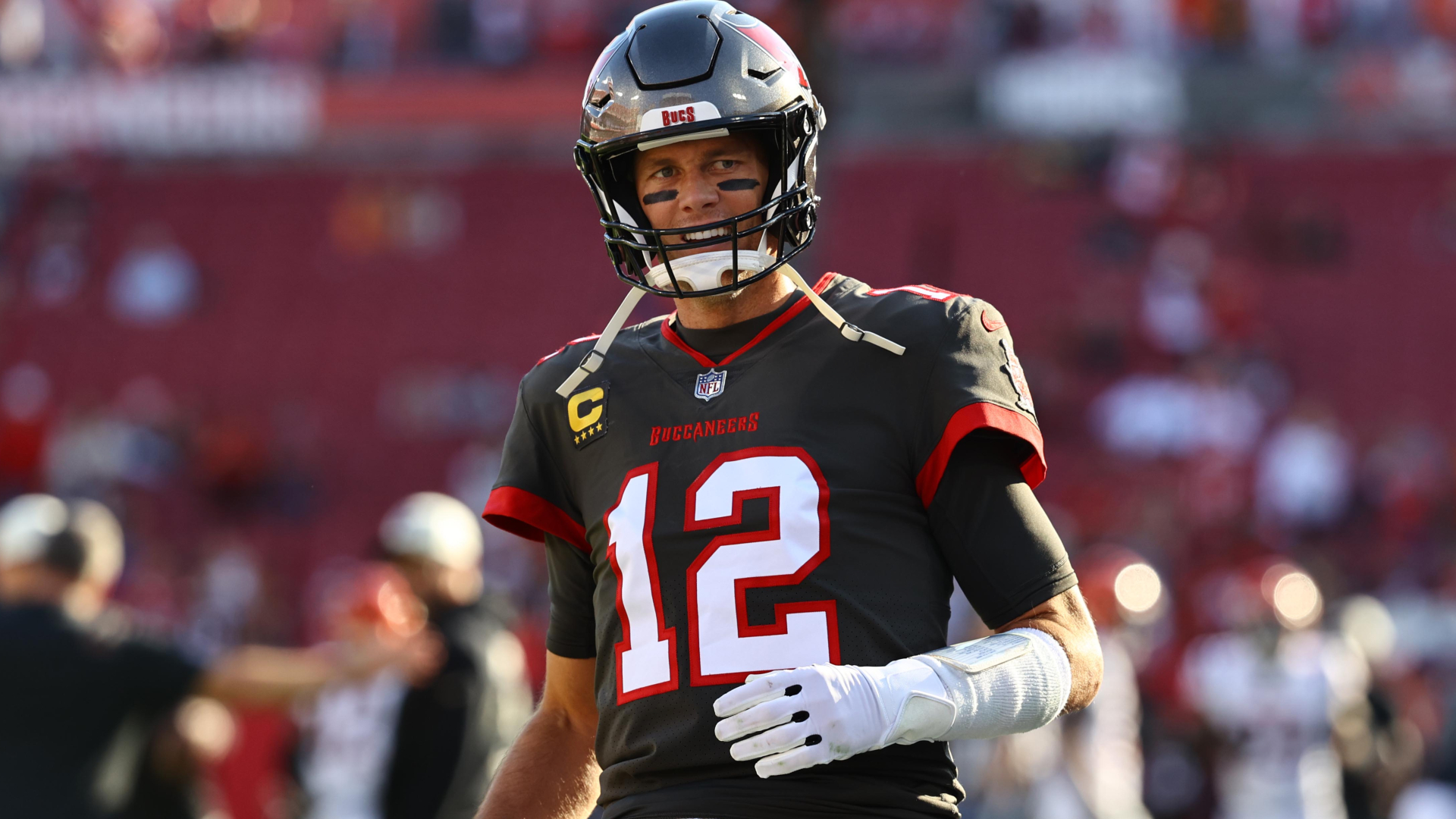 Tom Brady is finally heading out to join Mark Davis in Las Vegas
As an owner, of course.
Davis, who owns the Las Vegas Raiders and Las Vegas Aces, announced Thursday that Brady has acquired ownership interest in the WNBA's Aces.
"I am very excited to be part of the Las Vegas Aces organization," Brady said in a statement released on the Aces website. "My love for women's sports began at a young age when I would tag along to all my older sisters' games — They were by far the best athletes in our house! We celebrated their accomplishments together as a family, and they remain a great inspiration to me.
"I have always been a huge fan of women's sports, and I admire the work that the Aces' players, staff, and the WNBA continue to do to grow the sport and empower future generations of athletes. To be able to contribute in any way to that mission as a member of the Aces organization is an incredible honor."
Brady confirmed the news with a video posted to Twitter.
Fittingly, the Aces are coming off their first title, where they beat the Connecticut Sun in the 2022 WNBA Finals. Brady, who also owns a Major League Pickleball team, first saw the Aces play against the Sun on May 31, 2022.