Tiffany Haddish's Former Friend Files $1 Million Lawsuit Against Actress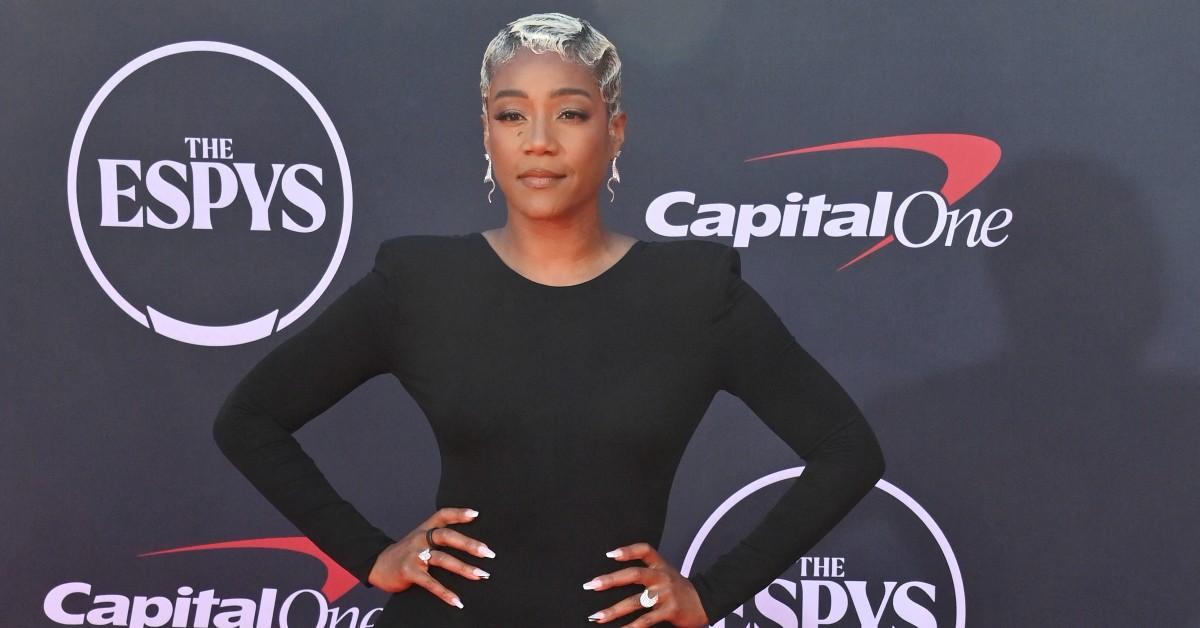 This latest legal filing comes roughly one year after Morris' adult children attempted to sue Haddish and Spears for allegedly grooming them when they were minors to "perform in, film, record, publish, and distribute sexually inappropriate" comedic material.
One of the skits the children were involved in included one of the kids simulating a sexual act, while another involved jokes about a pedophile.
"Plaintiff's mother, Trizah Morris, has been trying to assert these bogus claims against Ms. Haddish for several years," the 43-year-old's lawyer said at the time. "Every attorney who has initially taken on her case — and there were several — ultimately dropped the matter once it became clear that the claims were meritless and Ms. Haddish would not be shaken down."
Haddish and Spears denied all wrongdoing and the family dismissed the case in September 2022.