These Are The Worst '90s Performance Cars According To You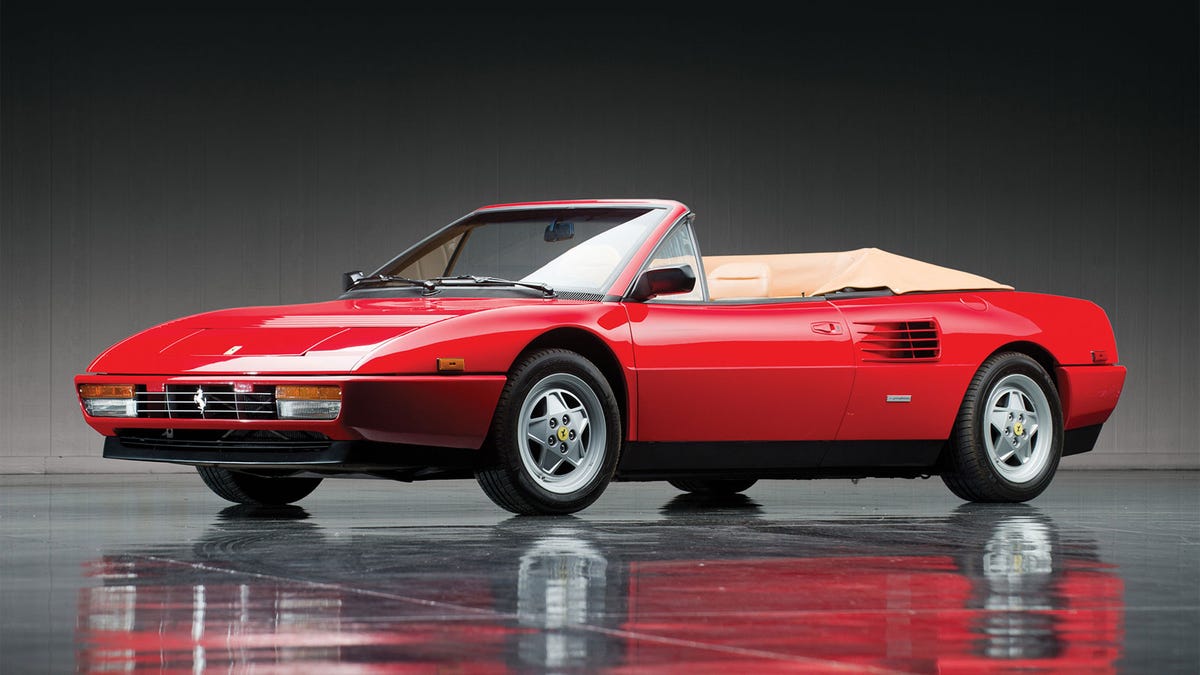 "This is a topic that will result in many hurt feelings and endless debate – mostly because many of us lived through this era and the criteria is somewhat nebulous. This also was an era that also led to many vehicles receiving unwanted plastic surgery, in the form of wing implants; bodykit facelifts; and exhausts that mimic'd bodily functions.
"Needless to say, I propose the following as contenders:
"1. SOHC, ultra-base DSM (Talons, Eclipses, Lasers): the AWD and turbocharged models from this family were beasts with questionable build quality (I had one). The base models had questionable performance credentials with questionable build quality. For the ultimate in show without go, accept no substitute.
"2. The Hyundai Scoupe and early Tiburon: a 2-door 'performance' Excel and its offspring after having the ugly tree fall on it. Today's Hyundai offerings are pretty solid vehicles; early 90s Hyundai products were not. Consult your local scrapyard for details.
"3. The Ferrari 348, Ferrari 355, and Mondial T. Hear me out. Ferraris? On this list? Unfortunately, these were flawed vehicles and were outclassed by the Acura NSX and updated Porsche 911 (even with the reliability goofs the 996 had) in terms of practicality and ownership experience. The 348 was just simply outclassed. The 355 was a beautiful vehicle; it had a sexy voice; it was fast in the right ways; and it would lead to a a painfully expensive divorce when it needed a new belt. The Mondial T was their cousin that failed gym class.
"DQ'd from Running:
"1. The S4 2.7T and A6 2.7T from Audi – reliable much? Some commenter probably has one and will lecture me about how easy it is to keep it running. (DQ'd due to me botching the model year)
"Honorable mentions:
"2. Elan M100 from Lotus – wrong badge and Miata. Could've been a 'funtastic' car if sold by GM as a whatever. As a Lotus, with a legendary name? Not so much.
"3. Honda del Sol – from the makers of the Integra GS-R and Type R, Prelude, Accord Coupe 2.2, NSX, VTEC Civics, my excellent lawnmower, etc. comes automotive Crystal Pepsi. Everyone has an off day.
"Special award: The Skyline GT-R R32 – simply because we didn't get the damn thing in the US until 25 years later! Same for all the fun GM and Ford models sold in Aus: I had a 2006 GTO; we were missing out on a lot. Big V8 and simple fun."
Well, that's a pretty comprehensive list, I guess we can all go home.