The 2023 college football season in 6 maps and charts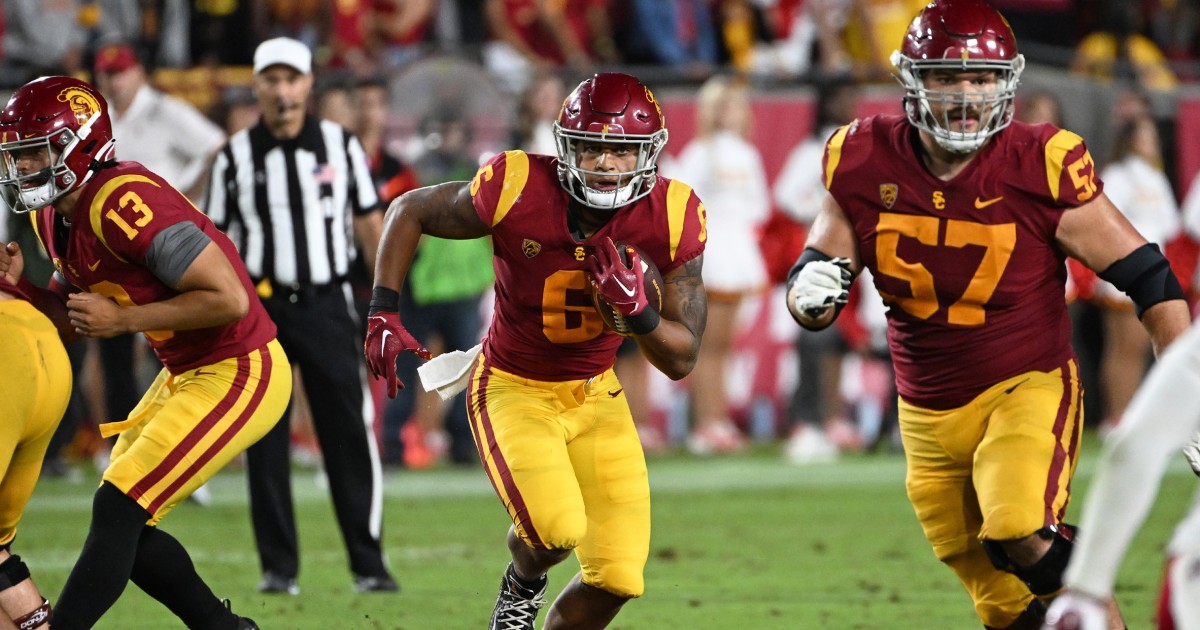 The college football season begins in force this weekend. But the sport that kicks off this year — the 10th year of the college football playoff — looks different compared to a decade ago.
Several years of shifting alliances, conference consolidations and new rules around athlete earnings and transfer opportunities have profoundly changed the landscape of college football. During that time, two conferences — and one state in particular — have come to dominate the landscape.
Here are six charts and maps that show the state of college football as it heads into the new season.
The South is a football factory
Recruiting new players is a large part of developing a winning football program, and when it comes to producing top players, no region of the country does it like the South. When adjusted for population, 6 of the 10 states that have produced the most players on this year's Associated Press top-25 preseason teams are in the South: Georgia, Alabama, Louisiana, Mississippi, Tennessee and Florida. Only Hawaii has produced a higher rate of top-25 players than Georgia or Alabama, the states that are home to the last three national champions.
When it comes to raw numbers, California's Los Angeles County ranks No. 1. More student athletes playing on top 25 teams  — 524 — have been recruited from there in the past decade.