Teva Pharmaceutical Industries Limited (NYSE:TEVA), (ABBV) – Teva Suffers Loss In New York's Opioid Trial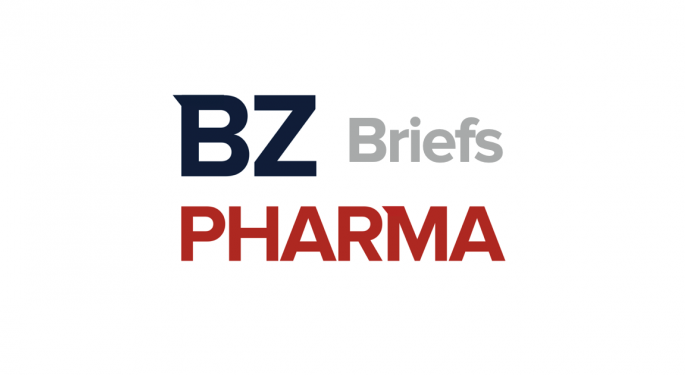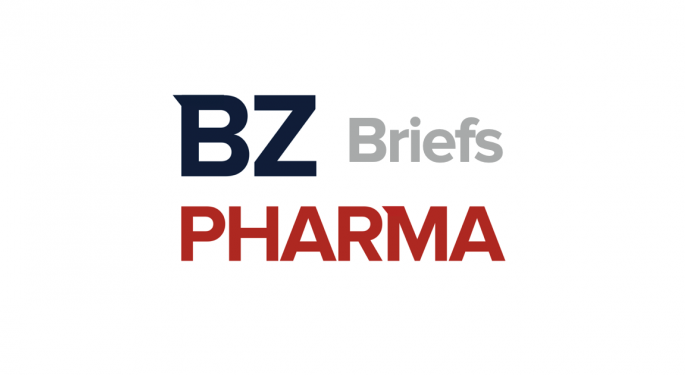 A jury in Suffolk County State Supreme Court found Teva Pharmaceutical Industries Ltd (NYSE: TEVA) contributed to New York's opioid epidemic.
Next, the court will hold another trial to determine how much Teva should pay.
"Teva Pharmaceuticals USA and others misled the American people about the true dangers of opioids, which is why, in 2019, I made a promise that our team would hold them and the other manufacturers and distributors responsible for the opioid epidemic accountable for the suffering that they have caused," said New York Attorney General Letitia James.
Related: McKesson, Cardinal Health, AmerisourceBergen Face $95B Opioid Trial In Washington.
Any payments by Teva will come on top of more than $1.5 billion in settlements already agreed upon in the sprawling case, James added.
The news comes more than two years after James filed suit against AbbVie Inc's (NYSE: ABBV) Allergan, Purdue Pharma, members of the Sackler Family (Purdue's owners), Johnson & Johnson's (NYSE: JNJ), Janssen Pharmaceuticals, Mallinckrodt plc (OTC: MNKKQ), Endo Health Solutions and Teva for allegedly fueling a nuisance in New York with their opioid sales strategies. 
The case also targeted McKesson Corporation (NYSE: MCK), Cardinal Health Inc (NYSE: CAH), AmerisourceBergen Corp (NYSE: ABC), and the Rochester Drug Cooperative.