Tesla Asks Virginians For Help With Bill So It Can Sell Its Cars Directly Without Annoying Costs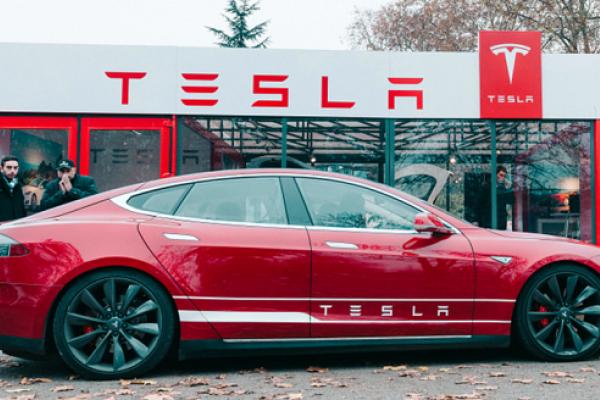 Tesla Inc. TSLA has sought support from its customers for a Virginia State House bill that will spare the company from having to go through administrative hearings each time it wants to open a sales outlet in the region.
What Happened: Tesla told car owners that due to the current state law, the company is "forced to go through a time-consuming and expensive administrative hearing" each time it wants to open a new store in the state, an email from the company shared on Reddit showed.
See Also: Everything You Need To Know About Tesla Stock
This bill, introduced by Del. Rodney Willett of Henrico County (D-Va), is important for Tesla to be able to open new stores to meet public demand without going through a "costly, time-consuming" administrative hearing process, the company said in the email.
Why It's Important: Tesla said the bill could be heard in a House Transportation Subcommittee as early as next Tuesday. It noted that the Virginia Automobile Dealers Association, or VADA, is actively working against the bill, which is not in the interest of the people in Virginia.
"Please contact House Transportation Committee members to ask them to support this bill in Committee," Tesla said.
The state of Virginia generally prohibits direct selling by automakers and allows limited direct sales. If, after a hearing, the state Department of Motor Vehicles Commissioner determines there is no dealer other than the manufacturer available to operate a franchise in the area, then the manufacturer can engage in direct sales. Tesla has been directly selling its vehicles to customers in the state using this provision.
Price Action: Tesla shares ended Tuesday's session up 0.10%, at $143.89, according to Benzinga Pro data.
Read Next: Tesla's Q4 Report To Drop On Wednesday: What Investors Should Expect From Challenging Quarter