SVU' Fans Choke Back Tears After Seeing Kelli Giddish's Heartfelt Tribute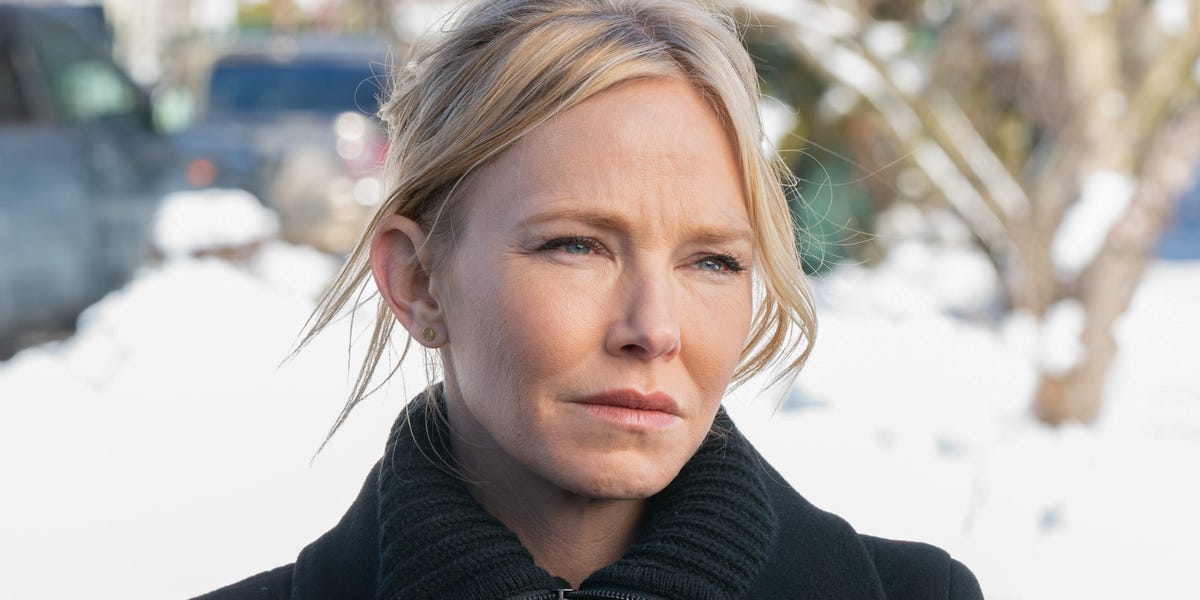 SHE MAY NOT be in current episodes of Law and Order: SVU, but Kelli Giddish also commemorated the death of a former cast member in her own way.
On February 19, longtime viewers learned that actor Richard Belzer (best known for portraying Detective John Munch for 17 seasons) died at the age of 78. The day after the news broke, Giddish took to Instagram to share a heartfelt tribute remembering the duo's friendship while filming the NBC drama. What's more, the photo she posted to celebrate the actor's life bore much significance to her work on the show.
"This is a picture from my first month of filming on SVU in 2012," Kelli wrote on February 20. "Richard Belzer—you classed up the joint with your 'big Dick Belzer' jokes, you gave me a crash course in refinement, an education in show business, you imbued a procedural with the gonzo spirit somehow, 'ding, ding it's fun,' and I truly loved you."
She concluded: "I hope they're blowing your mind wherever you are now confirming truths you always suspected, and I sure as hell know you are blowing theirs."
When Law and Order: SVU fans noticed Giddish's public dedication to Richard on her official social media account, they immediately felt for her loss. Many shared words of support in the comments section on Instagram.
"❤️ He was truly a wonderful human being. I loved watching everyone on the show work together, you guys have been the most solid family as I grew up. His jokes, and frankly his WHOLE persona, will be missed," one person wrote. "Thinking so much of you and all who held him close to your hearts. ♥️♥️♥️," another added. "I'm sorry for your loss. Hugs to all who knew [and] loved him. Thank you and everyone on set for a great show Kelli all these years. I loved the Belzer years [so] much too. R.I.P.," a different follower said.
While Giddish no longer stars on Law and Order: SVU—she left at the beginning of season 12 after "a call made from above"—she wasn't the only one mourning the loss in the TV family. Kelli's close friend and former co-star Mariska Hargitay also marked Richard's death with her own emotional post on Instagram, proving how much love they had for him.
Editorial Assistant
As the entertainment and news editorial assistant for Good Housekeeping, Adrianna (she/her) writes about everything TV, movies, music and pop culture. She graduated from Yeshiva University with a B.A. in journalism and a minor in business management. She covers shows like The Rookie, 9-1-1 and Grey's Anatomy, though when she's not watching the latest show on Netflix, she's taking martial arts or drinking way too much coffee.