Student Loans Will Cost Thousands More Than Last Year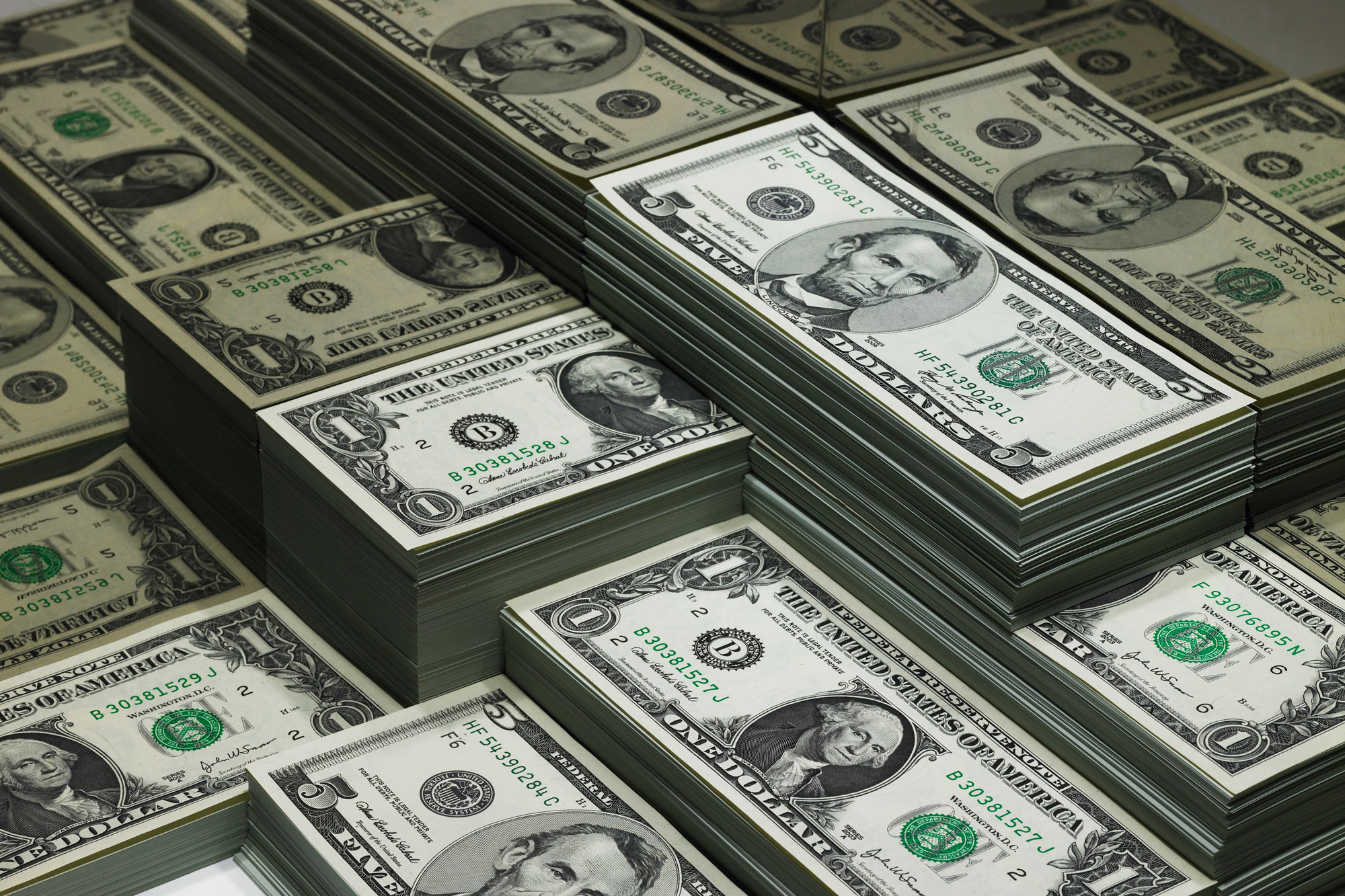 The pursuit of higher education comes with a steeper price tag for students applying for federal loans for the 2023-24 school year.
Not only does college tuition continue to increase, but the interest rate for federal student loans also is climbing, making it more expensive to borrow money than in past years. Direct Subsidized Loans and Direct Unsubsidized Loans for undergraduate students rose from 4.99 percent for 2022-23 borrowers to 5.50 percent this year, and the difference can equal thousands of extra dollars the borrower must pay back in interest alone.
Student loans have recently been thrust into the political spotlight after President Joe Biden promised to eliminate up to $20,000 in federal student loans for some borrowers. The promise would cost the nation hundreds of billions of dollars and is being challenged in the U.S. Supreme Court, with a decision expected by late June or July.
Some borrowers were provided with a brief respite during the COVID-19 pandemic when interest didn't accrue on loans, but as of 60 days after June 30, interest and payments will resume, with some students pledging that they will refuse to repay the loans to protest the resumption of payments.
The national tumult surrounding student loans heightened last week, when the House and Senate passed a bill that would not only repeal Biden's plan but retroactively add months of interest to those benefiting from the payment pause during the pandemic.
About 40 percent of undergraduate students apply for federal loans to pay for their college tuition, and the price can follow them years after graduation.
Student loan expert Mark Kantrowitz told Newsweek that the interest rates are increasing as the Federal Reserve continues to raise interest rates to combat inflation.
In 2022-23, private liberal arts university Franklin & Marshall College in Pennsylvania charged $65,841 for tuition. With an interest rate of 4.99 percent for federal loans, a student with an average repayment term of 10 years could expect to spend more than $17,900 in interest over the course of the loan's repayment, according to a calculator available on Bankrate. The number jumps to more than $20,600 for students taking out loans in 2023-24 under the higher interest rate.
"The initial repayment term on federal student loans is 10 years," Kantrowitz told Newsweek. "Borrowers can get a longer repayment term by changing the repayment plan. A longer repayment term cuts the monthly payment but increases the total interest paid over the life of the loan."
The heightened interest cost scenario is the same for public schools, as well. At the University of California, Berkeley, in-state students paid $14,395 in tuition in 2022-23 and out-of-state students paid $44,467, making their interest costs over a 10-year repayment period $3,918 and $12,103, respectively. With the school's uptick in tuition and the increased interest rates, students taking out loans for 2023-24 can expect to pay $4,668 in interest over 10 years for in-state students and $14,516 for out-of-state students.
Ivy League colleges like Harvard University show similar hurdles. In 2022-23, a student attending Harvard paid $54,768 in tuition. If the student acquired federal loans for that tuition, they could expect to pay $14,907 in interest over a 10-year period. For 2023-24, a student paid $57,246 in tuition and $17,306 in interest over a 10-year period.
Other schools, such as the University of Michigan, have yet to set their 2023-24 tuition and won't do so until July, a spokesperson for the school told Newsweek in a statement.
Kantrowitz said it's not just federal loan borrowers that are battling heightening interest rates but private loan borrowers, too.