Stephen A. Smith deletes petty tweet about Skip Bayless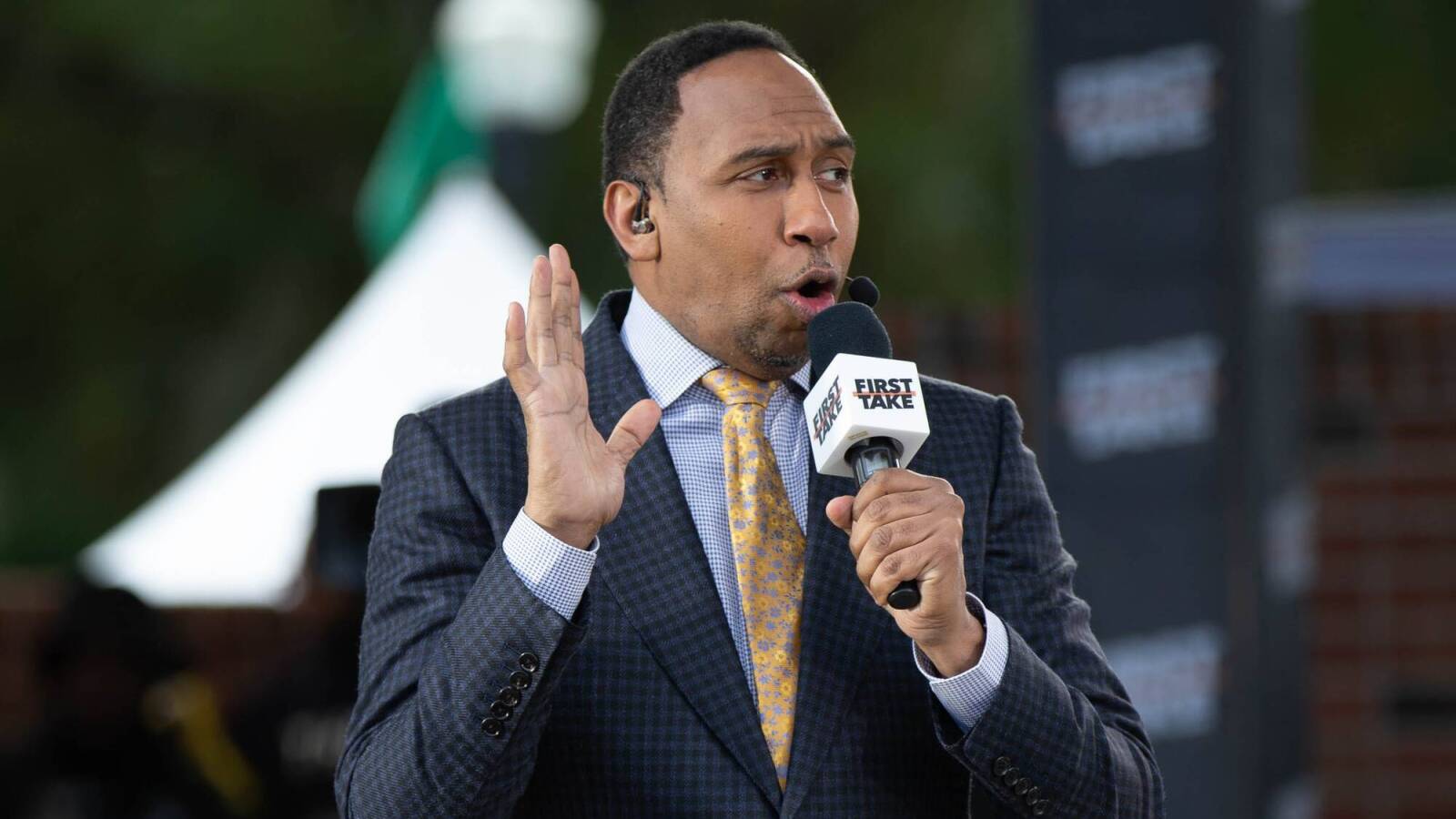 Someone probably needs to revoke Stephen A. Smith's Internet access at this point.
The star ESPN personality Smith drew attention on Saturday with a petty tweet about his former "First Take" debate partner Skip Bayless. Without adding a caption, Smith shared an article by Front Office Sports about how Bayless' ratings on FS1's "Undisputed" were lagging behind Smith's ratings on "First Take."
Take a look.