Steph McGovern dishes on family life and Strictly Come Dancing future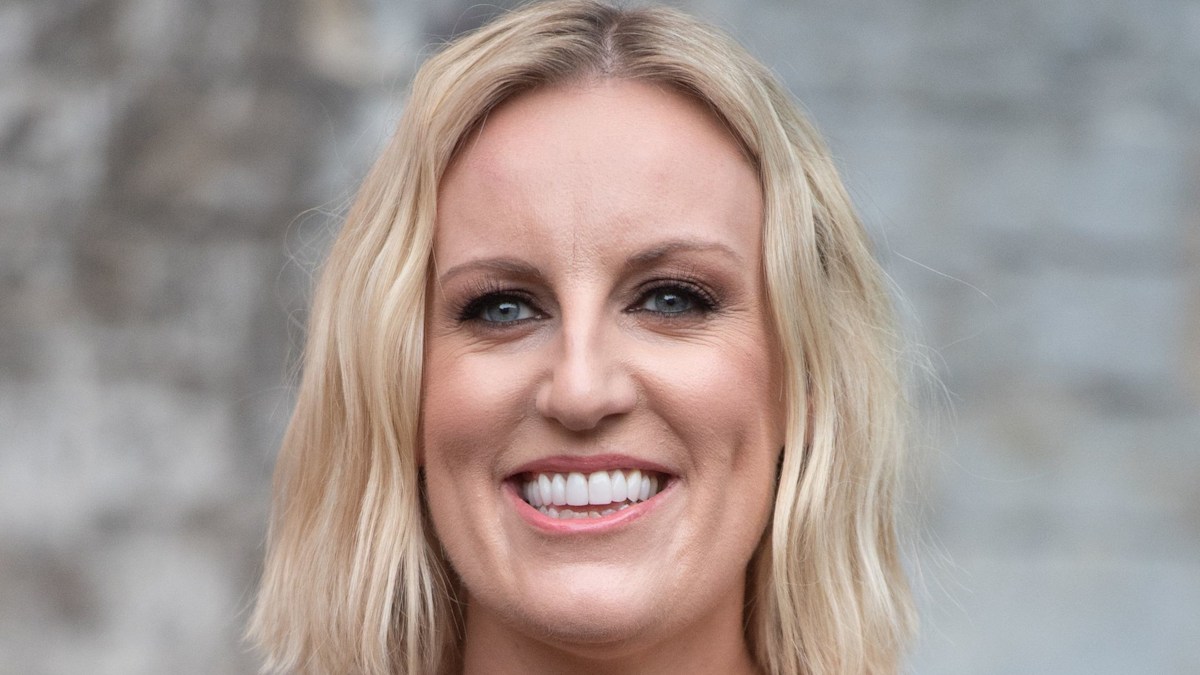 Steph McGovern is notoriously private about her family life away from the spotlight. Her partner's name and job remain a mystery, whilst her daughter has yet to make a starring appearance on her Instagram grid.
During a recent interview with Prima magazine, however, the TV presenter, 41, gave fans a rare glimpse inside her life off-screen – and it's as charming as you might imagine.
Despite her hectic work schedule, the broadcast journalist detailed how she adores being a hands-on mother.
"I film at lunchtime, so I get to take my daughter to and from nursery every day, which is unbelievably amazing," she revealed.
Elsewhere in the interview, the mother-of-one spoke about her desire to appear on hit BBC dance show, Strictly Come Dancing.
Opening up, she explained: "I'd love to be a contestant on Strictly Come Dancing, but it's never been the right time to do it. I can't do it now because I have the show and I don't want to be away from my daughter, but I'm hoping it will still be going in years to come."
Whilst not much is known about Steph's love life, the former BBC Breakfast star is thought to be dating a TV executive. Together, the loved-up duo are doting parents to their two-year-old daughter.
This isn't the first time Steph has openly discussed the possibility of joining the celebrity Strictly Come Dancing line-up. Back in 2022, the presenter spoke to Woman & Home magazine about motherhood and family life.
Touching on a potential new family addition, Steph candidly revealed: "I don't think more children are on the cards. It's a bit like the Strictly question."
"It feels like a no but I'm not going to say a definitive no because you don't know."
For now, it seems like Steph and her partner are relishing spending quality time together as a family of three.
In an interview with The Sun's TV Magazine, she said: "Now Saturdays and Sundays are about my partner and my daughter. My perfect Saturday is taking my little girl swimming, then we'll go out for lunch with her, which is chaos, but we pretend it's fine."
Steph and her girlfriend welcomed their bundle of joy in November 2019. To celebrate the arrival of their baby daughter, Steph took to Twitter with a joyous announcement.
"Well hello world, just surfaced to let you know that we now have a daughter! Born on Monday morning just as @BBCBreakfast was wrapping up," she sweetly noted.
"We're all fine and dandy. Just getting used to the eau de sick/poo I am now regularly wearing. #babylife."
Whilst Steph continues to conceal her daughter's identity, the presenter occasionally shares heartwarming snippets and updates via social media.
The September 2023 issue of Prima is now on sale.