'Something Changed' With Packers When Aaron Rodgers Emerged From Darkness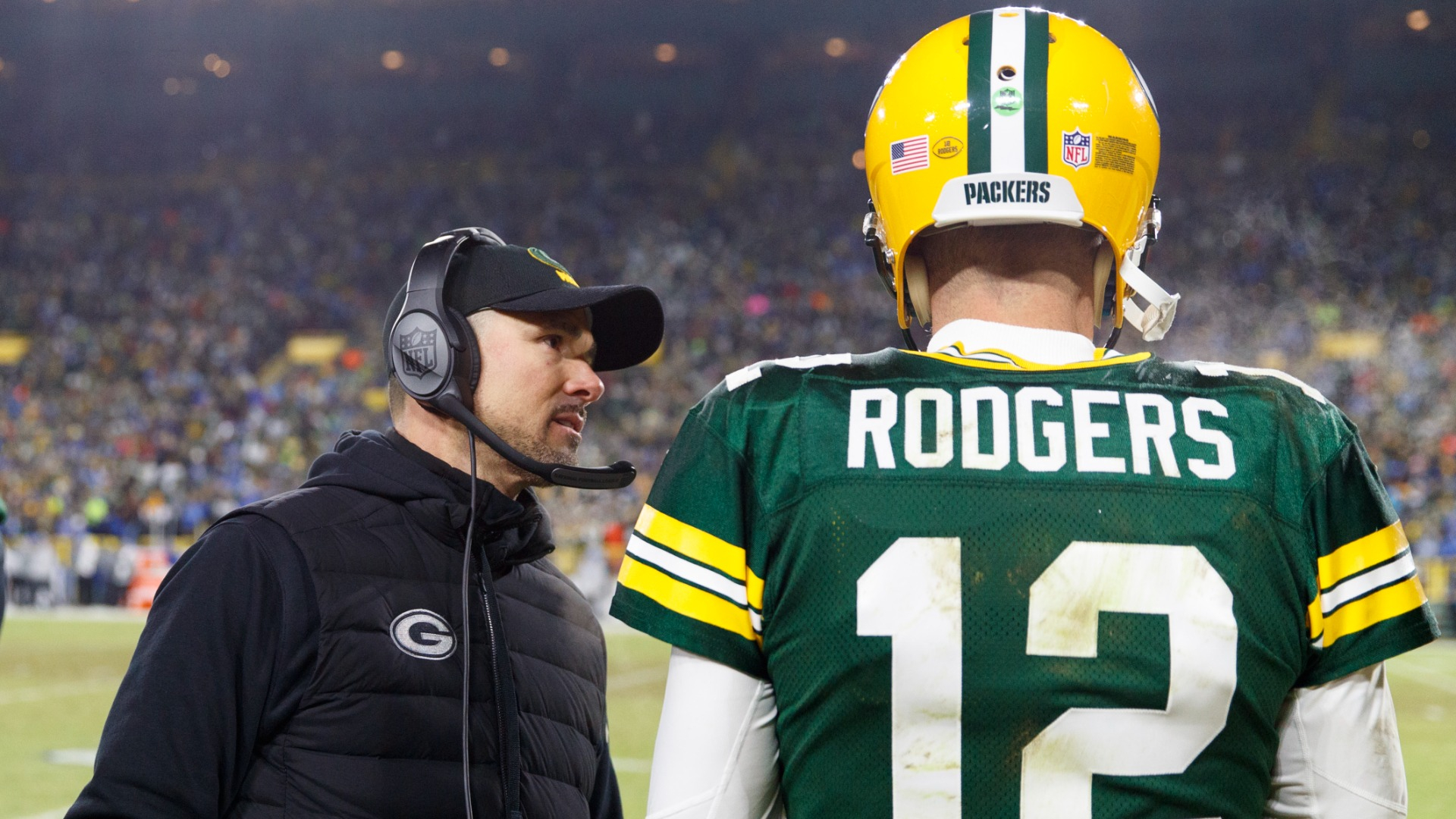 Aaron Rodgers went into his darkness retreat with an idea of what his future held, but things changed when it ended.
The quarterback joined the "Pat McAfee Show" on Wednesday and had a lot to say about what his future holds in the NFL, which doesn't include playing for the Green Bay Packers next season, and how things took a turn once his days in the darkness came to an end.
Rodgers told McAfee that the Packers told him to "take as long as you want" when it came to deciding whether he wanted to retire or continue his career because Green Bay wanted him to "retire a Packer" and that the door was "wide open" for him to return.
"When I came out of the darkness something changed. I'm not exactly sure what that was but something changed," Rodgers told McAfee. "I got back to my phone after five days off of it because your phone's not on you the entire time, there's no Wi-Fi at hippie mountain. When I got back to the little shack they have where there's one bar of Wi-Fi … I realized that there had been a little bit of a shift. I heard from multiple people that I trust around the league, players mostly, that there was some shopping going on. They were interested in actually moving on."
Rodgers revealed he went into the dark "90% retired." But after spending a day thinking about what his reality would be like as a retired person and a day thinking about continuing his playing career, he had a change of heart.
"That's where my mind was," Rodgers told McAfee. "… I thought that was what was best for me. … When I came out I was really interested in what the landscape was, where Green Bay was at and if I wanted to play, what were the options?
"… I don't know what changed that or what moved that. … I just think I wish at the beginning of the offseason that had been the conversation because I love direct communication."