Shorthanded Red Sox Have Plan To Fill Final 40-Man Roster Spot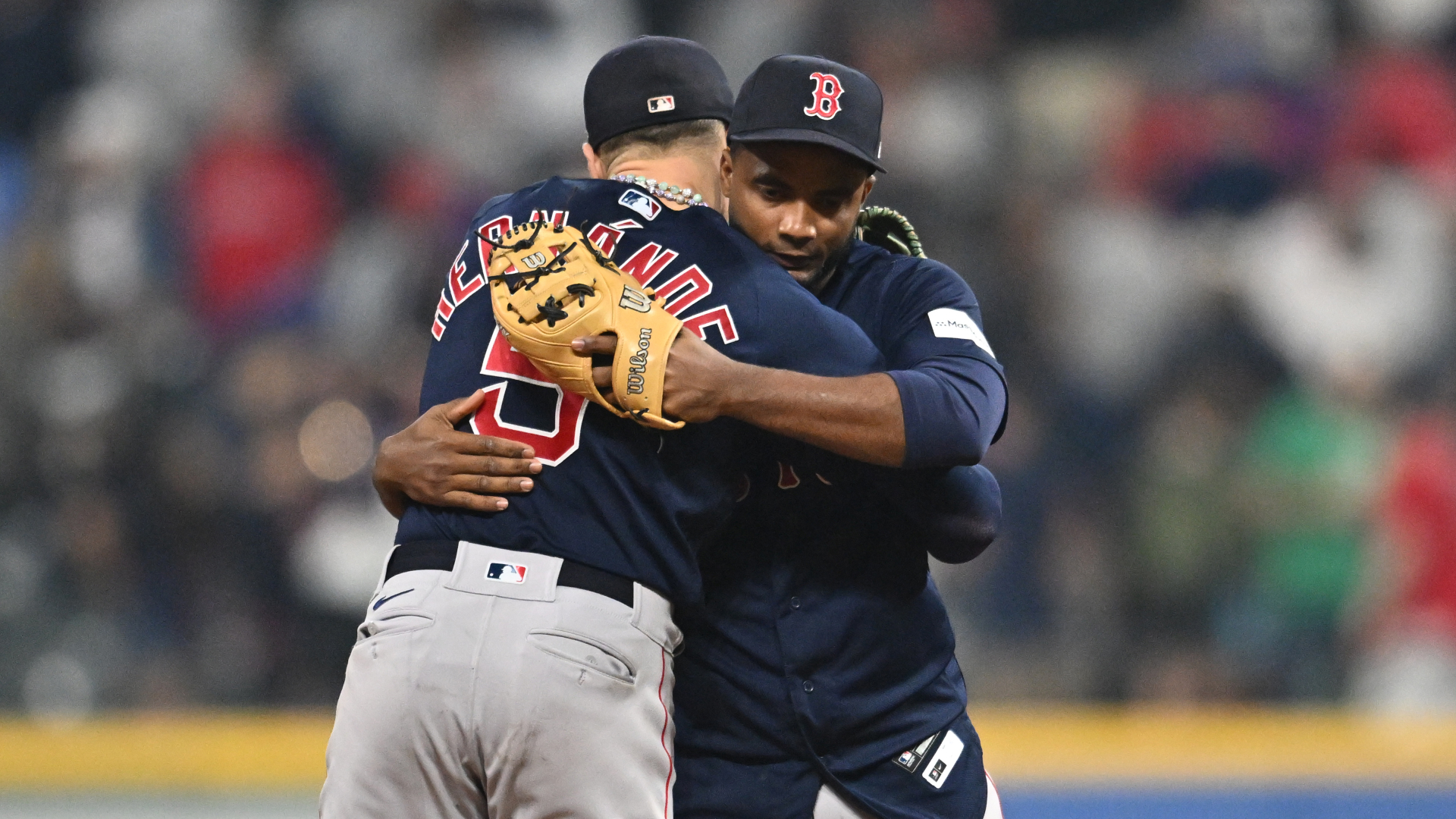 The Red Sox have an open spot to fill on their 40-man roster.
Boston also needs someone to pitch on Thursday. Can you guess what position they plan to fill that spot with?
Red Sox manager Alex Cora said the team's Thursday starter is likely to be someone not on the 40-man roster, per Christopher Smith of MassLive. Boston's inability to keep from using its bullpen over the weekend, another injury to Chris Sale, Corey Kluber and Nick Pivetta's usage in the bullpen and the need to get the rest of its rotation some regular rest has essentially forced its hand.
The likeliest option to make that start is someone with Triple-A Worcester, as an addition to the 40-man roster is much easier to make with someone currently in the system. Matt Dermody is a pitcher with significant Major League experience who could be called up for a spot start, while Jake Faria is also a former big leaguer who could be in like for a start. It is unlikely that youngsters Rio Gomez and Shane Drohan would get the call given their recent appearances and relative inexperience.
The start on Thursday will come in Cleveland, meaning whoever it is will be in line to face a scrappy Guardians lineup. The Red Sox will look to have already wrapped up a series win at that point, as they take on the Guards at 7:10p.m. ET on Wednesday. You can catch both games, with an hour of pre and postgame coverage, on NESN.