Search for mother-of-two Nicola Bulley enters ninth day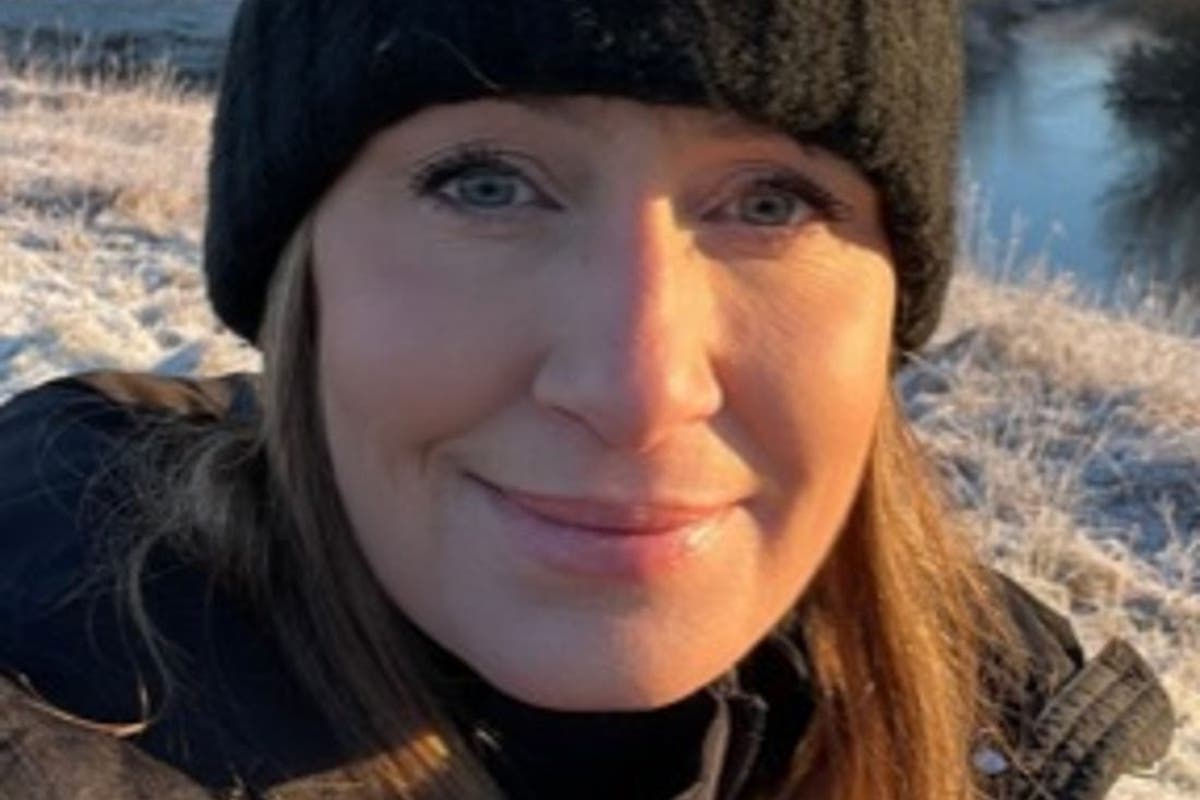 Multi-agency searches for missing mother-of-two Nicola Bulley have entered a ninth day, as her heartbroken friends and family – including two young daughters – hold on to hope for her return.
Search teams from Lancashire Constabulary are continuing to trawl the River Wyre near St Michael's, working on the hypothesis that the 45-year-old mortgage adviser, from nearby Inskip, could have fallen in.
Their search has been aided by specialists and divers from HM Coastguard, mountain rescue, and Lancashire Fire and Rescue Service – with sniffer dogs, drones, and police helicopters deployed.
Detectives are also working behind the scenes to analyse CCTV and dashcam videos, and members of the public with footage which could be useful have been urged to come forward.
Police believe Ms Bulley went missing in just "a 10-minute window" while she was walking her dog, Willow, close to the River Wyre, after dropping off her daughters – aged six and nine – at school.
Ms Bulley had logged in to a Microsoft Teams call at 9.01am, which ended at 9.30am with her phone still connected to the call.
She was seen by another dog walker at 9.10am – the last known sighting – and police traced telephony records of her mobile phone as it remained on a bench overlooking the river at 9.20am.
The device was found by a dog walker at around 9.35am, with Willow nearby.
Friends of the family said on Friday that Ms Bulley's daughters had been asking: "Where's Mummy? How is Mummy?"
Her partner Paul Ansell, 44, said he would "never lose hope" of finding her.
Police vowed to continue the search for Ms Bulley, to "bring her home".
They have urged the public to look out along the river for the items of clothing that Ms Bulley was last seen wearing.
This includes an ankle-length black quilted gilet jacket, a black Engelbert Strauss waist-length coat, tight-fitting black jeans, long green walking socks, ankle-length green Next wellies, a necklace and a pale blue Fitbit.