Rogue One Director Addresses Reports of Being Replaced During Reshoots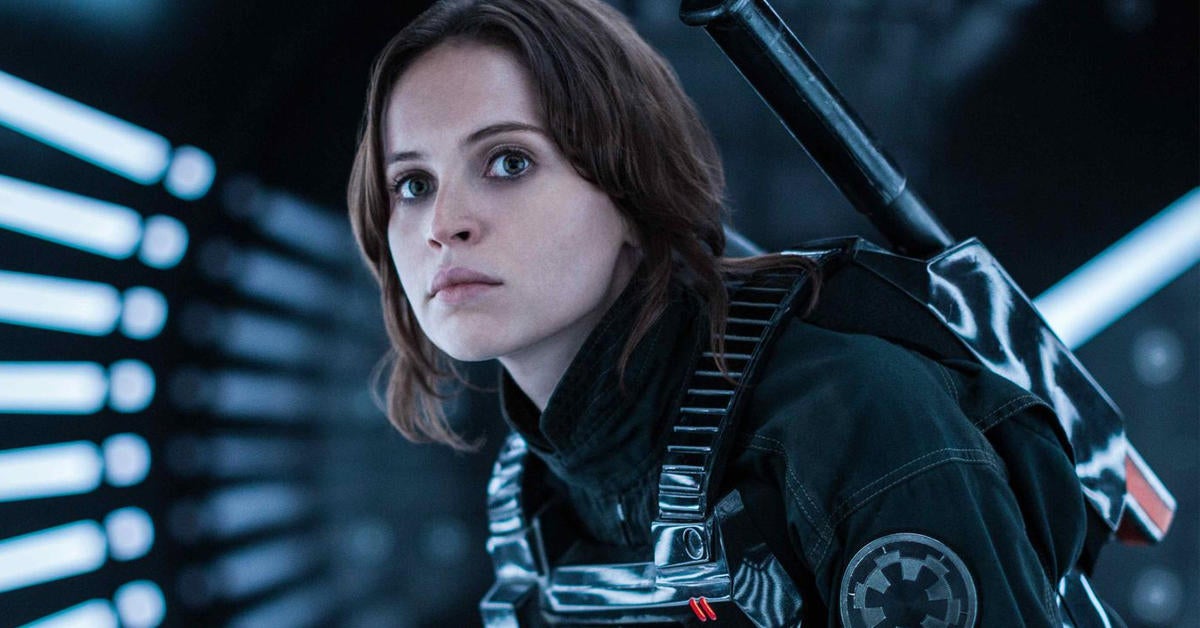 The Creator hits theaters on September 29th.
Lucasfilm has been releasing hit after hit for the past few years, and fans have eagerly awaited their next film since the 2019 release of Star Wars: The Rise of Skywalker. Of course, they have recently released a non-Star Wars film with Indiana Jones and the Dial of Destiny. Still, fans have been impatiently waiting for another movie installment into the Galaxy far, far away. Previously, Lucasfilm has had issues with their directorial staff, and they reportedly replaced director Gareth Edwards on the set of Rogue One: A Star Wars Story. Now, the director is speaking candidly about the reports of him being replaced. In a piece of new news from Variety, Edwards grimaced against the idea that he was replaced on the set of his Star Wars film.
"Look, the only thing I can say is I was incredibly lucky," Edwards said. "I got to make a 'Star Wars' film. I won the lottery, in that sense. The idea of someone as privileged as me in any way implying that it was anything other than the amazing experience that it was to some extent — like, I don't have any empathy for that person, and I don't want to be that person either."
Gareth Edwards' Next Film is The Creator

Directed by Gareth Edwards (Rogue One, Godzilla), the film stars John David Washington (Tenet), Gemma Chan (Eternals), Ken Watanabe (Inception), Sturgill Simpson (Dog), newcomer Madeleine Yuna Voyles, and Academy Award winner Allison Janney (I, Tonya). The film's screenplay is by Gareth Edwards and Chris Weitz, from a story by Edwards. The producers are Gareth Edwards, p.g.a., Kiri Hart, Jim Spencer, p.g.a., and Arnon Milchan. The executive producers are Yariv Milchan, Michael Schaefer, Natalie Lehmann, Nick Meyer, and Zev Foreman.
Amidst a future war between the human race and the forces of artificial intelligence, Joshua (Washington), a hardened ex-special forces agent grieving the disappearance of his wife (Chan), is recruited to hunt down and kill the Creator, the elusive architect of advanced AI who has developed a mysterious weapon with the power to end the war… and mankind itself. Joshua and his team of elite operatives journey across enemy lines, into the dark heart of AI-occupied territory… only to discover the world-ending weapon he's been instructed to destroy is an AI in the form of a young child.  
Stay to ComicBook.com for more updates on Gareth Edwards, Rogue One: A Star Wars Story and Lucasfilm as we learn it!
What do you think about these comments? Did you enjoy Rogue One: A Star Wars Story? Let us know in the comments below or by hitting up our writer @NateBrail on Twitter!