Republicans press Pentagon on improperly released military records of congressional candidates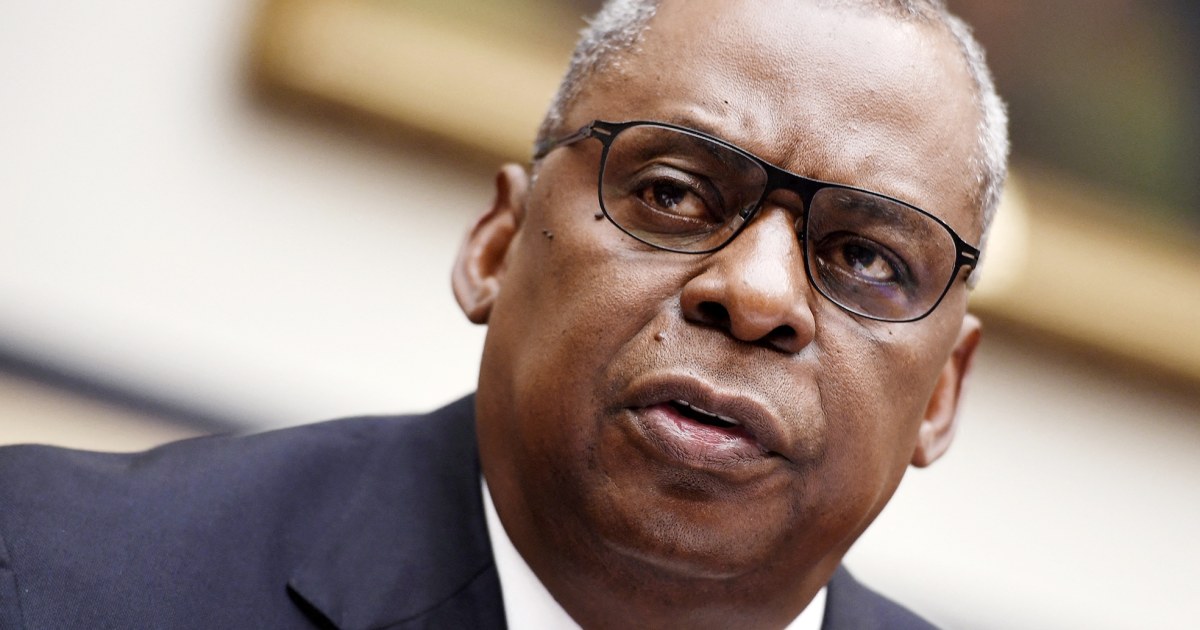 Two House committee chairmen are requesting the Defense Department provide more information about the military records of congressional candidates that were released without their consent last year shortly before the midterm elections.
Rep. James Comer, R-Ky., of the Oversight panel and Rep. Mike Rogers, R-Ala., of the Armed Services Committee sent a letter Thursday to Defense Secretary Lloyd Austin seeking documents and answers on what led to the unauthorized releases.
The GOP lawmakers said that a previous response from Air Force Secretary Frank Kendall was insufficient.
"This response is late, threadbare, and unresponsive. It omits obviously pertinent information about the nature of the requests that lead to the improper releases of servicemember records," they wrote. "We have yet to hear from any other service regarding this matter."
The committee chairs requested a list of congressional candidates and those elected to Congress between Jan. 1, 2021, and Jan. 3, 2023, whose records were improperly released from any service without consent.
They also requested the identities of those involved in the approval process, as well as any details on punitive action taken against them.
The Pentagon declined to comment on the letter.
In October, Politico reported on military records belonging to Jennifer-Ruth Green, a Republican who unsuccessfully ran for a congressional House seat in Indiana. The story included a detail about Green's alleged sexual assault while serving in Iraq. The Air Force later acknowledged the wrongful release of the information, according to a report from The Hill at the time that included a statement from an Air Force spokesperson.
In a joint statement last week, Comer and Rogers said the Defense Department had "failed to protect the private information of our servicemembers," and called for responses from other services after the Air Force revealed more candidates had been affected.
Thursday's requests from Comer and Rogers come after sensitive personal information belonging to some lawmakers and congressional staff was posted online following a "significant data breach" of DC Health Link, the health insurance marketplace for Washington, D.C.
More than 1,000 people with job information indicating they work for the House or the Senate were allegedly exposed on a database in that breach.