Reds Release Austin Romine – MLB Trade Rumors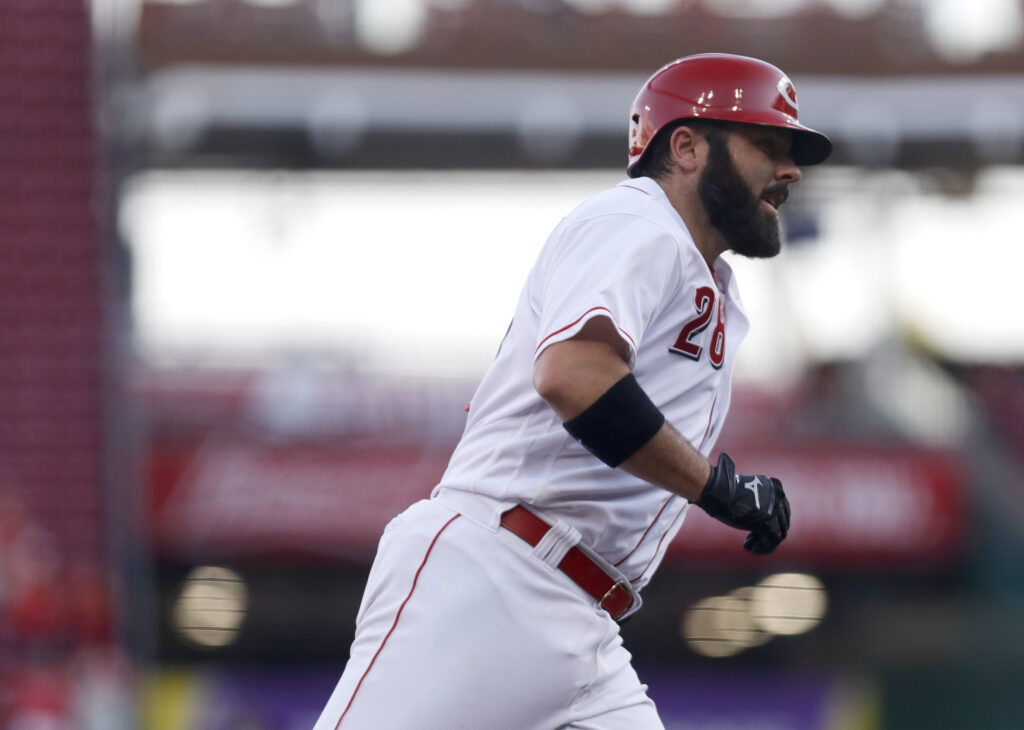 The Reds announced that catcher Austin Romine has been released from his minor league deal.  Romine inked his contract in December, re-signing with Cincinnati after initially being acquired from the Cardinals at last August's trade deadline.
The release gives Romine a bit of extra time to try and land a new contract with another team, before another wave of players  — Spring Training roster cuts, and the March 25 opt-out deadline for Article XX(b) free agents — hit the market as Opening Day approaches.  Romine is one of those Article XX(b) players, and perhaps agreed to the early release since the Reds let him know in advance that he wouldn't be breaking camp.
During a quiet offseason overall for the Reds, the team was relatively busy at the catcher position, signing Curt Casali and Luke Maile to guaranteed big league deals.  Cincinnati plans to use both veteran backstops and Tyler Stephenson at catcher, with Stephenson seeing the majority of his time as a first baseman or DH in order to help him stay healthy.  Between this trio and Chuckie Robinson (who also has some MLB experience) at Triple-A, there didn't seem to be much room for Romine to make the roster.
A veteran of 11 MLB seasons, Romine has spent much of his career with the Yankees in a backup role, though Romine ended up getting a good chunk of playing time from 2017-19 as a defensive-minded fill-in for Gary Sanchez.  Romine hasn't hit much over his 484 games and 1449 career plate appearances, but as an experienced and respected backstop, the 34-year-old will surely get some looks from teams in need of extra catching depth.