Red Sox Notes: Rodriguez, Paxton, Meneses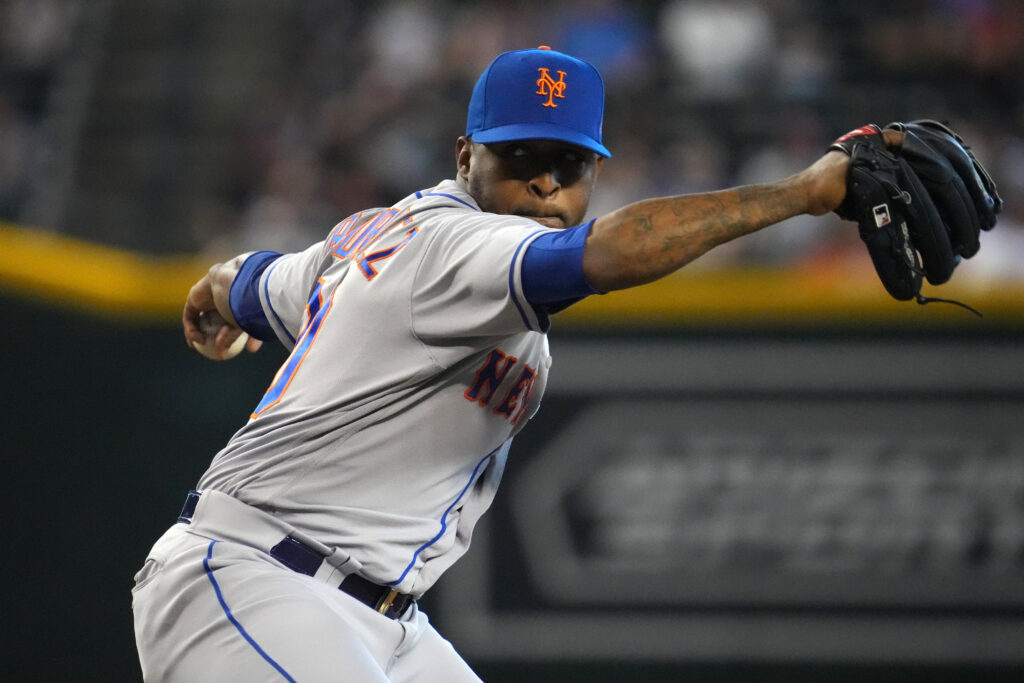 Red Sox reliever Joely Rodriguez left today's game with what the team described as right torso pain.  The discomfort was visible, as The Boston Globe's Peter Abraham (Twitter link) described Rodriguez as "groaning in pain as he went to the clubhouse and was holding onto his side."  The somewhat vague wording of the club's official announcement is perhaps a positive sign that Rodriguez didn't suffer an immediate oblique strain, or it could simply indicate that a fuller battery of tests has yet to be run to determine the left-hander's status.
At the very least, Rodriguez's injury creates some doubt about his availability with Opening Day just 12 days away.  Rodriguez signed a one-year deal worth $2MM in guaranteed money back in November, and the Sox also hold a $4.25MM club option on his services for the 2024 campaign.  Rodriguez and Richard Bleier (also new to the Red Sox, via a January trade with the Marlins) were penciled in as the bullpen's left-handed options, but if Rodriguez has to miss any time, minor league signings Ryan Sherriff or Matt Dermody could have a sudden path to the MLB roster, or the Sox could opt for in-house prospects Chris Murphy or Brandon Walter.
More from Boston's camp…
James Paxton threw 25 pitches off a mound today, and told MLB.com's Ian Browne and other reporters that he felt "good.  I wasn't thinking about the hamstring at all."  A Grade 1 hamstring strain kept Paxton off the mound for 15 days, so the southpaw will have to start the season on the injured list to give himself more time to properly ramp up.  The tentative plan for Paxton's rehab is for one or two more mound sessions, two live batting-practice sessions, and then a return to spring game action.
The Nationals got an unexpected breakout from Joey Meneses last season, as the 30-year-old made his MLB debut and proceeded to hit .324/.367/.563 with 13 homers over 240 plate appearances.  While it seemed like Meneses came out of nowhere, he actually came to D.C. after two seasons in the Red Sox organization, and Meneses hit a combined .284/.333/.530 over 369 PA at the Double-A and Triple-A levels in 2021.  Alex Speier of the Boston Globe writes that while the Sox had interest in bringing Meneses back on another minor league deal, but since Triston Casas was going to be the priority at first base for Triple-A Worchester, Meneses might've seen a reduction in at-bats.  "If we had seen this coming, he'd probably still be here," Red Sox chief baseball officer Chaim Bloom said.  "Sometimes guys just break through at different points in their career, different ages, different places.  Happy to see him be able to do that and just be able to sustain it in the big leagues and the [World Baseball Classic]."