Read Why Wolfe Research Downgraded Charter, Altice USA – Chartermm Del (CHTR)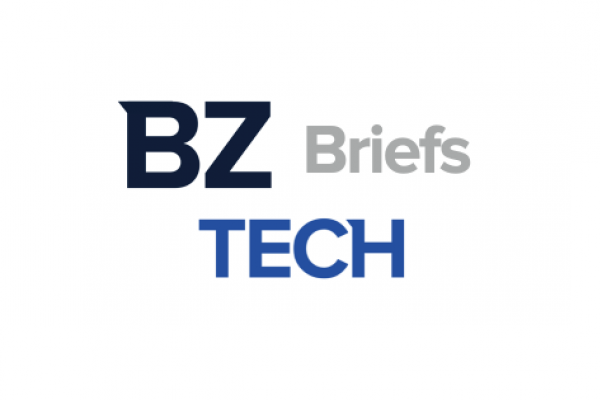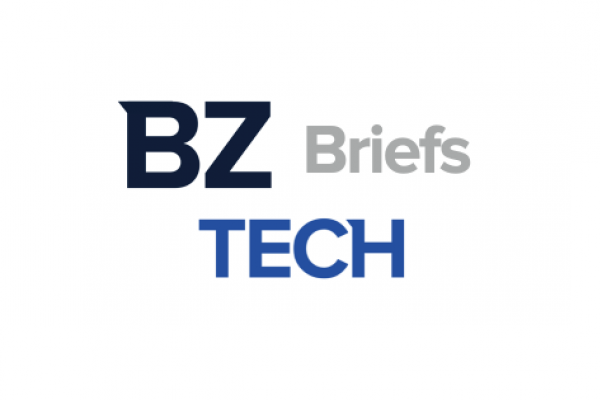 Wolfe Research analyst John Janedis downgraded Charter Communications Inc (NASDAQ:CHTR) and Altice USA Inc (NYSE:ATUS).
Janedis downgraded Charter to Underperform from Peer Perform with a price target of $621, down from $712, implying a 4.8% downside.
Janedis downgraded Altice to Peer Perform from Outperform with a price target of $17, down from $26, implying a 5.1% upside.
Janedis sees cable operators continue to witness slower growth in their core broadband business over the near and long term.
While cable has established a firm foothold within the ecosystem, he believes fiber overbuilders and 5G fixed wireless entrants have the "most to gain on the margin."
Janedis prefers scaled aggregators that can provide the highest quality, lowest price converged mobile and broadband offerings as competition intensifies.
Janedis sees only 9 million cable net adds through the calendar year 2030, compared to the consensus forecast for 8.2 million net adds in the next four years.
Price Action: CHTR shares closed lower by 0.8% at $651.97, while ATUS closed lower by 2.59% at $16.18 on Friday.