Prince Harry And Prince William's Rift Shows 'No Signs' Of Ending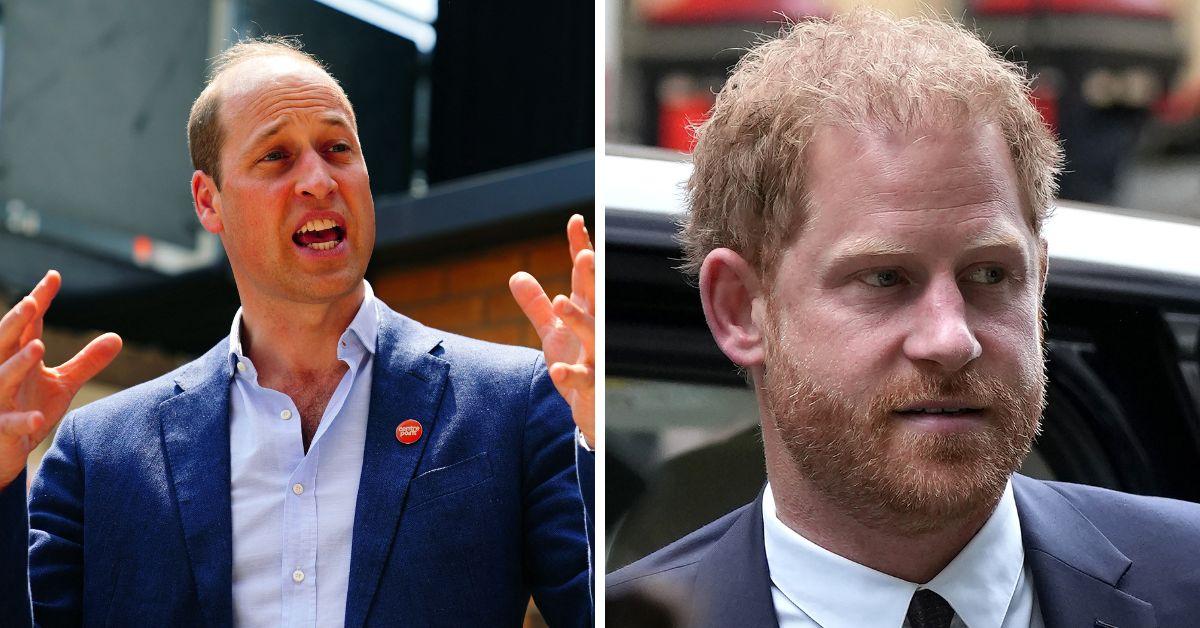 As OK! previously reported, it could be decades before William and Harry reconcile, if ever. The future king's anger runs deep, and he is finding it hard to forgive the Duke of Sussex for how his various accusations and scandals reportedly affected the quality of life of the elderly Prince Philip and Queen Elizabeth II, who died in 2021 and 2022, respectively. The next monarch is also said to be exhausted by Harry's claims that William was always favored by everyone as they grew up.
"The longer Harry dwells on what happened in his life, the more he feels resentment against William, because he feels, I think, that William was even more calculated, essentially, in making him number two, making him the spare, and feel like the spare at all times," royal biographer Tina Brown dished.
These reports come after it was revealed that Harry may have called his brother to try to work out their differences. It seems the Prince of Wales is not interested and was apparently left "stunned" that his brother had the audacity to phone him.