President Joe Biden May Join Auto Workers On Strike Picket Line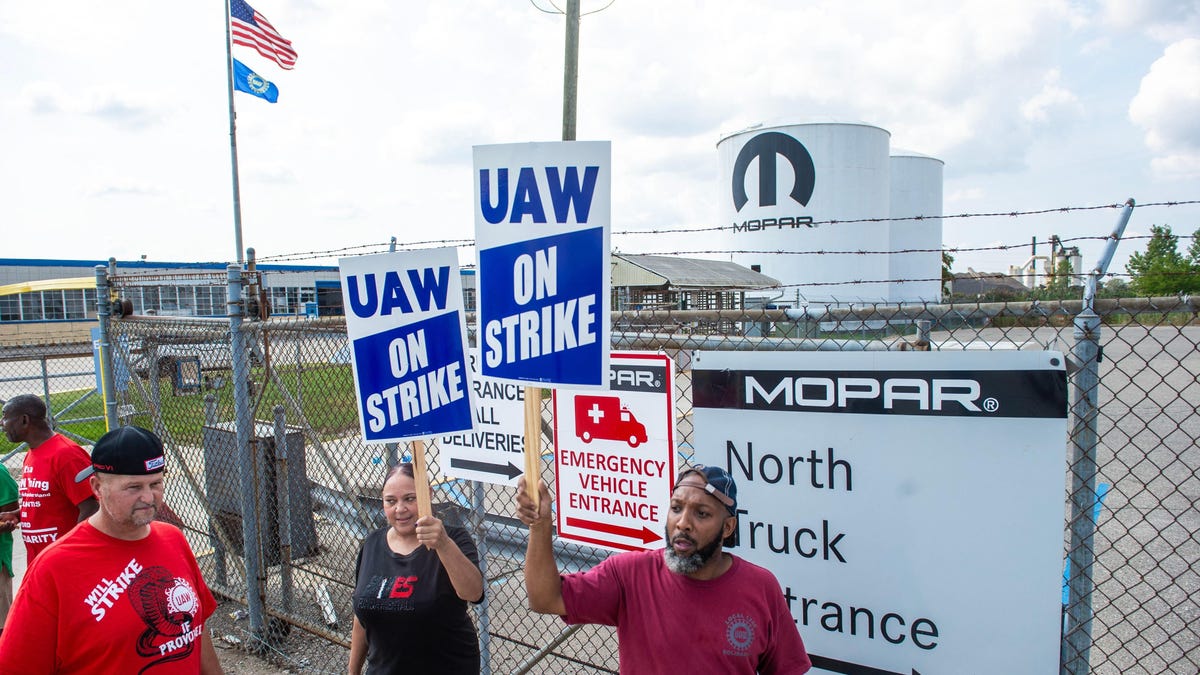 The UAW is still on strike with no clear end to the work stoppage in sight, but workers could get an important ally next week if President Joe Biden joins them, as the Washington Post reports. If so, it'd be a major show of support from the current administration to the 13,000 workers currently on strike.
On The Road At SpyderQuest 2023
Earlier this week, the UAW and union president Shawn Fain expressed their eagerness to welcome President Joe Biden alongside workers. But their hopes were reportedly dashed after the Biden administration said it would only be sending two aides. UAW leadership shot back, telling the "administration to either join the picket line or not come at all." And it seems that their wish may have been granted. Per the Washington Post:
President Biden will speak Tuesday in Michigan to support the UAW, according to two people familiar with his plans, who spoke on the condition of anonymity to discuss a visit that hasn't been announced yet. Union leaders invited him earlier Friday to join the picket line.

Fain also publicly invited everyone, "all the way up to the president of the United States," to come to the picket line during the Facebook Live event. Michigan Democrats and other Biden allies had been pressuring him to join the strikers.
Reporters with the WaPo took to Twitter, or X if you prefer, to spread the news of President Biden's possible visit to the picket line, although such a visit has not been officially confirmed:
But, as reporter Jeff Stein implied in his tweet, if President Biden were to join the workers on strike, it would be a significant pro-union display that contrasts with the administration's support (or lack thereof) for railroad workers late last year.
As of now, the workers are seeking a "36 percent wage increase over four years, improved retirement benefits, more paid time off and other benefits." And the American automakers have countered with raises of about 20 percent over four years. Whether or not President Joe Biden's presence will convince the Big Three to agree to the UAW's requests remains to be seen. As well as whether President Biden will join the workers at all.