Post Malone Surprise Performance at New Zealand Bar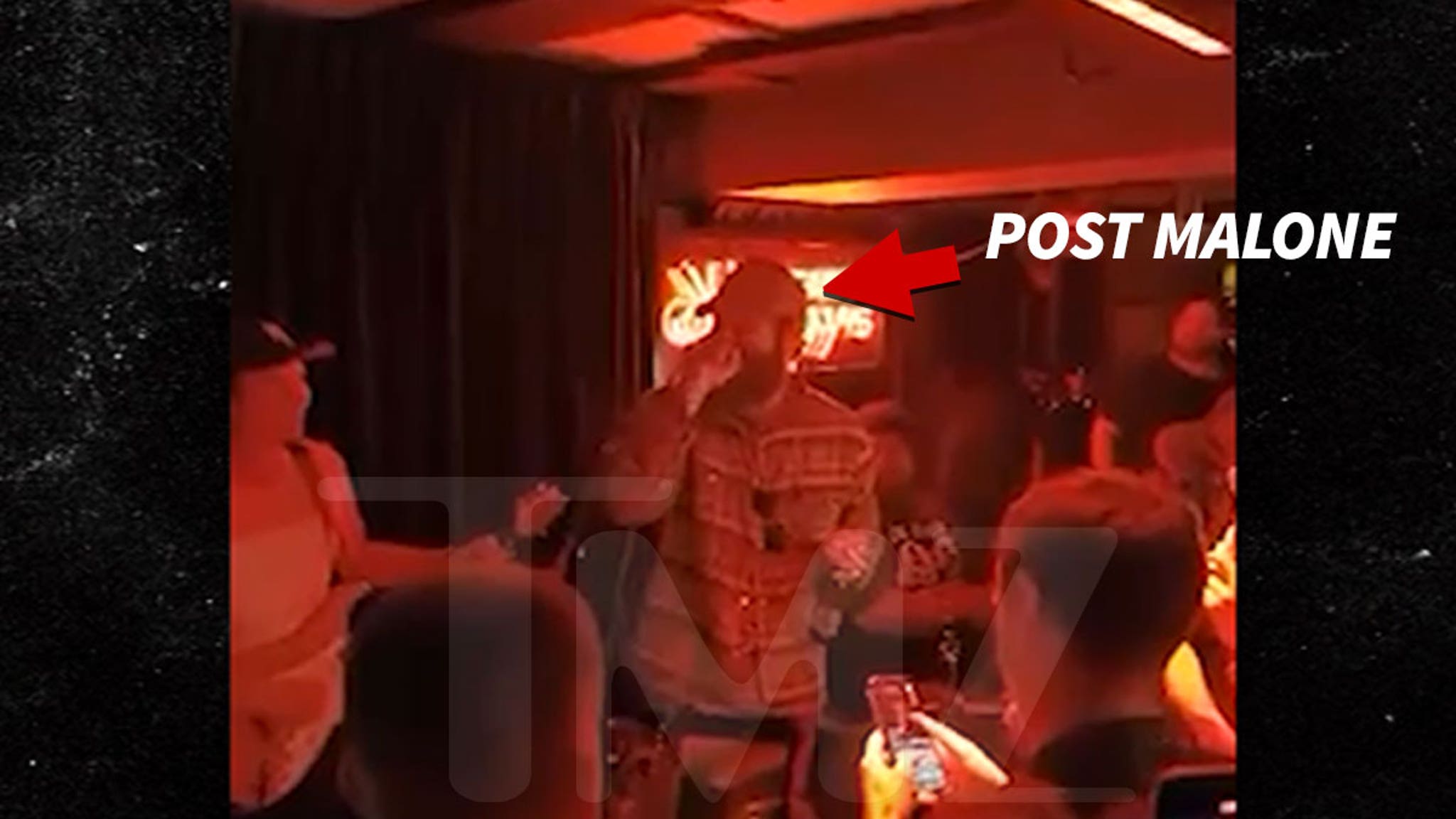 Post Malone dropping in unexpectedly at an Irish bar in New Zealand and singing with a band — if that sounds like the makings of a really good time to you, this video proves you're damn right!
Check out this footage TMZ obtained … Posty is singing "What I Got" by Sublime at a tiny venue — relative to the arenas he normally plays –. and we're told the performance was a total surprise.
Folks who were there say Post showed up around 9:30 PM Sunday at Danny Doolan's Irish pub in Auckland. He arrived with a few friends and stayed for the next 4 hours, partying with everyone at the bar.
You know where this is going … bar patrons kept encouraging him to grab the mic and sing with the live band, cheering him on until he ultimately hopped on the stage.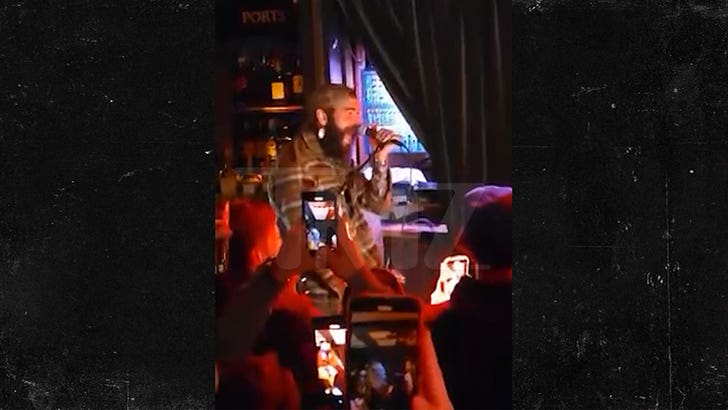 TMZ.com
In addition to covering a Sublime song, he also sang "I'm Gonna Be (500 Miles)" by The Proclaimers. Two solid choices, no doubt.
Post is in town because his "If Y'all Weren't Here, I'd Be Crying" world tour stops Tuesday night in Auckland — but the lucky Kiwis at Danny Doolan's got a mini-show for free!