PELOSI Act To Ban Stock Trading Among Congress Members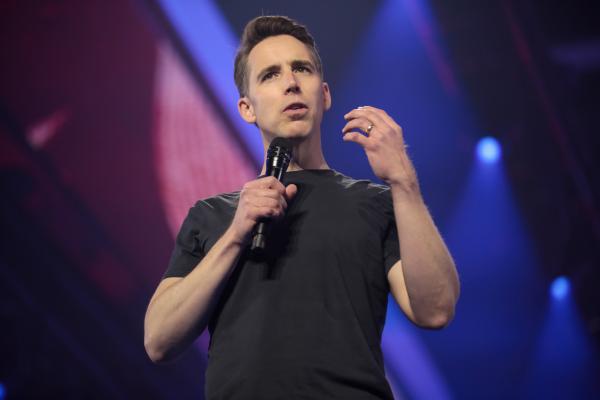 Sen. Josh Hawley (R-Mo.) on Tuesday introduced the PELOSI Act, or officially the Preventing Elected Leaders from Owning Securities and Investments Act, that would prohibit members of Congress and their spouses from holding or trading individual stocks. 
The bill will require members found in violation to return their profits to American taxpayers.
What Happened: "As members of Congress, both Senators and Representatives are tasked with providing oversight of the same companies they invest in, yet they continually buy and sell stocks, outperforming the market time and again," said Hawley.
Also Read: How To Invest In Startups
"While Wall Street and Big Tech work hand-in-hand with elected officials to enrich each other, hard-working Americans pay the price. The solution is clear: we must immediately and permanently ban all members of Congress from trading stocks," he added.
Why It Matters: The PELOSI Act will impose the prohibition on lawmakers during their tenure in office but will exempt holdings in diversified mutual funds, exchange-traded funds, or U.S. Treasury bonds.
It will give members of Congress and their spouses six months, upon assuming office, to divest any prohibited holdings or place those holdings in a blind trust for the remainder of their tenure in office.
"Members who violate the requirements will also lose the ability to deduct the losses of those investments on their income taxes. The ethics committees of Congress may levy additional fines and will publicize violations," as per a press release.
Former House Speaker and Rep. Nancy Pelosi (D-CA) is well known for her stock trading disclosures between herself and her husband.
Read Next: Yellen Activates Another 'Extraordinary' Measure To Avert Breaching Debt Limit: 'I Will Be Unable To Invest Fully…'
Photo via Gage Skidmore on Flickr