'Onimusha' Trailer Reveals Release Date for Anime Series Adaptation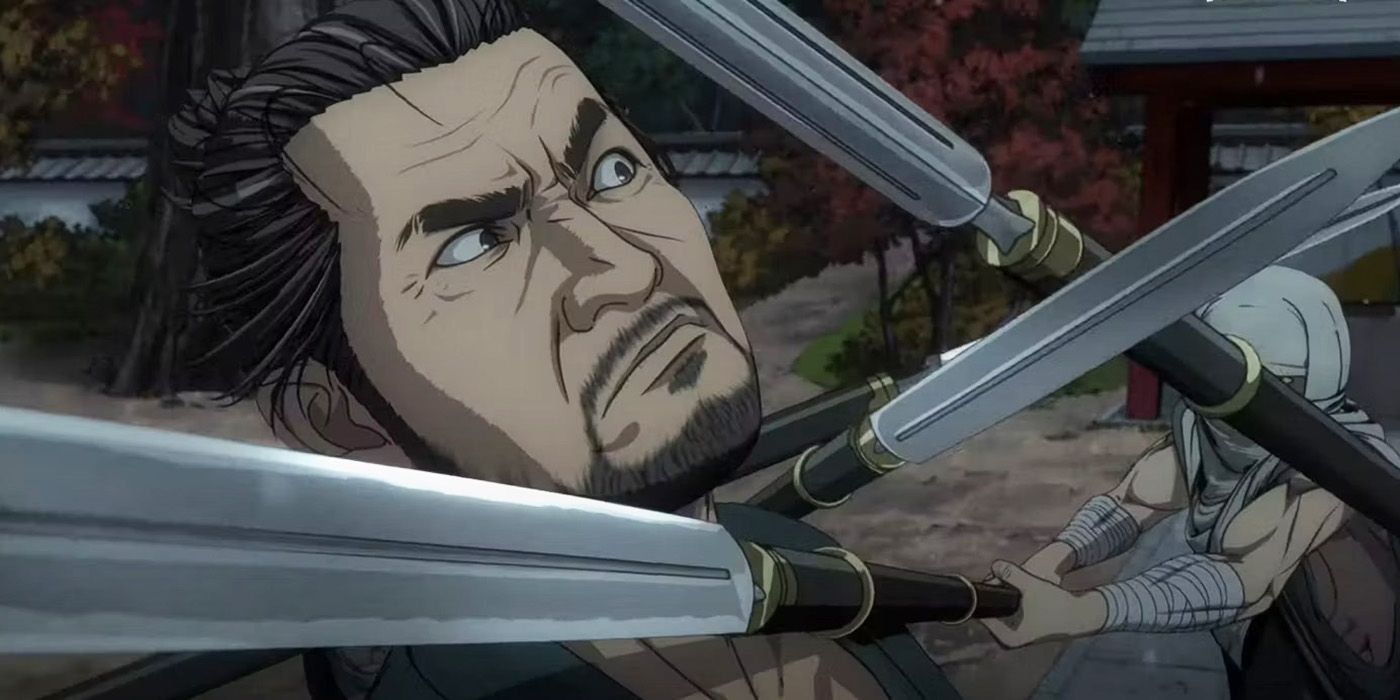 The Big Picture
Netflix is releasing an anime adaptation of Capcom's video game series Onimusha, known for its historical and supernatural elements.
The anime follows the story of Samurai Miyamoto Musashi on a quest to defeat the demonic Genma army and protect a young girl.
Onimusha was originally inspired by Resident Evil and is one of Capcom's best-selling video game series, with over 8 million units sold worldwide.
Netflix is releasing an anime adaptation of Capcom's famous video game series Onimusha. The official trailer for Onimusha is now out! The anime based on the video game series, known for its historical references combined with supernatural elements, will premiere on November 2, 2023. The story is primarily set in the Sengoku period of feudal Japan and follows the story of a samurai named Miyamoto Muashi, modeled after the legendary actor Toshiro Mifune who has starred in classics such as Seven Samurai and Throne of Blood.
The official trailer shows Miyamoto Musashi, a skilled Japanese swordsman and a philosopher being given a crucial mission that has to be completed within a strict deadline of thirty-three days. Set at the beginning of the Edo period, Musashi embarks on his quest, armed with the legendary Oni Gauntlet, to confront and defeat the Genma, the demonic and bloodthirsty army threatening the world. However, on his way there, the Samurai encounters a young girl whose village was destroyed and her parents were kidnapped. So the Samurai decides to protect the girl and continues his journey while slashing enemies they encounter along the way.
'Onimusha' Was Originally Inspired by 'Resident Evil'
Onimusha was originally conceived as a concept closely tied to Resident Evil. The series
originated from Yoshiki Okamoto's idea in 1997 to essentially put together a ninja version of Capcom's 1996 game, Resident Evil. However, eventually, it evolved into a series of games that had a different protagonist but in each part, every protagonist had the same motives, aesthetics, and swordsman skills along with some supernatural element to his abilities.
It's also worth noting that the CG animation for Onimusha is done by Sublimation while the series is directed by Shin'ya Sugai, with Takashi Miike serving as the chief director. The character design is done by Kim Jung Gi. As far as the cast is concerned, the character of Miyamoto Musashi is voiced by the Japanese actor and voice actor Akio Ōtsuka, Toshihiko Seki provides the voice for Kojiro Sasaki, Houchu Ohtsuka voices the character Kensuke Matsui, and Daiki Yamashita voices Sahei.
Onimusha is Capcom's ninth best-selling video game series and has reportedly sold over 8 million units worldwide. It falls right behind the likes of Resident Evil, Street Fighter, and Monster Hunter: World. Netflix's adaptation promises survival, action, and historical adventure — and relatively a higher level of the human element as compared to the game.
Check out the official trailer below and don't miss Onimusha when it arrives on Netflix on November 2.