NFL Host Emphasizes Urgency For Patriots To Beat Jets In Week 3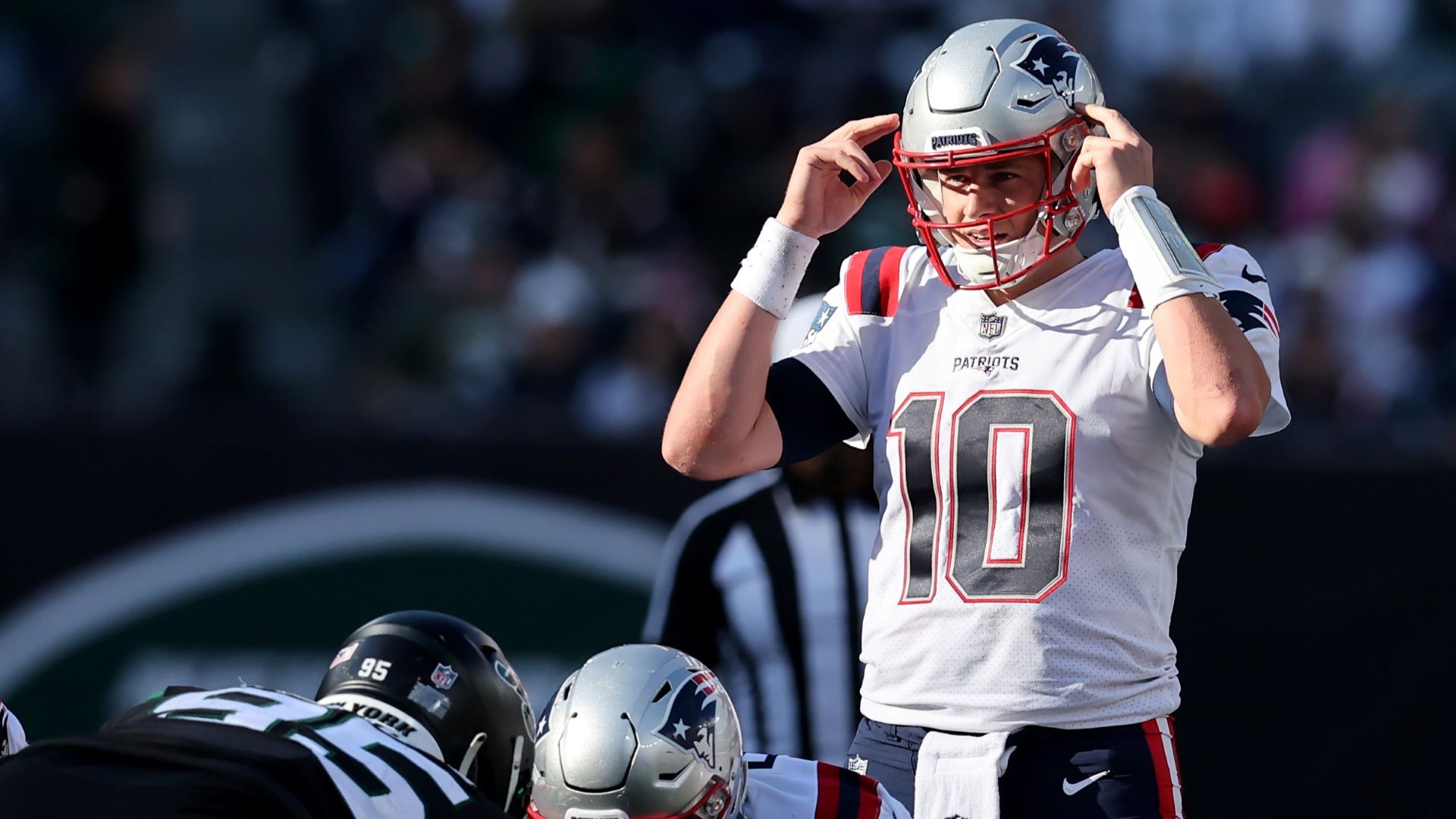 The New England Patriots are 0-2 for the first time since 2001 and enter what feels like a must-win game on the road at MetLife Stadium against the New York Jets on Sunday.
The Patriots dropped their first two home games to the Philadelphia Eagles and the Miami Dolphins. Each of those defeats came in one-possession margins.
All three phases have done good things for New England but the group has failed to combine for a victory in 2023.
As the Patriots prepare to battle a divisional opponent for the second consecutive week, NFL Network's Jamie Erdahl sees a game that New England absolutely has to win.
Story continues below advertisement
"If the Patriots lose to the Zach Wilson Jets, it's like pulling off a Band-Aid to a cold air," Erdahl said on Wednesday's episode of "Good Morning Football" in New York. "The worst thing has already happened for the Jets this season. They lost Aaron Rodgers. It makes me think what's the worst thing that's happened to the Patriots in recent memory. Is it Josh McDaniels leaving? Because McDaniels had Mac Jones humming his rookie season. Then Bill O'Brien comes in and you're supposed to have all the answers."
In order to move to 1-2, Erdahl emphasized the need for the Patriots to break some big plays down the field as the offense has lacked major playmaking abilities so far this season.
"Last week, every other team in the league had a pass play for more than 20 yards," Erdahl said. "The Patriots did not. The longest run play they had was 18 yards from Mac Jones in the final minutes of the game. You've got to look downfield. You've got to set this guy up to make explosive plays."
Story continues below advertisement
New England looks to the Jets for the 15th straight meeting and for their first win of the season for the second time in three years.