New Video Shows Michigan Cops Saving Choking Baby at Intersection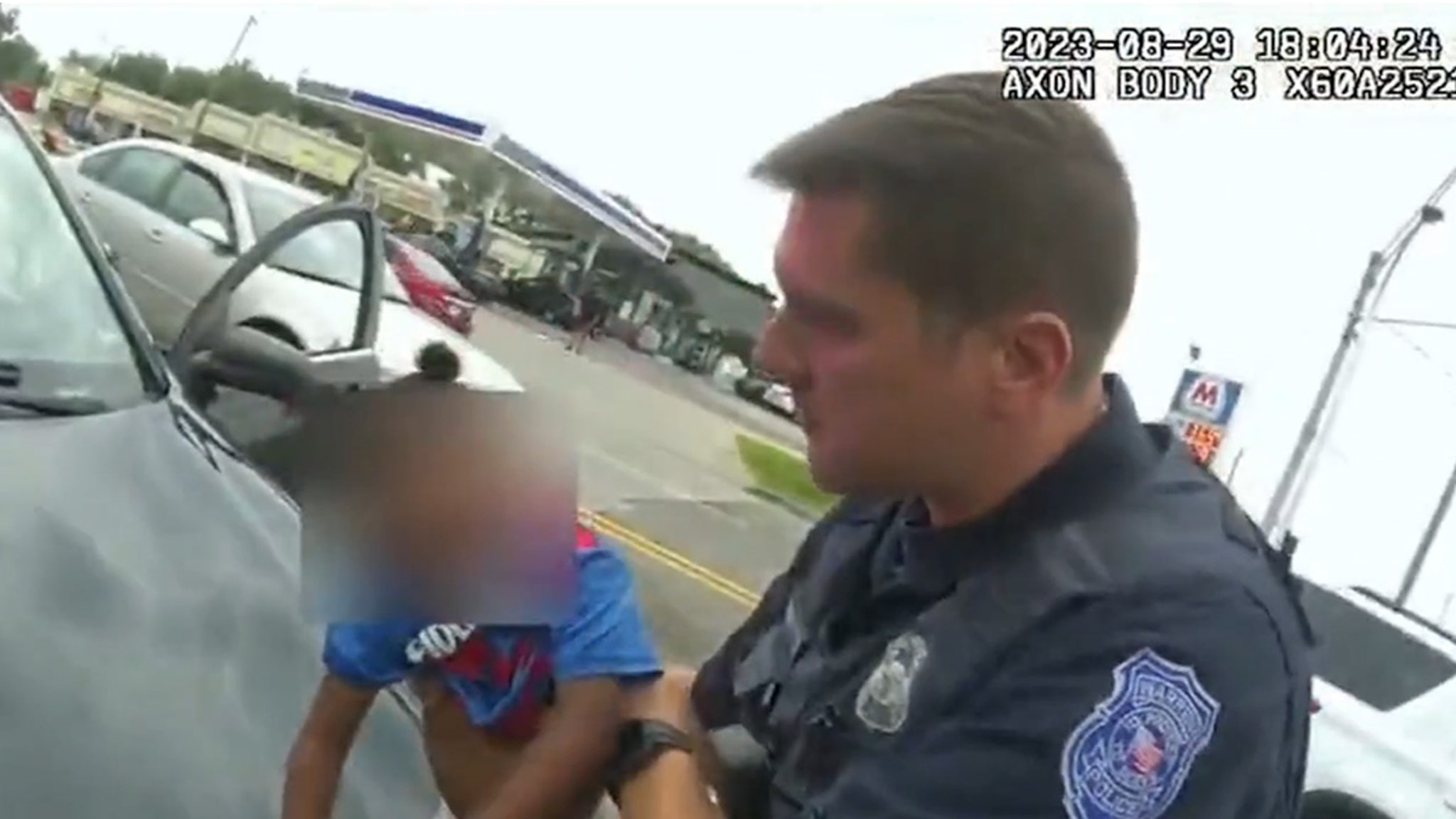 Michigan cops saved the life of a baby dying in the middle of a busy intersection … and it was all caught on dramatic video.
The hero officers pulled over the tot's mom and uncle for speeding — going 80 mph in a 45-mph zone — in the city of Warren last Tuesday.
The family was driving fast to get to the hospital because their 18-month-old boy was choking and turning blue.
Police dashcam footage shows one cop jumping out of his patrol car at a traffic light and rushing up to the family stopped in their sedan.
The baby's mom and uncle are totally freaking out, screaming for help and begging to go to the hospital.
But there's no time … the officer grabs the infant and starts patting him on the back, dislodging the object in his throat. The cop passes him to another officer, who drives the child to the hospital.
And the little one's now ok. All's well that ends well.