NASCAR Great Tony Stewart Offers High Praise For Hailie Deegan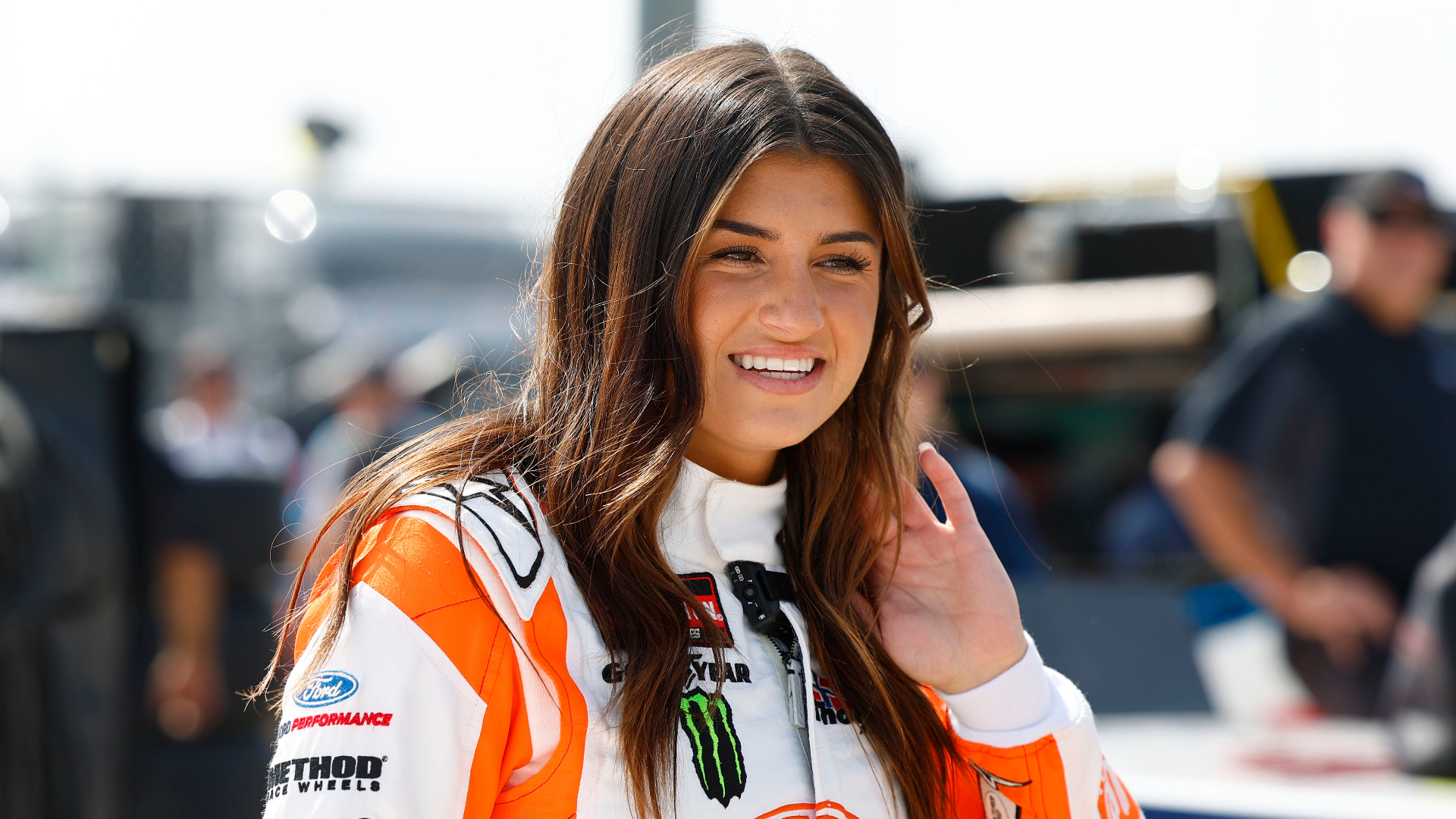 It's been a season of mixed results for Truck Series driver Hailie Deegan, but she's caught the eye of one NASCAR legend.
After testing out the Xfinity Series last season, Deegan went back to primarily competing in the Truck Series, where she finished 19th in the playoff standings. Her best finish was sixth at Texas Motor Speedway, and that was her only top-10 finish of the season.
But she also has competed in Superstar Racing Experience, which features the top stars in racing in a short track setting. Deegan finished second at Eldora Speedway on Aug. 10 behind Tony Stewart, who offered his praise for the 22-year-old.
"That's the one thing people don't realize: Hailie Deegan's one hell of a dirt driver," Stewart, who is the co-owner of the SRX Racing, said in a post-race interview. "She gets to second there, she's going to put pressure on. …"
Story continues below advertisement
Ryan Newman took home the SRX Racing crown at Lucas Oil Speedway the following week with Roush Fenway Keselowski Racing's Brad Keselowski finishing second ahead of his chase for the NASCAR Cup Series title.
But Deegan admitted her finishes in SRX Racing gave her increased confidence, especially since her finish at Eldora Speedway came in a backup car.