Mohamed Al-Fayed Dead at 94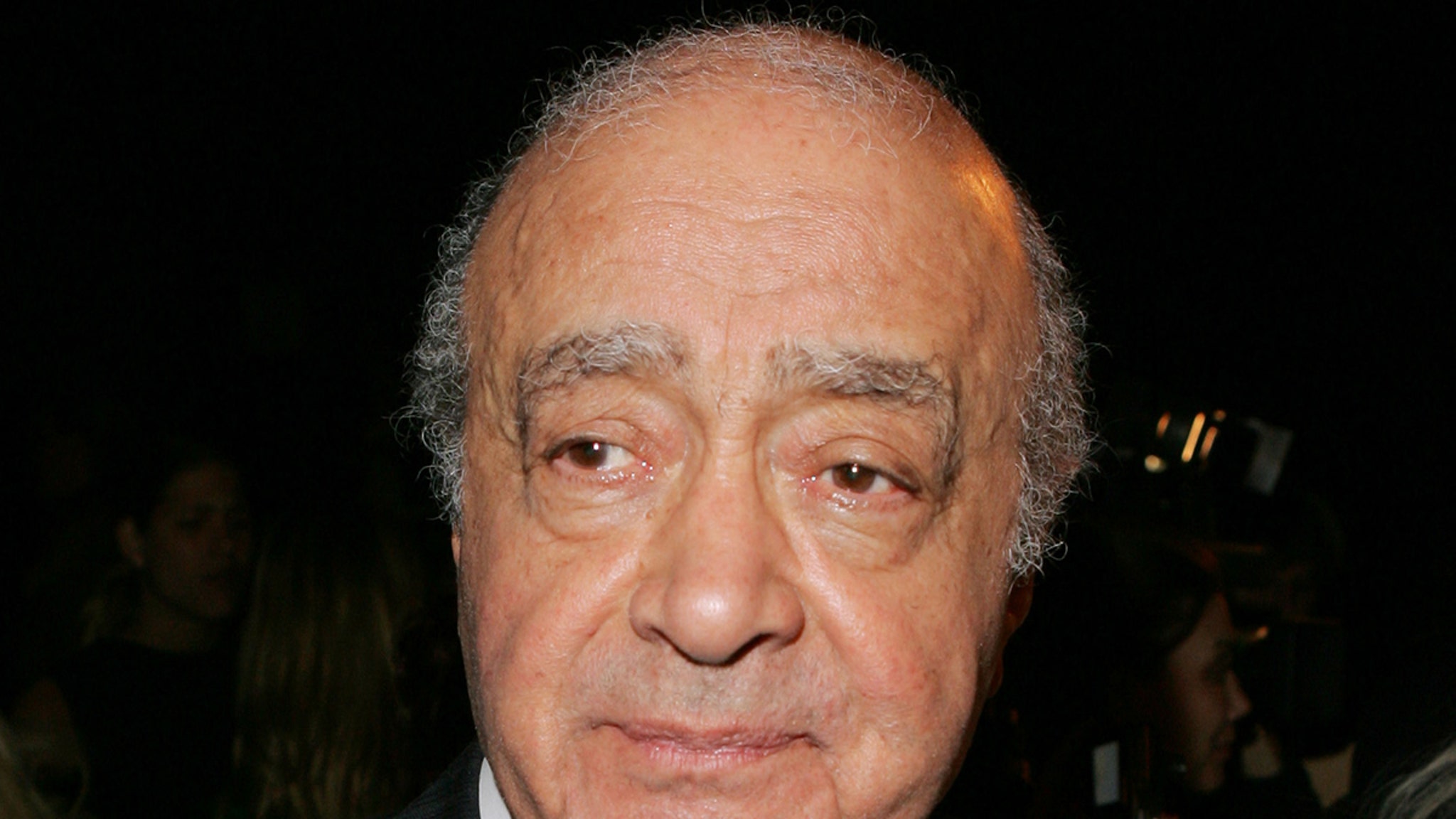 Mohamed Al-Fayed — who verbally attacked the Royal Family after his son Dodi was famously killed with Princess Diana in a 1997 car crash — has died.
The billionaire business magnate passed away Wednesday — exactly one day before the 26th Anniversary of the fatal accident in London on August 31, 1997. Dodi and Diana were in a Mercedes driven by the couple's bodyguard and being pursued at high speeds by paparazzi when the tragedy occurred. The bodyguard survived.
Al-Fayed's family issued a statement Friday, confirming his death due to old age.
In 2021, Forbes listed his net worth at $1.8 billion, which he amassed from his lucrative businesses, such as Harrods Department Store, Punch Magazine and Kurt Geiger shoes and accessories. He also owned major real estate properties at 75 Rockefeller Plaza in Manhattan and the Hyde Park Residence apartments in London.
But Al-Fayed was perhaps better known for hurling vitriol at the Royal Family after his son's deadly car wreck. For example, Al-Fayed called the royals a "Dracula family" while attending the 2008 inquest into Diana's death.
In court, Al-Fayed vowed to find evidence contradicting the official police narrative that Dodi and Diana were killed in a tragic accident, instead of being murdered as some people believed. He also promised to stay the course "until I die," even if it meant losing "everything to find the truth."
As a result, the British royals dropped Al-Fayed like a bad habit. Their strained relationship was showcased last year in the fifth season of "The Crown."