Moderna Bolsters Its Pipeline With Two New mRNA-Based Vaccine Programs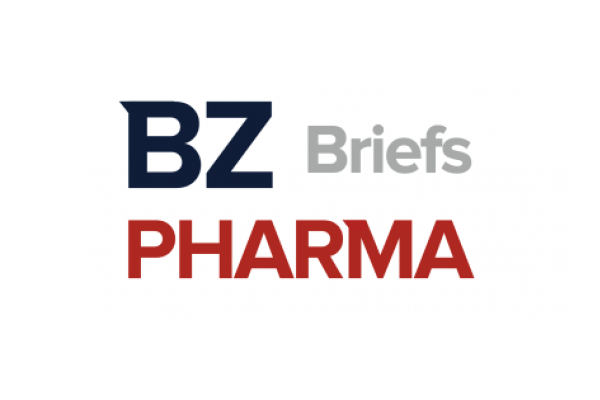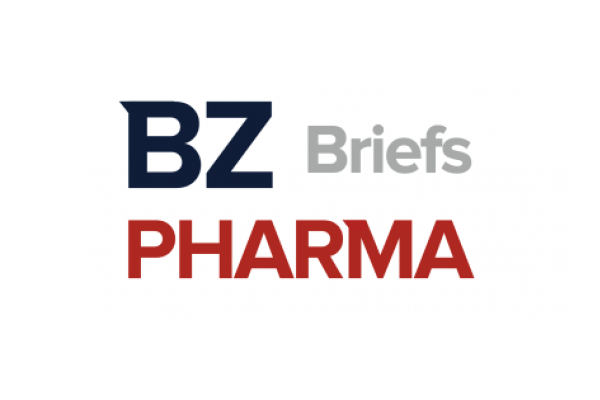 Moderna Inc 

MRNA

 expands its mRNA pipeline with two new development programs ahead of Annual Vaccines Day, building on Moderna's experience with Spikevax, its COVID-19 vaccine. 

The development programs include a combination respiratory vaccine candidate and a new program against all four endemic human coronaviruses (HCoV).

First, Moderna is launching a respiratory combination vaccine program to target three of the most significant viruses causing respiratory disease in older adults. 

The new combination respiratory vaccine candidate (mRNA-1230) is envisioned as an annual booster targeting SARS-CoV-2, influenza, and respiratory syncytial viruses (RSV).

Read Next: Like Pfizer, Moderna Seeks FDA Approval For Fourth COVID-19 Shot Or Second Booster Dose.

Second, Moderna introduces a program to develop a vaccine candidate (mRNA-1287) against endemic human coronaviruses (HCoVs). 

While less well known than other coronaviruses, HCoVs are a significant cause of respiratory disease worldwide.

Four HCoVs (HCoV-229E, -NL63, -OC43, and -HKU1) are endemic globally, accounting for approximately 10% to 30% of upper respiratory tract infections in adults.

Price Action: MRNA shares are up 5.47% at $184.98 during the market session on the last check Tuesday.
If you are not using this trading strategy, you are leaving money on the table…
If you are blindly looking up and trading stocks the way 99% of traders are, you are missing on HUGE potential returns. Even new traders who started following this options trading strategy instantly began seeing returns they wouldn't have had otherwise. With even two trades per month with this strategy, you will start seeing the difference in your trading account. Don't waste any more time "guessing" and "getting lucky". Click Here to See if you Qualify for Benzinga Options!