MLB HR props for Tuesday 9/19: Here comes the Judge home run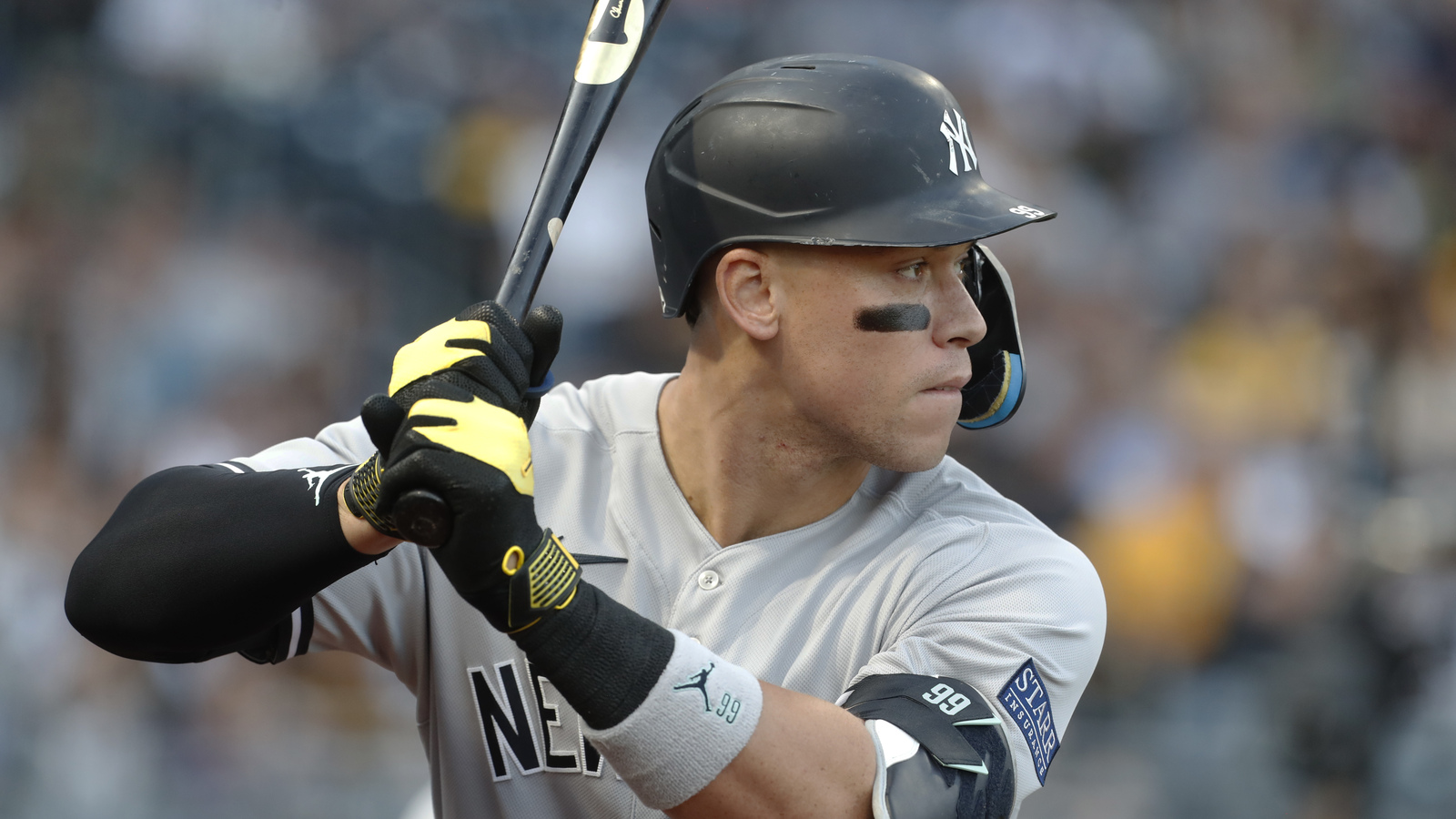 We were unable to hit a home run prop winner on Monday night, but that won't stop us from firing a few more bullets one night later. Here are my three favorite HR prop bets for Tuesday's MLB slate. 
Ronald Acuna Jr. (+450 DraftKings)
It wouldn't be a home run prop column without a mention of the Atlanta Braves, would it? Ronald Acuna Jr. is on fire with a .353 batting average, a .667 slugging percentage and five home runs over the last two weeks. The Braves slugger hasn't been as good against left-handed pitching this season, but he does have two hits in only four career at-bats against Philadelphia Phillies starter Cristopher Sanchez. This is a great price on the heavy National League MVP favorite. 
Aaron Judge (+250 FanDuel)
Aaron Judge hasn't been featured much in our HR prop column because he's always priced so low, but I'm seeing a touch of value in this number. For one, Judge leads the New York Yankees this season with eight home runs, 16 RBIs and a .695 slugging percentage against left-handed pitching. He's also hit two homers off Toronto Blue Jays lefty Yusei Kikuchi in 18 career at-bats. Oh, and the helping wind at Yankee Stadium is creating a projected 15 percent boost to home runs on Tuesday night, per Ballpark Pal. All rise!
Jose Abreu (+700 DK)
This is a ludicrous price, plain and simple. Jose Abreu has a great track record against Baltimore Orioles starter Kyle Gibson, as he's tagged the right-hander for four home runs and a .625 slugging percentage in 40 career at-bats. The Houston Astros first baseman also has four homers and a league-leading 18 RBIs over the last 15 days. Somehow, Abreu is priced all the way up at +700 at DraftKings, while FanDuel has him at +480. Let's take the extra juice and run.