Michael Bay's Home Targeted by What Cops Believe Were Undercover Burglars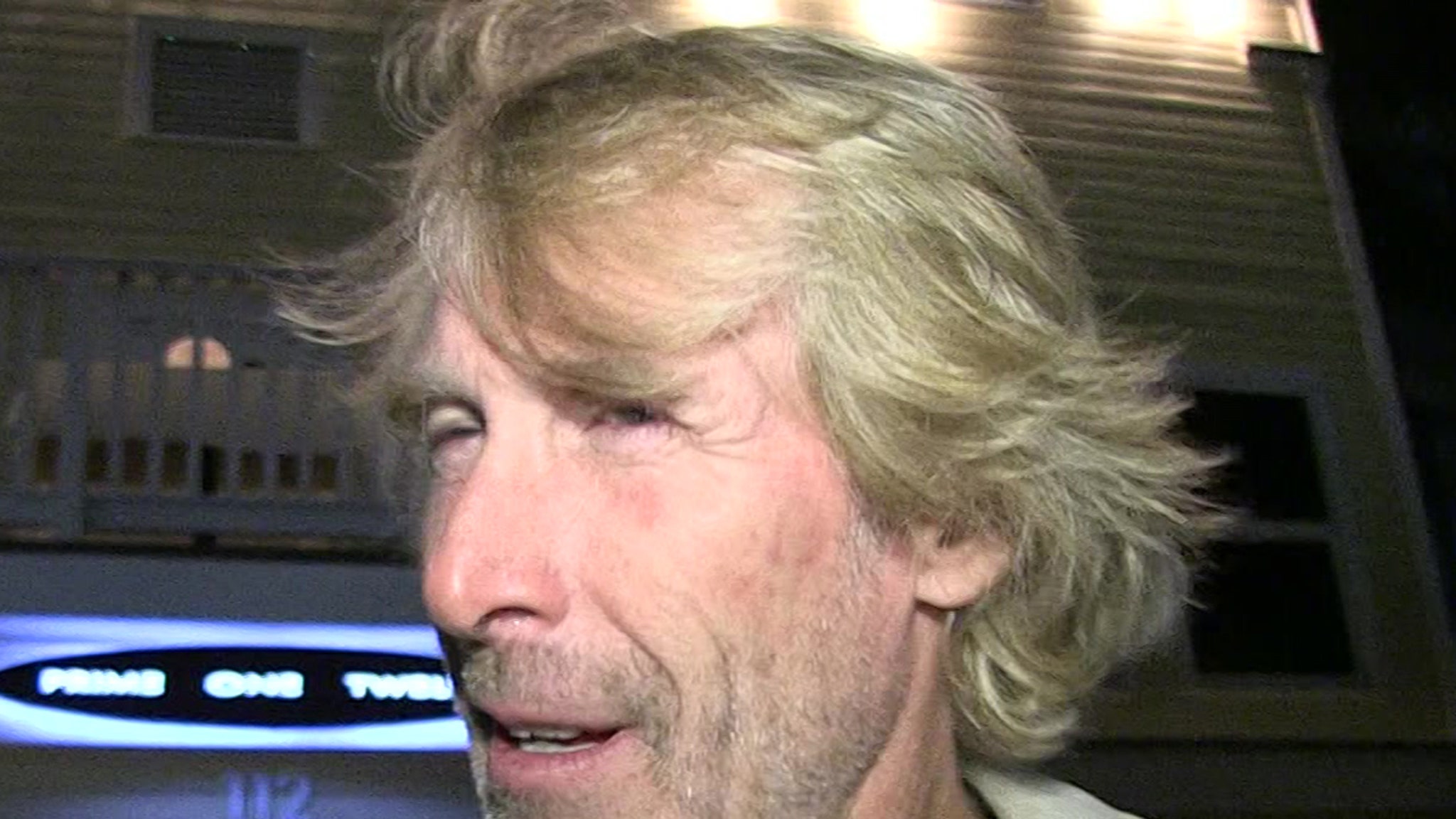 Michael Bay seems to have just gone through a little déjà vu when it comes to shady dudes rolling up to a rich person's crib incognito — at least that's what his staff told cops.
Law enforcement sources tell TMZ …. one of Bay's employees told cops two men buzzed Mike's intercom at his L.A. area home Monday, telling the worker who answered they were city officials there to check the water meters, but something felt off to Bay's staffer.
First of all, the men arrived in a white van with New York plates, which didn't make sense if they were working for the city. Second, Bay's employee noticed one of the alleged city employee's uniforms looked off — with his stomach exposed.
Pair that with the fact the men appeared to be scoping the place out, looking all over … so Bay's employee decided to call the cops.
Our sources say the staffer didn't give them access to the property … so the dudes scrammed.
Law enforcement sources tell TMZ … cops showed up and investigated it as an attempted trespass … but it's actually being viewed as something more serious … namely, would-be burglars scoping out a target. We're told detectives are on the case.
No word on whether Michael himself was home … but if he had been, he probably could've seen this one from a mile away. Remember, he did something similar in "Bad Boys II."
Oldest trick in the book.