Miami Dolphins vs. Denver Broncos – Week 3 Fantasy Football Outlook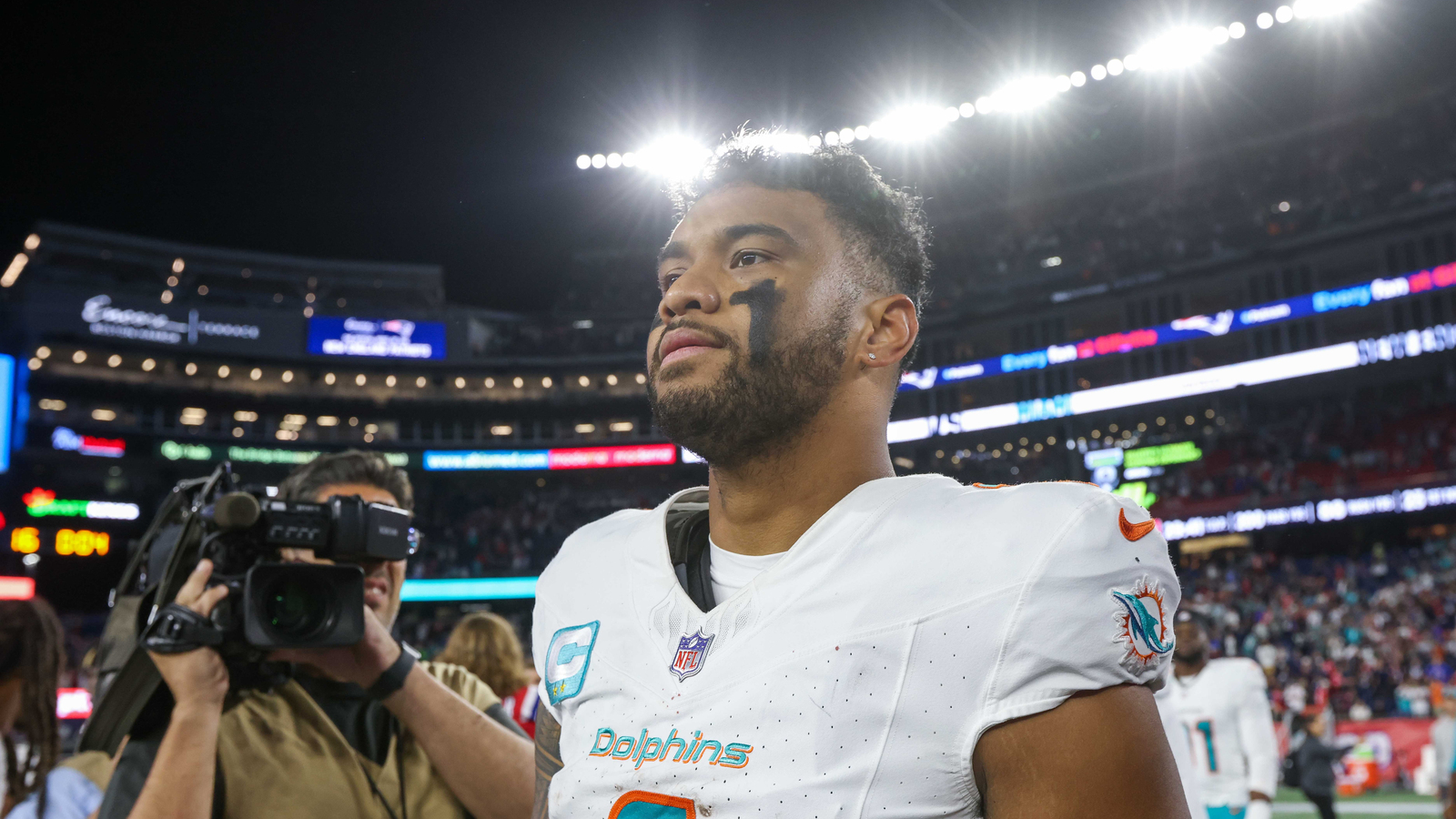 The Miami Dolphins earned their second victory of the season, defeating the AFC East Divisional rival, New England Patriots, on Sunday Night Football. For Dolphins fans, the win – and a second consecutive 2-0 start under Head Coach Mike McDaniel – was all they wanted for the home team. From a fantasy football perspective, Quarterback Tua Tagovailoa (QB26), Tyreek Hill (WR32), and Jaylen Waddle (WR44) all "disappointed" fantasy managers with underwhelming performances based on their average outputs. Raheem Mostert had the best performance of his Miami Dolphins career, rushing for 121 yards and scoring a pair of touchdowns, resulting in 25.7 points-per-reception (PPR) fantasy league points and the RB5 finish.  
Looking ahead to Sunday's home opener against the Denver Broncos, the Miami Dolphins can improve to 3-0 on the season in a matchup that should result in many fantasy points for Dolphins fans. Here are my expectations for the fantasy football-relevant pieces for the Dolphins and Broncos.  
Quarterbacks 
Tua Tagovailoa – The Dolphins franchise quarterback improved to 5-0 against the New England Patriots, throwing for 249 yards and a touchdown while also throwing an interception. Tagovailoa totaled 13.26 points in the effort. Through two games, the Broncos have allowed Jimmy Garoppolo (QB12) and Sam Howell (QB14) to post solid fantasy numbers. On average, the Broncos allow 249.5 passing yards per game while letting Garoppolo and Howell each throw two touchdown passes.  
Tagovailoa's passing yardage line is set for 264.5, and depending on Jaylen Waddle's availability (concussion protocol), that should be a mark Tagovailoa should go beyond. Since McDaniel took over as the Head Coach, Tagovailoa has averaged 2.33 touchdowns-per-game and with the Broncos allowing quarterbacks to be borderline top-12 options in fantasy, Tua is a top-8 play and must-start fantasy option at quarterback.  
 Russell Wilson – On the other side of the field, Russell Wilson's fantasy numbers are exceeding his actual performance on the field, as he ranks as the QB7 in fantasy leagues. In the season's early stages, Wilson has averaged 21.05 fantasy points and comes to Miami off a 308-yard, three-touchdown game against the Washington Commanders and totaled 26.92 fantasy points and the QB3 finish. However, if not for a Hail Mary in the game's final seconds, Wilson's numbers would fall to the QB16, behind Ryan Tannehill, Sam Howell, and C.J. Stroud. In three career games against the Dolphins, Wilson has averaged 280.7 passing yards and 1.7 touchdowns per game. I'd pin Wilson more in the QB12-17 range.  
Streaming Candidates – Baker Mayfield (vs. PHI), Geno Smith (vs. CAR)