Masataka Yoshida Hits 500th Career RBI Vs. Rays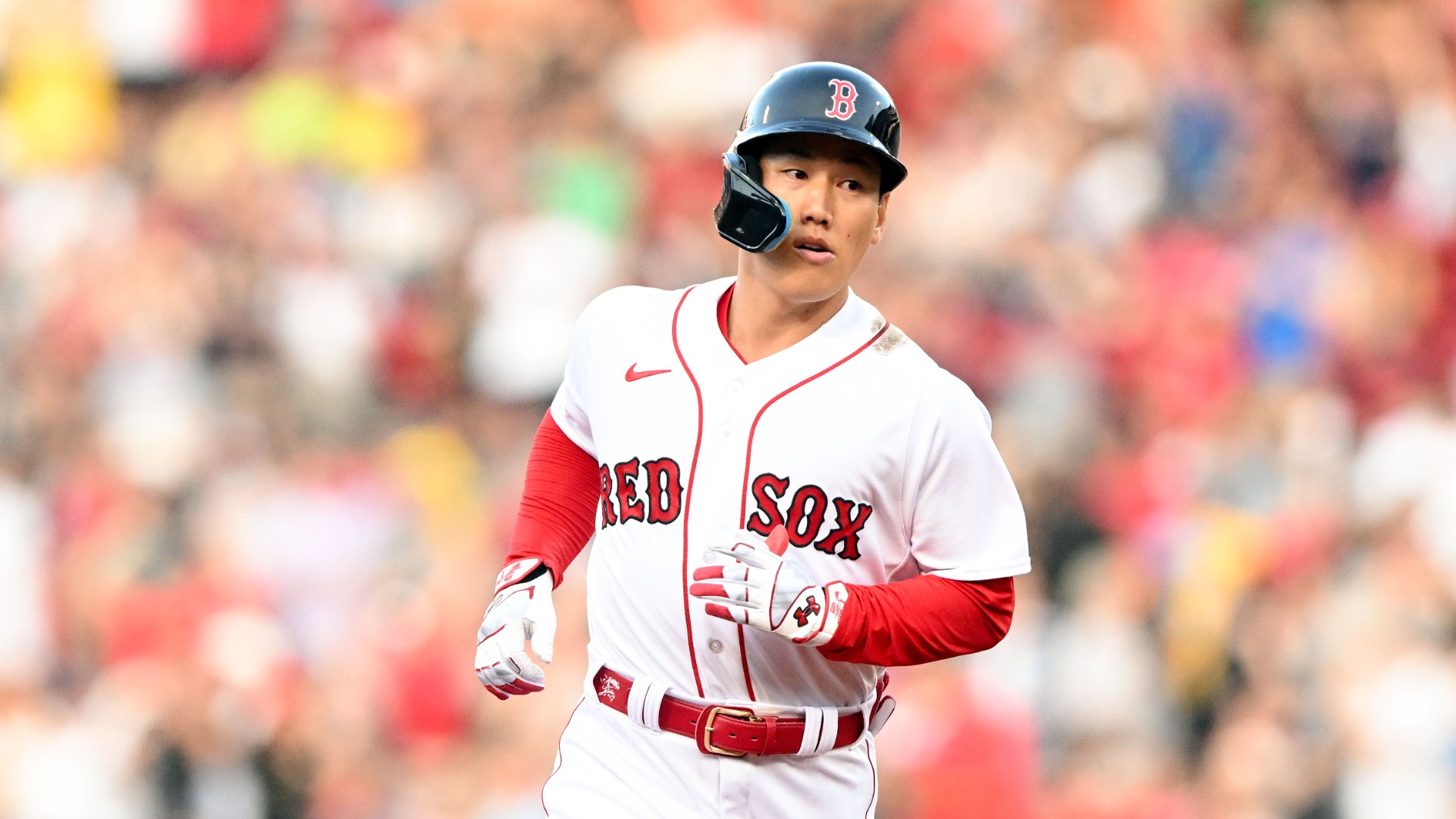 Masataka Yoshida has been crushing it for the Red Sox this year. He just hit his 500th career RBI and moved up the ranks in American League batting to take the two-spot with his .318 average.
Masa leads the Red Sox in scoring with 33 RBI and his .318 batting average. In his past seven games, he's been keeping the Sox offense alive batting .435 with 5 runs, 4 RBI and .739 slugging.
His hot streak and RBI milestone make him a no-brainer for this week's VA Hero of the Week. For more on Masa's incredible run with the Red Sox, check out the full video above presented by VA New England Healthcare.