Marlins get brutal injury update on Cy Young winner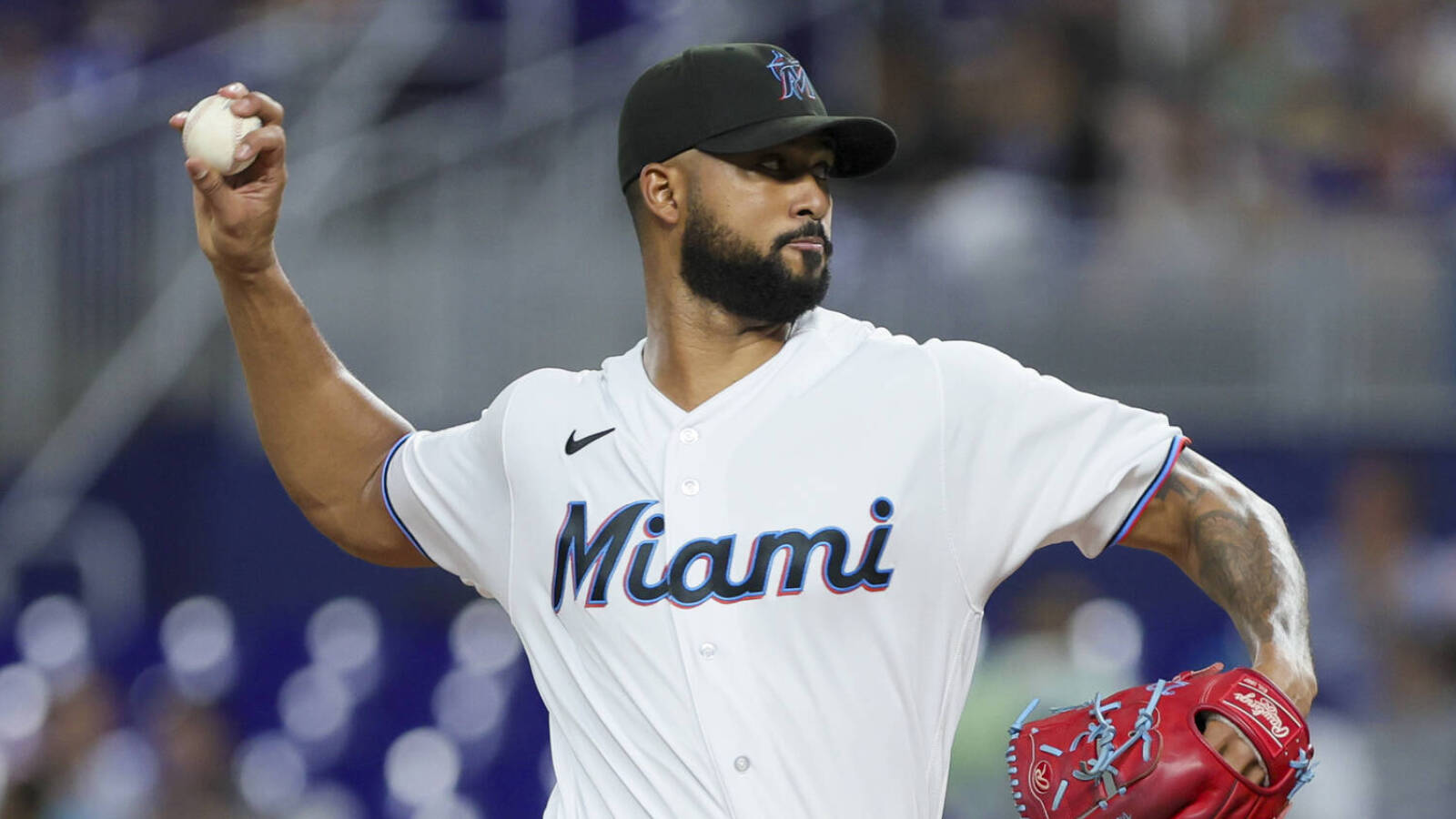 Defending NL Cy Young winner Sandy Alcantara has been on the injured list since Sept. 6. He was diagnosed with a sprain in the UCL of his throwing elbow last week but had still been attempting to make it back for the team's playoff push.
Alcantara made a rehab outing with Triple-A Jacksonville last night. He got through four scoreless innings but informed the team after the game that he'd experienced renewed forearm tightness, via Jordan McPherson of the Miami Herald. He'll likely be pulled off his rehab stint and rejoin the team this weekend while remaining on the IL.
The club hasn't announced a timetable or the next steps in Alcantara's recovery. They'll surely proceed with caution with the star right-hander, which raises the question of whether they could decide to shut him down for the season. While Alcantara and the team clearly hoped he'd be able to pitch through the injury, the diagnosis of a UCL sprain inherently means there's some degree of stretching or tearing in that ligament.
Alcantara hasn't replicated last year's success, when he threw an MLB-high 228 2/3 innings with a sterling 2.28 ERA. He has still been an effective rotation member for the Fish, allowing 4.14 earned runs per nine across 184 2/3 frames. Alcantara owns a 3.20 ERA since the All-Star Break while averaging nearly 6 2/3 innings per start.
Miami has been without Trevor Rogers for the majority of the season. They're relying on Jesús Luzardo, Braxton Garrett, highly touted rookie Eury Pérez and Edward Cabrera in the rotation. They turned to a bullpen game for the final spot in Friday's series opener with the Brewers. That hasn't worked, with Steven Okert and Bryan Hoeing tagged for a combined 12 runs before getting out of the second inning.
A loss tonight will drop the Fish a game behind the Cubs for the last Wild Card spot in the National League. The Reds could jump a half-game ahead of Miami if they beat the Pirates. Miami will turn to Luzardo and Cabrera for the final two games against the Brew Crew. They're off on Monday before finishing their season with road games in six consecutive days against the Mets and Pirates.