Marlins claim former All-Star pitcher off waivers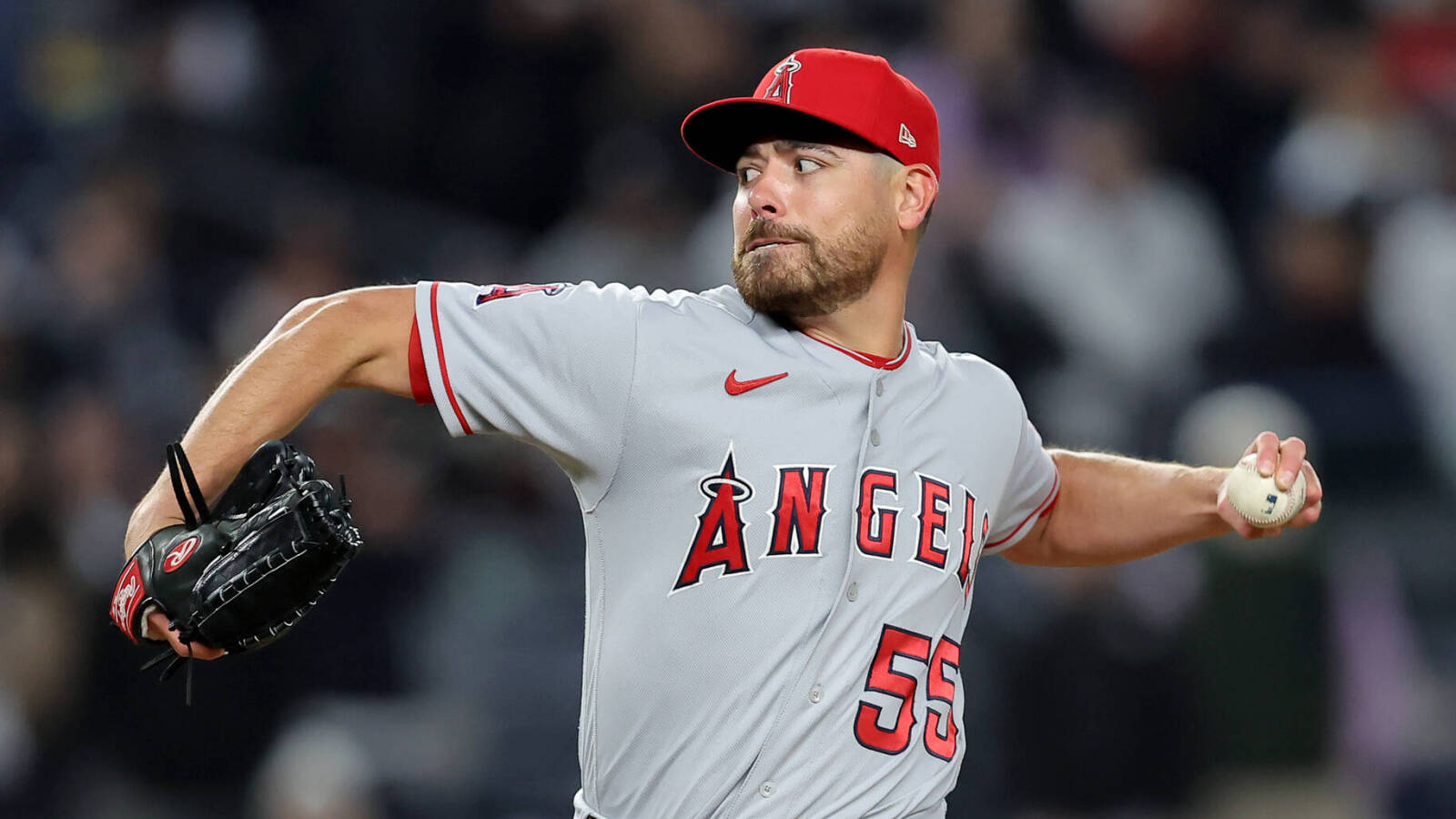 As they inch closer and closer to an NL wild-card spot, the Miami Marlins are moving to upgrade their stable.
ESPN's Jeff Passan reported Tuesday that the Marlins have claimed veteran reliever Matt Moore off waivers. Moore was placed on waivers by the Los Angeles Angels at the end of August and subsequently got claimed by the Cleveland Guardians. However, Cleveland also decided to put Moore on waivers earlier this week, and he now heads to Miami.
The lefty Moore, 34, was an All-Star back in 2013 and is still a very effective late-inning arm. He has an overall record of 4-1 this season with a 2.77 ERA and a regal 10.5 strikeouts per nine. Moore figures to be a good situational option or even a setup candidate behind closer Tanner Scott in Miami.
Of course, Moore will not be able to pitch in the postseason for the Marlins since it is well past the Sept. 1 playoff eligibility deadline. But with Miami just 0.5 games back of a wild-card spot, Moore could certainly help them reach the postseason in the first place. Rest assured too, the Marlins also acquired other bullpen help via trade to aid them in a possible playoff run.