Mark Wahlberg Reveals He Might Retire From Acting Soon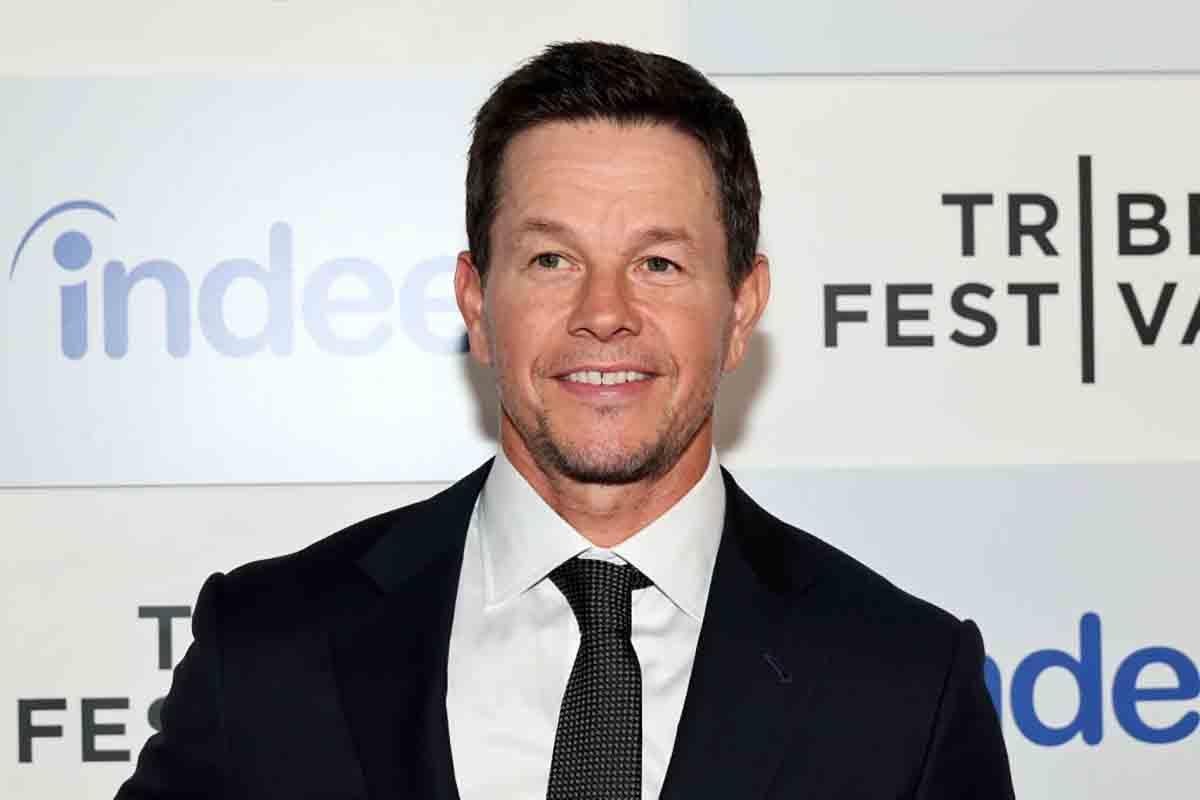 The Boogie Nights star says he doesn't know how much longer he'll be acting.
Mark Wahlberg says he might be retiring from acting soon. Speaking with Cigar Aficionado (via The Hollywood Reporter), the Boogie Nights star opened up about his career and said that he's been thinking about how much longer he'll be acting, saying he doesn't think he'll be acting "that much longer".  The actor spoke about the demands of family being a factor, but also spoke about wanting to explore other aspects of the industry as well.
"Well, I'm certainly working harder now than ever," Wahlberg said. "Certain businesses, you kind of build them, pass them on or you exit. Hopefully my kids, we'll see what their interests are, but I don't think that I'll be acting that much longer at the pace I am now. That's for sure. Because that's the most difficult thing."
Wahlberg also spoke about becoming a producer, saying that it was something that he did out of necessity.
"I started becoming a producer out of necessity," Wahlberg said. "I didn't want to sit around waiting for Brad Pitt or Tom Cruise or whoever was already established before me and were the guys at the time, and Leo [DiCaprio] to go and pass on a movie until I could get my hands on it. I was always proactive in trying to find material and things that I could produce, that I knew was right for me, create my own destiny."
Some of Wahlberg's more recent films have included Me Time, Father Stu, Uncharted, Infinite, Joe Bell, and Spenser Confidential. He has a handful of films coming up, including Arthur the King, Our Man From Jersey, and The Family Plan, which do not currently have release dates.
Wahlberg Isn't The Only Actor Evaluating His Career
Wahlberg isn't the only actor evaluating his career and considering the future. Oppenheimer star Emily Blunt has previously said that while she isn't quitting Hollywood, she is taking some downtime to spend with her family.
"This year, I'm not working. I worked quite a bit last year and my oldest baby is nine, so we're in the last year of single digits," Blunt said earlier this year. "And I just feel [like] there are cornerstones to their day that are so important when they're little. And it's, 'Will you wake me up? Will you take me to school? Will you pick me up? Will you put me to bed? And I just need to be there for all of them for a good stretch. And I just feel that in my bones."
Scandal star Kerry Washington has also spoken about her career, specifically noting that she is "always quitting" the business, but that every time she decides she's going to quit acting, a project she just can't say no to crosses her path, keeping her in the game just a bit longer.
"I have spent a lifetime trying to not be an actor," Washington said. "I am always quitting this business, and then right when I decide that I'm done is when something extraordinary comes across my desk."
She went on to reveal some of the projects that kept bringing her back, including ABC's Scandal, which made her a household name.
"I was really, really done with this business right before I read the script for Ray. I was really, really done with this business right before I read the script for The Last King of Scotland. I was entirely done with this business before reading the script for Scandal. This is what happens again and again," she said.