Mark Cuban-Backed Relativity Space's Rocket Fails To Reach Orbit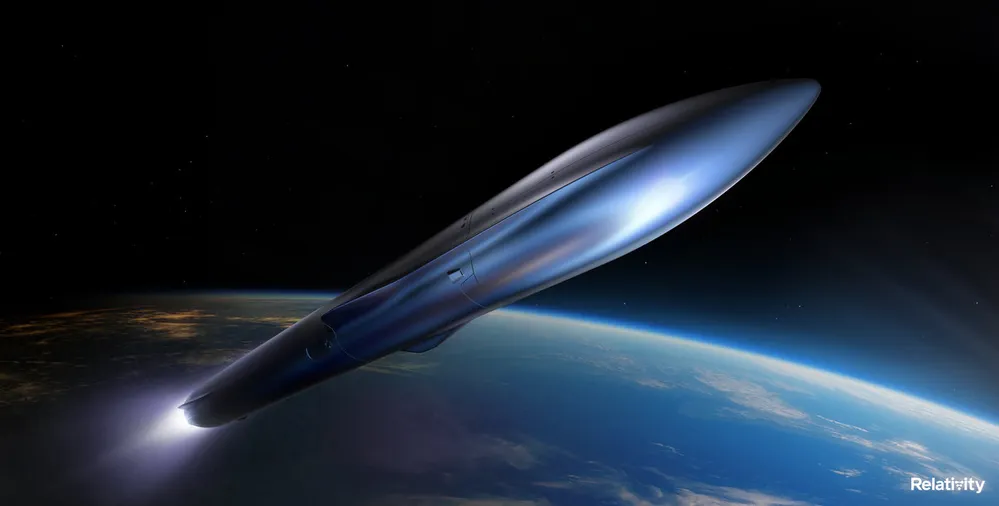 Mark Cuban-backed aerospace startup Relativity Space's 3D-printed rocket Terran 1 lifted off from Florida on Wednesday but failed to reach orbit.
What Happened: The rocket, called GLHF (Good Luck, Have Fun), made it through the main engine cut-off and stage separation. However, there was an anomaly at the second stage and the rocket failed to reach orbit.
In a demonstration mission, the rocket did not carry a customer payload.
"Today is a huge win, with many historic firsts," Relativity Space tweeted. The company will now assess flight data and provide updates over the coming days.
"Today's launch proved Relativity's 3D-printed rocket technologies that will enable our next vehicle, Terran R," the company added.
See Also: Best Stock Trading Software
This was the rocket's third launch. The company scrubbed its first launch attempt citing an issue with propellant thermal conditions and the second attempt due to multiple concerns including weather.
The first Terran 1 vehicle is 85% 3D printed by mass. The company is now aiming for 95% 3D-printed rockets. If successful, Terran 1 would have become the "largest 3D printed object to exist and to attempt orbital flight," as per the company website.
Read More: Starlink V2 Facing Some Issues, Says Elon Musk: 'Some Satellites Will Be Deorbited'
Check out more of Benzinga's Future Of Mobility coverage by following this link.