Lucasfilm Needs to Embrace Original Ideas Again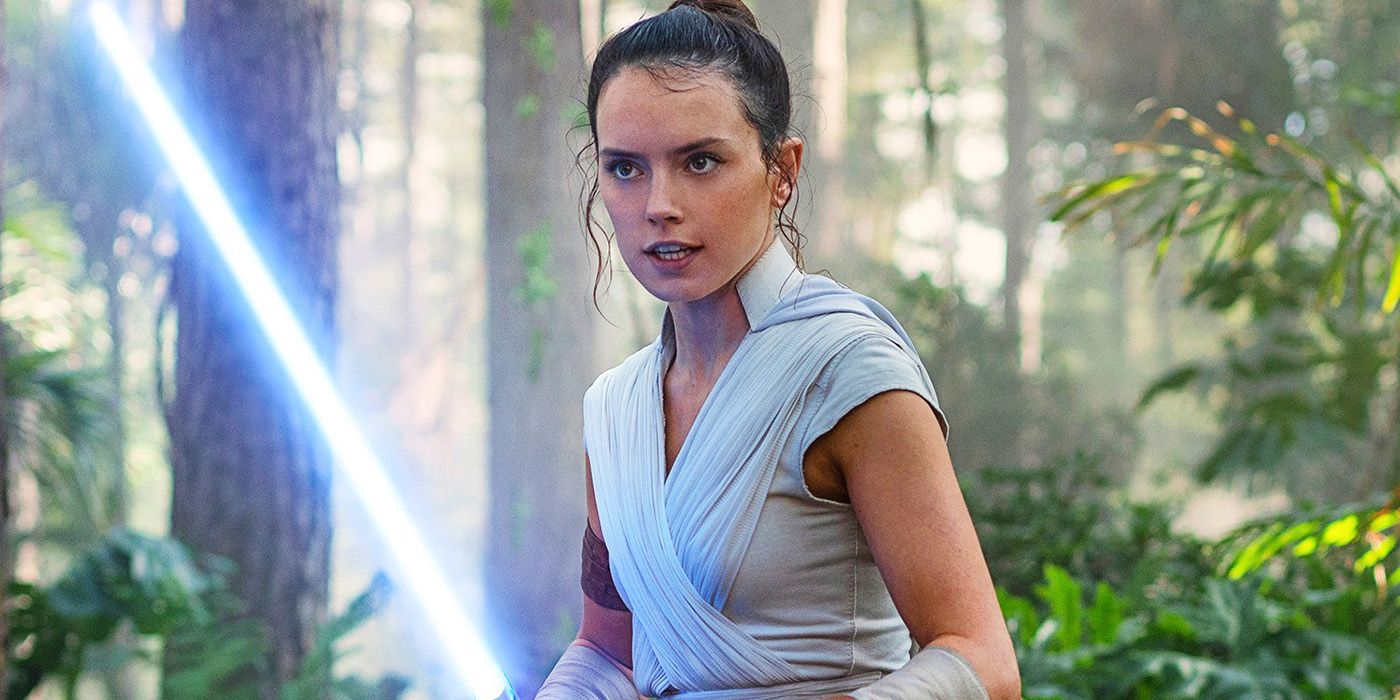 Recently, news broke that the high-profile Disney+ Willow TV series from Lucasfilm was ending after just one season. While understandably crushing news for the program's fanbase, it wasn't altogether surprising. The show just didn't generate much conversation in its time on the air and Willow's always been such a cult item that it was going to be difficult to push it as an event TV show in the vein of The Mandalorian. The most important of the many takeaways one should glean from the inability to turn this old Lucasfilm into a modern-day small-screen franchise, though, is that the studio behind Star Wars and Indiana Jones needs to stop relying on familiar brand names. If properties like Willow can't sustain modern-day pop culture extensions, maybe it's time for this production company to embrace original concepts.
What Kind of Movies Has Lucasfilm Released?
Lucasfilm has never been a production outfit that produced 10 or so movies a year. Established in the early 1970s, Lucasfilm is most famous for its association with franchises like Star Wars and Indiana Jones which George Lucas helped shepherd into existence. In the 1980s, after the original Star Wars trilogy was complete, Lucasfilm became associated largely with projects being spearheaded by people Lucas had personal connections to. For instance, Paul Schrader's Mishima: A Life in Four Chapters and Francis Ford Coppola's Tucker: The Man and His Dream both hailed from filmmakers Lucas had ties to in the 1970s. Howard the Duck, meanwhile, was the passion project for Willard Huyck and Gloria Katz. This duo previously penned the scripts for Lucasfilm projects like American Graffiti and Indiana Jones and the Temple of Doom.
Even if Lucasfilm's association with these projects was only because of Lucas's personal connections to the artists involved in bringing them to life, that still meant that Lucasfilm had its logo on decidedly original 1980s fare like Labyrinth and even the occasional arthouse title like Latino. By the time the 1990s rolled around, Lucasfilm was pretty much done with its work on lower-budget fare (save for the 1994 movie Radioland Murders). George Lucas shifting his focus to the Star Wars prequels in this decade undoubtedly played a role in Lucasfilm becoming just a label attached to those cosmic blockbusters rather than a name that could be on any sort of motion picture.
RELATED: How George Lucas Pivoted from Experimental Filmmaking to Mainstream Blockbusters
George Lucas always publicly talked about returning to the world of lower-budget personal dramas once his Star Wars commitments were finished. The prospect of that concept could've led to a resurgence of Lucasfilm as being a home for a wide array of features. The only results of those efforts, though, were the 2012 title Red Tails and the 2015 animated musical Strange Magic. Where else Lucasfilm and George Lucas could've gone in these efforts is a prospect we'll never know. By the end of 2012, Lucasfilm was bought up by Disney, which was eager to create new Indiana Jones and Star Wars installments. Original projects were not an area of focus for this new incarnation of Lucasfilm.
Why Lucasfilm Needs to Do Original Productions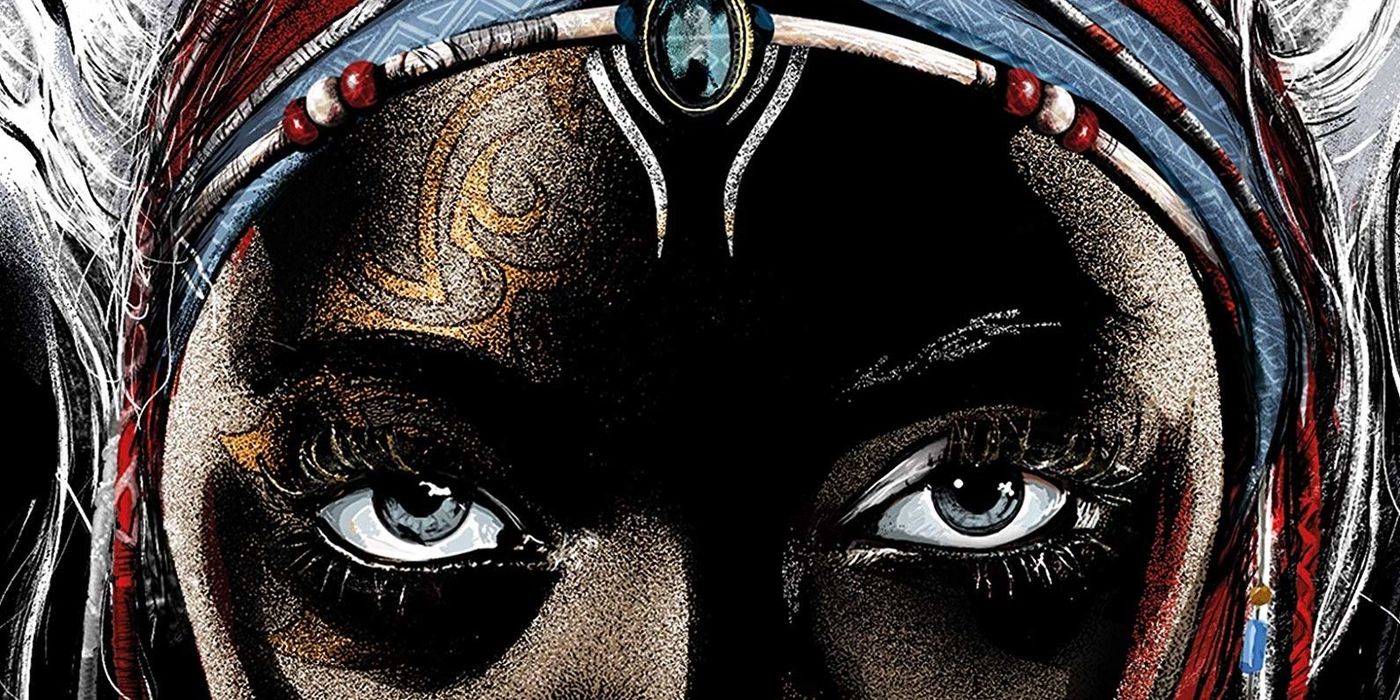 It's been over a decade since Lucasfilm got absorbed into the Disney machine and in that time, the focus has been on franchise fare exclusively. The only non-sequel released by Lucasfilm under its new management has been Strange Magic, a production made prior to the Lucasfilm purchase and dumped into theaters by Disney in January 2015. Otherwise, it's been all Star Wars movies and TV shows all the time, with brands like Willow and Indiana Jones also getting expanded on in this era. There was brief talk of Lucasfilm serving as the home of a film adaptation of the book Children of Blood and Bone, but the studio lost interest in this project. Once the film rights to this text went over to Paramount Pictures, The Hollywood Reporter revealed that Lucasfilm had now abandoned any ambitions of doing non-sequels.
That's a tremendous shame that needs to be rectified immediately on many counts, including the simple fact that focusing on franchise fare exclusively isn't working out for Lucasfilm. That may sound like madness considering how much money The Force Awakens and The Last Jedi made for Disney and Lucasfilm. But it's been a long while since Lucasfilm had that kind of hit with an extension of one of its big franchises. In the intervening years, it's been a struggle to launch any new Star Wars movies. It's become a punchline that none of these features can hold on to interesting talent and the prospect of audiences ever seeing a fresh Star Wars motion picture again on the big screen seems more and more unlikely.
Meanwhile, the Willow TV show never got past one season on Disney+, while the fifth Indiana Jones installment spent years in development, with screenwriters constantly struggling to crack what the plot of this movie should be. It's taken a lot of effort to produce anything new in the Indiana Jones franchise, while years of work and dead-ends haven't resulted in any new Star Wars films. If it's going to take this much time, money, and effort to produce new entries in long-running sagas, why not give original films a shot? Those projects won't be devoid of creative hardships, but surely they can't have more tormented roads to existing than Indiana Jones and the Dial of Destiny.
Similarly, it has to be said that the brands Lucasfilm is handling have been wrung super dry out of new concepts and stories. The 2022 TV show Andor proved Star Wars can still produce exciting narratives, but so many of the franchise's recent endeavors have struggled to escape the shadow of the past and entertain the audience in the here and now. Willow and Indiana Jones, meanwhile, have never been franchises or brand names like James Bond that can sustain countless ongoing adventures. At this point, Lucasfilm is trying to just will these recognizable brand names into being something audiences demand every few months. Instead of trying to make "fetch" happen, what could be the harm in giving audiences something new that doesn't just lean on the iconography of yesteryear?
New original films from Lucasfilm would also have the advantage of being made at a studio that doesn't have a suffocating brand identity attached to its name. While Lucasfilm is associated with Star Wars, the studio's presence on movies like Mishima: A Life in Four Chapters makes it clear that Lucasfilm titles don't have to just be $250+ million blockbusters. Who's to say a new original Lucasfilm feature couldn't be done at the scale of A Quiet Place or Arrival? Similarly, fresh original concepts could inhabit a wide array of genres, just as 1980s Lucasfilm projects ranged in tone from Howard the Duck to Tucker: The Man and his Dream. The brand name Lucasfilm is currently synonymous with just three franchises, but the 1980s heyday of this company indicates a new age of original cinema could expand its modern reach tremendously.
Lucasfilm Has Minimal Risk in Trying Original Concepts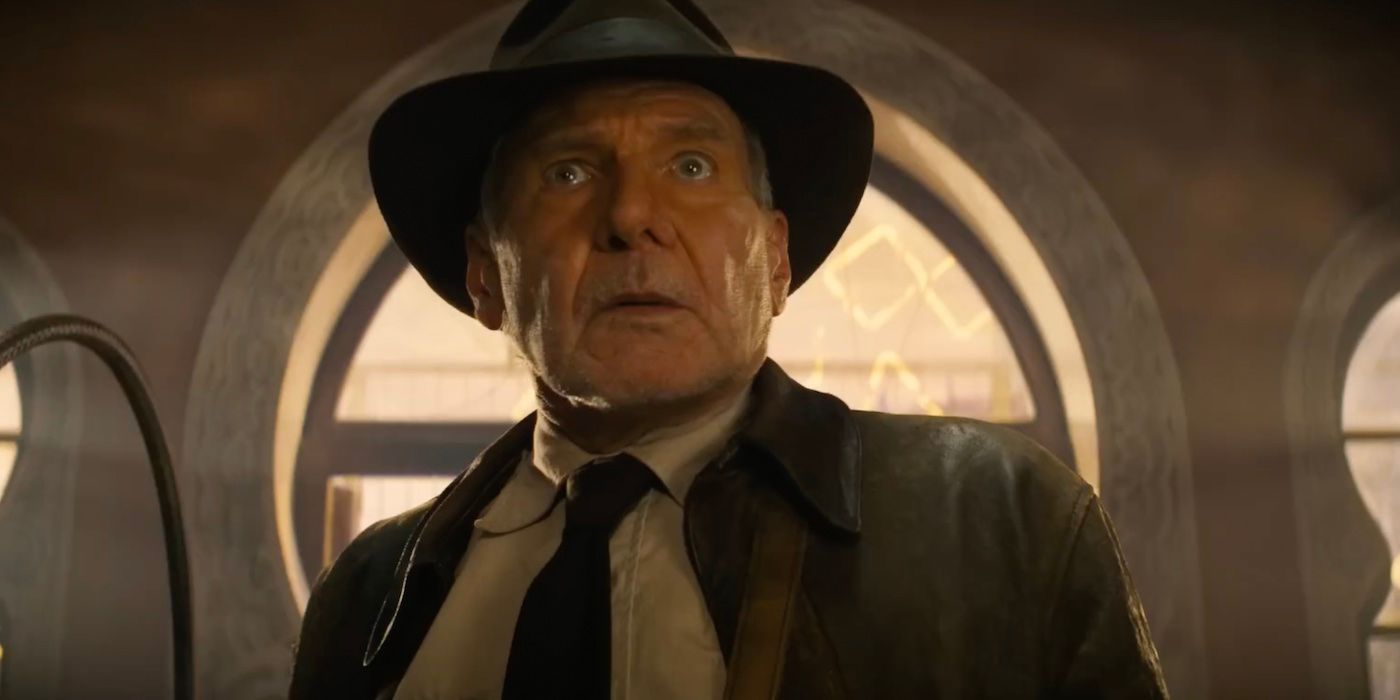 It's also not like Lucasfilm has to make a Sophie's Choice between making original ideas and franchise fare. The company could easily do both. Star Wars and Indiana Jones adventures could even be seen as guaranteed hits and toy-sellers that help provide financial stability in case an original film ends up losing money. Variety is the spice of life and both original titles and franchise fare could easily co-exist at Lucasfilm.
Plus, the recent success of certain original projects on the big screen, like Cocaine Bear and M3GAN, make it clear the right new idea can still stand out in the crowded pop culture marketplace. Who's to say Lucasfilm couldn't be responsible for the next horror movie sensation? Or perhaps a teen comedy that becomes this generation's 10 Things I Hate About You? Original films aren't dead, you've just got to make new concepts that seem fun to watch and can resonate with people. The modern incarnation of Lucasfilm could easily be home to such projects.
Truly, the reasons why Lucasfilm should get back to producing original motion pictures are endless. Some of them are rooted in the past, like how Lucasfilm was involved in so many original motion pictures in the 1980s. Others, such as the sleeper success of several original movies in 2023, are grounded in the modern world. Wherever they originate, these factors perfectly crystallize why it's high time Lucasfilm got back to producing new original features in between its Star Wars and Indiana Jones efforts. True, something like Strange Magic proves not every original movie is going to be a new masterpiece. Then again, the short-lived Willow TV series proves not every extension of a beloved Lucasfilm brand will become a sensation. Nothing is guaranteed to become a success or failure, but all that uncertainty shouldn't prevent Lucasfilm from returning to making original motion pictures.