(LPTX), (BGNE) – Leap Therapeutics Says DKN-01 Combo Regime Show Compelling Efficacy In Gastric Cancer Patients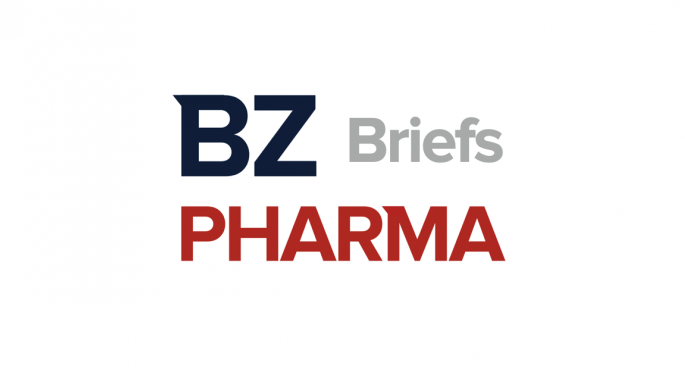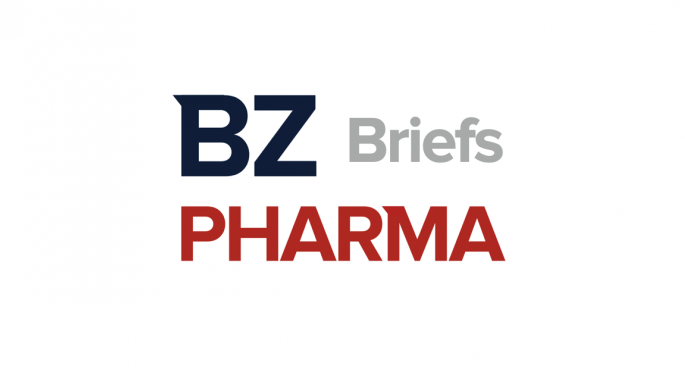 Leap Therapeutics Inc (NASDAQ: LPTX) will present updated data from the DisTinGuish Phase 2a study of DKN-01, in combination with tislelizumab in gastric or gastric gastroesophageal junction cancer (G/GEJ).
Data will be shared at the American Society of Clinical Oncology Gastrointestinal Cancers Symposium. 
Tislelizumab is BeiGene Ltd's (NASDAQ: BGNE) anti-PD-1 antibody.
In first-line patients treated with DKN-01 combo therapy showed overall preliminary median progression-free survival (PFS) of 10.7 months.
The preliminary median duration of response (DoR) was 10.7 months in DKK1-high patients, compared to 7.9 months in DKK1-low patients.
Median overall survival has not been reached.
Among patients who received a full first cycle of DKN-01 (modified intent to treat, n=22), the objective response rate (ORR) was 68%, including one complete response (CR) and 14 partial responses (PR).
Related: Leap Therapeutics Stock Is Moving Higher On Updated DKN-01 Combo Trial Data In Gastric Cancer.
The Company will also share initial findings from the still-enrolling Part B of the trial, studying DKN-01 + tislelizumab in second-line advanced G/GEJ patients with high tumoral DKK1 expression.
DKN-01 + tislelizumab was well tolerated at both 300mg and 600mg DKN-01 doses.
Among evaluable patients (n=20), the ORR was 25%, including 5 PRs and 4 stable disease (SD). One additional patient has had an irPR by iRECIST criteria.
The study is ongoing and enrolling in the 600mg DKN-01 cohort.
Price Action: LPTX shares are up 8.82% at $2.96 during the premarket session on the last check Wednesday.